According to the American Pet Products Association (APPA), in 2018 the citizens of America spend more than 72 billion dollars on their pets, while in 2019 that number got projected to the top $75 million.
The pet services category, which also includes grooming, actually has accounted for even $6+ million, which is around 8% of the total money spent.
On March 24, 2021, in Stamford (APPA) Steve King, President, and CEO of APPA said, "They reached a critical milestone, generating $103.6 billion in sales.
We are bullish for the coming year, projecting growth of 5.8% – well above the historical average of 3 to 4%."
Pets services are considered one of the fasted-growing needs in America, which means as a business sector it will also continue to grow in the future.
In the USA, more than 63 million households with dogs continue to increase.
Training & Certification
 Successful dog groomer must be acquired to the necessary skills:
Excellent Customer Service Skills
Good Eye-Hand Coordination
Patience
Good Business Sense
Ability to Manage Temperamental Dogs
It takes about 6-10 weeks to get a dog cleaning certificate and there you will learn grooming skills, Bathing, Drying, Haircutting, Nail Clipping, and Dog Handling.
According to the U.S, In U.S are 103,996 dog groomers in the U.S.A, with an 8% of growth rate, and 189.384 are employed in the grooming industry.
Business Considerations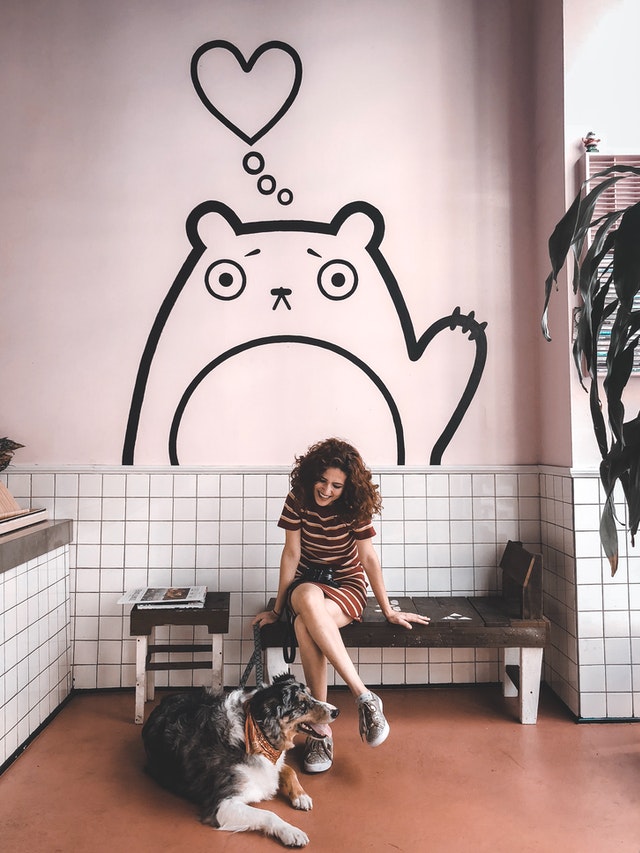 Sole proprietorship, partnership, (LLC) limited liability company, or corporation is a first step to form your business.
You will need to consider the legal side before starting to offer your service.
Register your business correctly, check your local government is required for you to operate.
Look around for the best insurance policies for both your vehicle and your business.
A grooming business plan typically includes four sections:
Lobby
Kennel or Holding Space
Bath Area
Grooming Space
Significant factors are size and layout when you rent or purchasing space.
Making It Official
First, you will need to get your business name registered with the government and other authorities.
If you decided on a sole proprietorship, you will be able to register using your name.
If you decide your company as a corporation, fill in "Articles of Incorporation" legal state structure and participants of your business.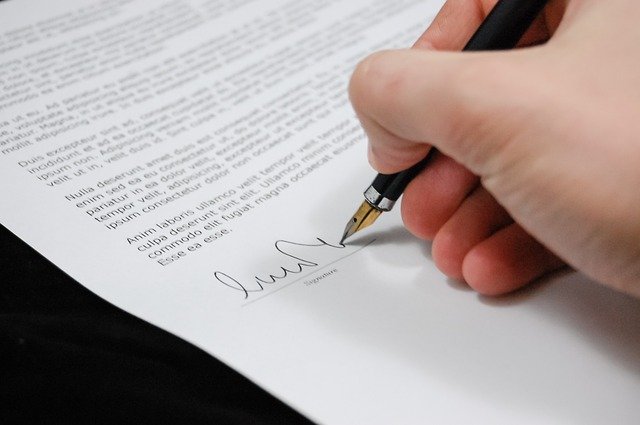 Dog Grooming Insurance
 If all your finances and legal requirements are in order, you will be starting promoting your dog grooming business.
Still, one very important factor, which insurance coverage do you need?
Dog Grooming is quite a different business from other businesses.
You will be going to clients' homes, taking care sometimes of very expensive dogs and beloved, and you will have to travel constantly.
Buying Equipment
When you open a grooming salon, you must buy the equipment you need.
First of all, you must have the essential equipment which includes, scissors, brushes, shears, slippers, sprays, shampoos, conditioners, dryers, ear cleaning products, nail clippers, bows, and bandana.
Grooming salons are typically equipped with bathtubs, washing machines, dryers, cages, and professional grooming tables.
This the list of basic good grooming suppliers to have a good start:
Comb
Brush
pH balanced shampoo
Toothbrush made for dogs
Solutions, Forceps, and gauze
Electric Clipper
Marketing
For your business marketing is vital to maintaining success.
Customer retention is equally important, and you must work on attracting new clients.
Here are some of the first steps you should take for your dog grooming business.
Referral Customer Program:
Website
Use Customer Loyalty Program
Several Social Media Profiles for Your Business
Promotional Products for Your Costumers
Special Giveaways
Directed Offers Towards the First-Time Customer
Newspaper
Businesses Cards
Price Matching
Texting and Email Specials
Pricing Service
When your figure your pricing, ask yourself how many dogs can you realistically groom per day.
Ok let's say that your one-year expenses are $50.000 and you will be grooming like eight hours a day, and 5 days, 48 weeks out of the year.
Now your expenses divide by the grooming hours which gives us $26.04 per hour.
People say they get by doubling that to make a profit.
For example, one of your employees' management costs 15 %, if you are paying 50 percent commission, it will cost you 65 percent per dog.
Dog grooming, on average, costs between $60 – $90 per session.
Grooming services actually include a shampoo bath, brushing, haircut, nail trimming, ear cleaning, and teeth brushing.
Perks and Discount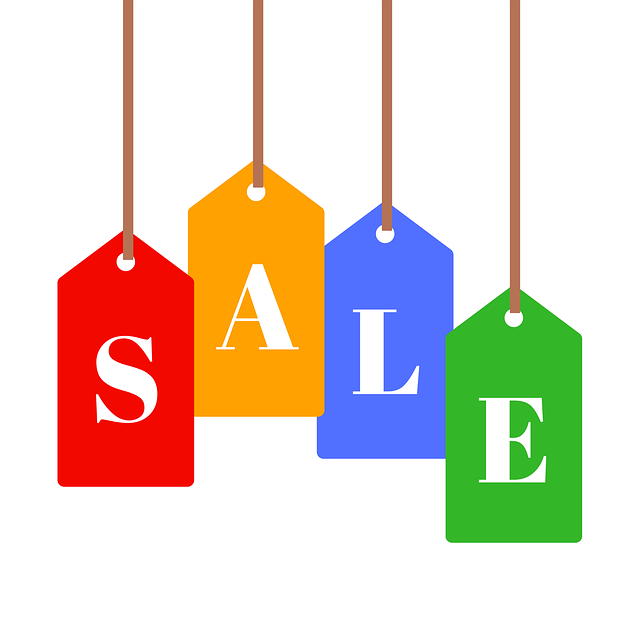 About the perk and rewards, when you're brainstorming for dog grooming prices keep in mind that the same rewards and perks can be extended and get returning clients.
Make sure that your clients share your business with their friends.
Here, the same example for your client for discount:  a new client will receive $10 % of the first appointment, for the most loyal clients there is 50% off the 6th appointment grooming, for clients who have 3 or more dogs, for 4 appointments you will receive 10% for all 3 appointments, when your client brings a friend, both of you get $10 on your next appointment.
A Few Fun Facts About Dogs
Their smell is at least 40x better than ours
Their cells in the brain can detect different smells around 40 times longer than humans. This is why dogs can sniff out people, drugs, and even money
They can sniff out medical problems
Fascinating is that some dogs can sniff and breathe at the same time
Some dogs rely a lot on their sense of smell, to find food, potential dangers, friends, and that's why they sniff a lot.
Moving To The Top
Launching your company is the first step to build a successful Dog Grooming business.
Always look to the future and ways to expand your company.
Go back to the previous steps and even get ready to hire additional staff, invest in more advertisement.
In the beginning, you might be scared, but fear can only hold you back, and you might not even see that even a small business can successfully turn into a big one.
In the end, it will be the most rewarding thing you have done until now.
Just keep working on your plan, and once you hit the big time, you can help others find their success too!