Featured Online Programs
Sponsored
When someone applies as a dog groomer, they should put their best foot forward.
They should write a good resume and cover letter for them to land the job.
In fact, the cover letter is the first piece that the recruiter or employer sees and reads.
So if you want to increase your chances, make your letter engaging and persuasive.
In doing so, you'll be able to grab their attention and make you memorable.
Creating a Winning Cover Letter
A cover letter that's intended to "win" is a cover letter that works.
So to write a job-winning one, there are two things you need to take into consideration,
Content to include
Format to use
You'll see this in action in the example provided on this page.
In writing it, always refer to the requirements listed in their job description.
In this way, you'll know which relevant skill or experience to highlight.
Overall, a cover letter enables recruiters to know you and your qualifications better.
Example of a Dog Groomer Cover Letter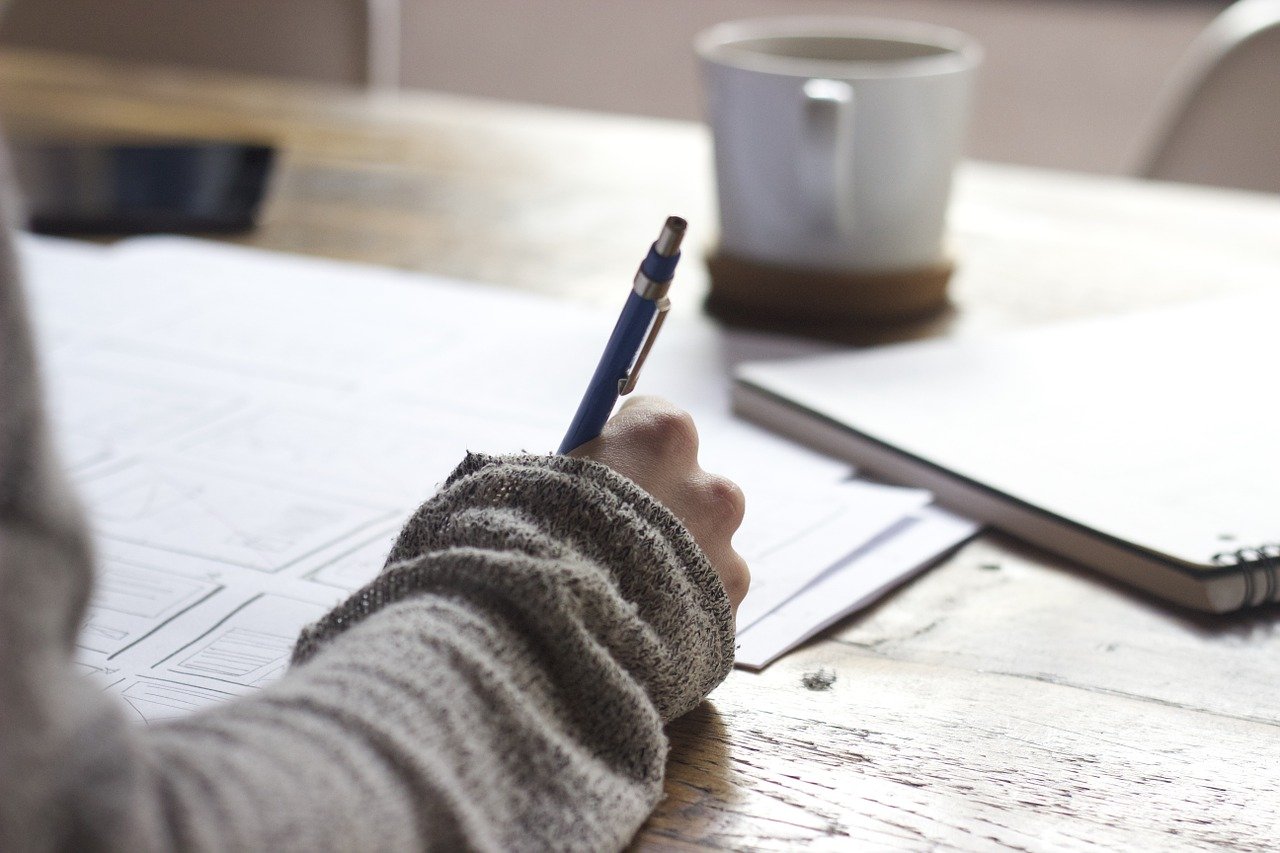 Dear [name of hiring manager],

I'm applying for the position of dog groomer from your job advertisement on June 23, 2020.

I've reviewed the job requirements, and I believe that my experiences and skills would make me an ideal candidate.

Working at a pet salon for the past 2 ½ years has allowed me to gain knowledge and understanding on the following:

Grooming techniques and styles suited to specific dog breeds
Talking and handling animals well to make them calm during grooming
Proper use of grooming equipment and tools
Communication skills, oral and written
Willingness to learn
Team player

I've also enclosed my resume for your review.

Thank you, looking forward to hearing from you.

Sincerely,
[Your name]
Bonus Tips: Writing a Dog Groomer's Winning Resume
Your Information Must Be Visible
Make sure your name and other contact information are clear and present on the page.
You may use a slightly larger font size for it if you wish.
Actionable Professional Summary
Candidates sometimes neglect the importance of professional summaries.
They're not aware that it's an integral part of the resume.
So ensure that your summary has effectively recapped your:
Experiences
Proficiencies
You can also include the details, accomplishments, and skills you acquired previously.
Relevant Skills and Certifications
Your relevant skills and certifications should be clear on your resume.
Tailor this section according to the skills they're seeking in a candidate.
List down the hard or technical skills, as well as soft skills you have.
Show Your Work Experiences and Education
Two of the important things recruiters check are the:
Experiences you had so far
So show off all of them and the relevant details on your resume.
Write About Your Volunteer Actions
Few will include this, but having it on your resume will add value to your application.
If you've ever served at animal shelters, vet clinics, and other places, write it all down.
Being a passionate professional committed to animal care can endear you to potential employers.
A Few Last Words About Your Cover Letter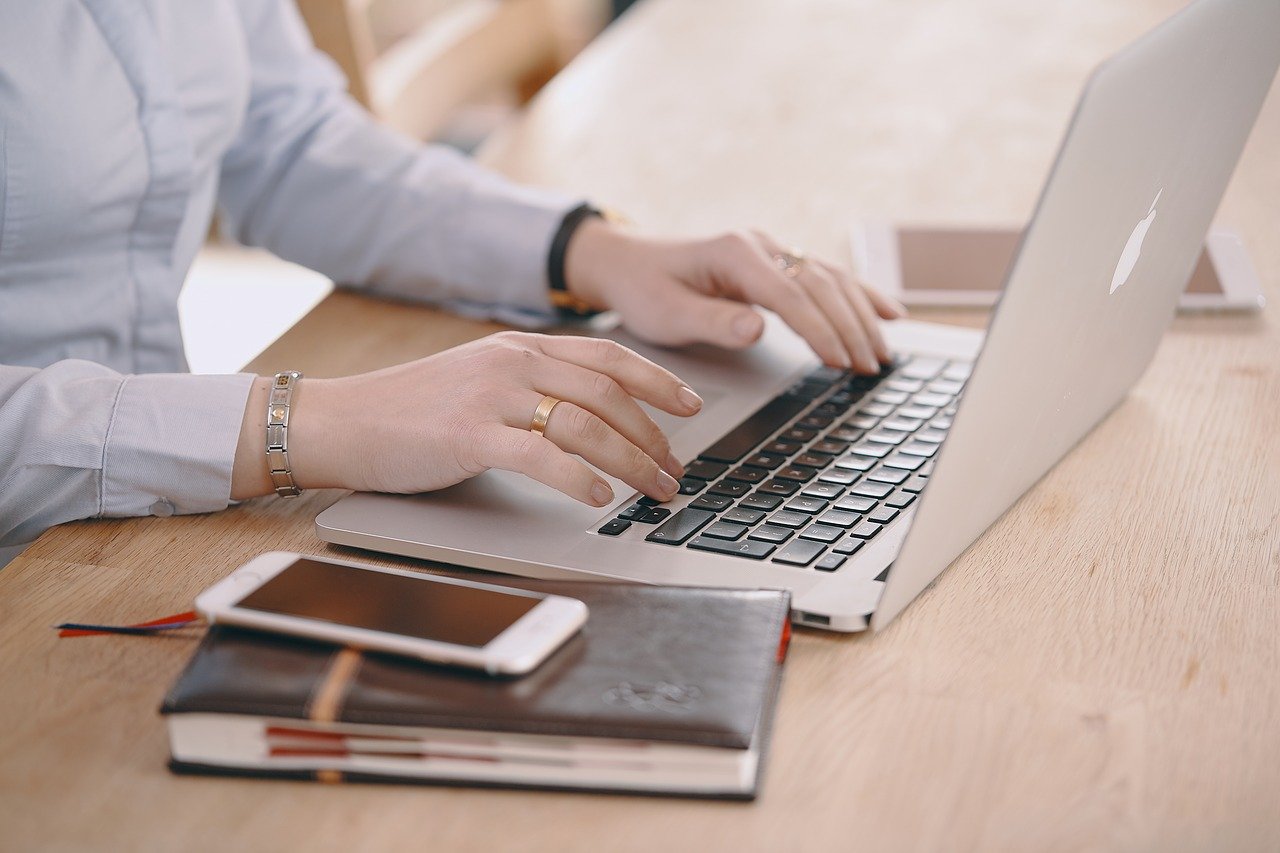 Keep your cover letters under one page.
Try to write succinct descriptions of your past duties and accomplishments.
You should be specific by listing quantifiable achievements or experiences with measurable results.
Doing so allows recruiters and employers to evaluate you easily.
Most importantly, choose the strongest content that markets you as a capable animal care professional.