To write an excellent Veterinary Technician cover letter, read the article below, everything will be explained, and it's easier than you think.
Here are some general tips that might be interesting to you, before you read the example of a Veterinary Technician cover letter.
General Tips
Before you send your cover letter always change your tailor for the job.
If you are using your old cover letter to send for your new job, let it occur to you that you need to change the address information, the date, and your specifics that you mention in the body.
The Cover Letter Needs to Be on One Page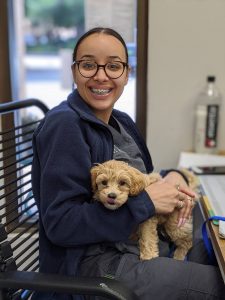 When you write it keep it short, and in a few paragraphs.
If you write longer letters it will be cluttered and will be difficult to scan for relevant details.
The hiring managers or veterinarians are usually busy, and daily they receive many applications.
Put yourself in their place, would you read a cover letter that is written like an essay.
Don't use "strange" colors and fonts
Important things when you are writing a cover letter are to never use some strange fonts, any brightly colored peppers, photos, clips, sort of gimmick to make the hiring managers or veterinary "stand out".
In most cases, it could backfire as it appears unprofessional.
Focus on the Skills They Need
When you responding to an ad with a description, look to mention how you have unbelievable experience in those specific areas.
If your experience doesn't match with those duties, try to explain that you have transferable skills.
Add Additional Relevant Skills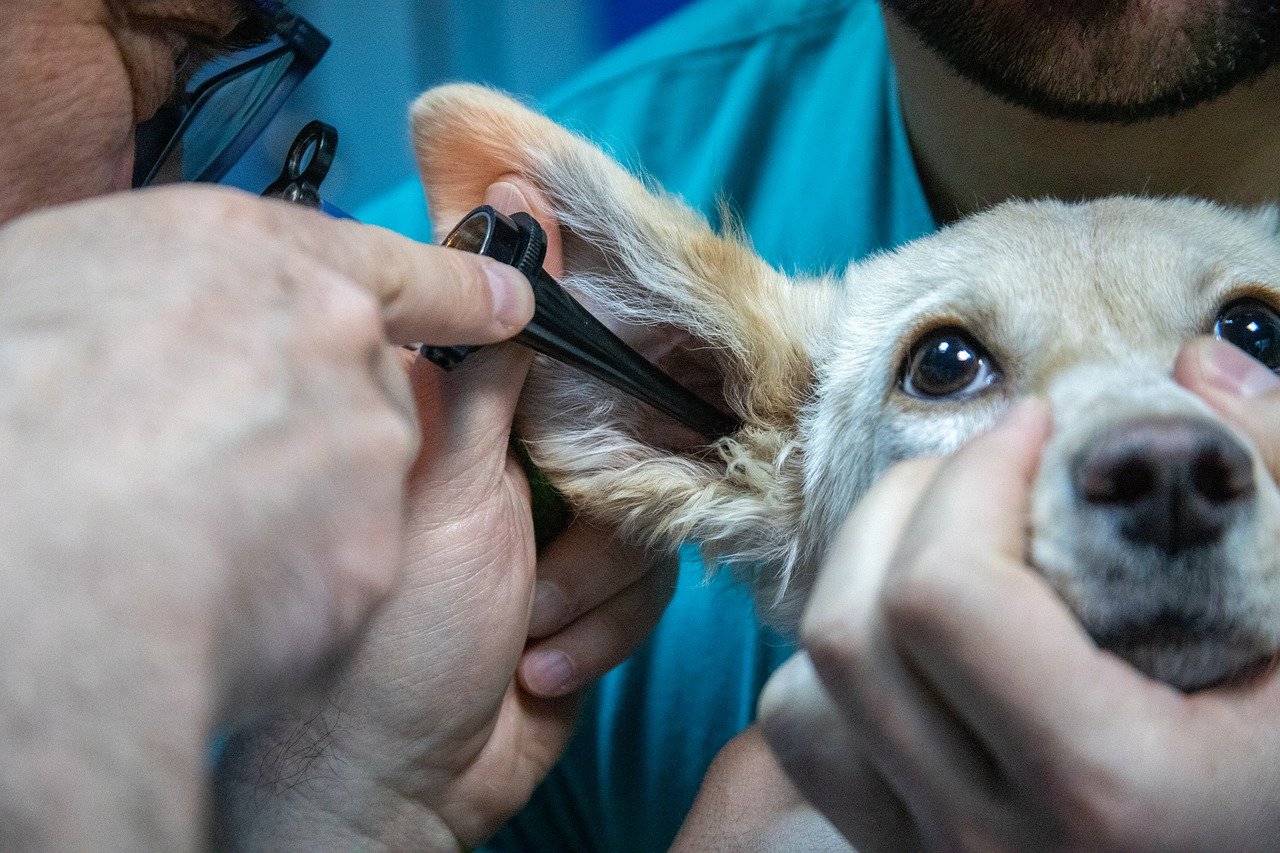 If your background has any special skills, training, certifications, or licenses, look to highlight those items in your cover letter.
New graduates will try to participate in relevant clubs, activities, awards, and any honors earned if they have.
Now we can move forward, next step is the check out the examples.
Experienced Veterinary Technician Cover Letter.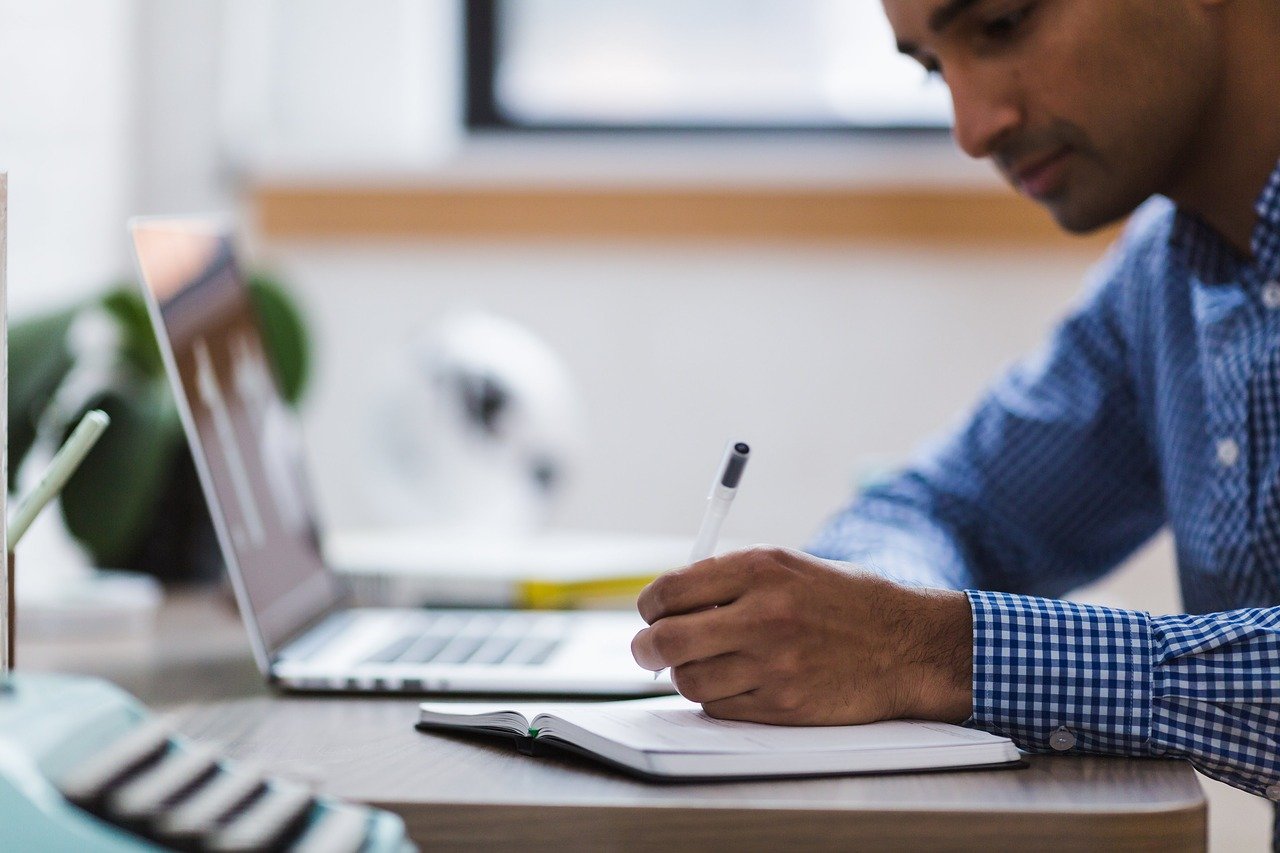 Michelle A Zuniga
3573 Wilmar Farm Road
Los Angeles, CA
Phone Number 240-320-8522
Mobile Number 818-289-8522
michellezuniga@gmail.com
January 22. 2021
Dr. Jack Smith
Veterinarian Clinic
111 Street
City, CA 33321
Helo Dr. Jack,
I saw your advertisement online researching this week and I would like to apply for the Veterinary Technician position at your Veterinarian Clinic.
My background in the animal industry combined with organization and clinical skills will make me an asset.
I finish the associate degree as a Veterinary Technician from the college program, which I gained experience working both livestock species and companion animals.
In my current position as a veterinary technician at the veterinary medical center, my work is a multi-doctor practice on small animals.
For the last three years, I have been professionally employed and licensed in New York and maintain membership in the New York Registered Veterinary Technicians Association.
Also, I have significant experience assisting surgical procedures, and early next year I hope to qualify for specialty verification as a Veterinary Surgical Technician.
If I have the opportunity to talk about the position with you, my resume and references are included for your review.
Thank you and I hope we will have an interview soon.
Sincerely
Michelle A Zuniga
Cover Letter for a New Veterinary Technician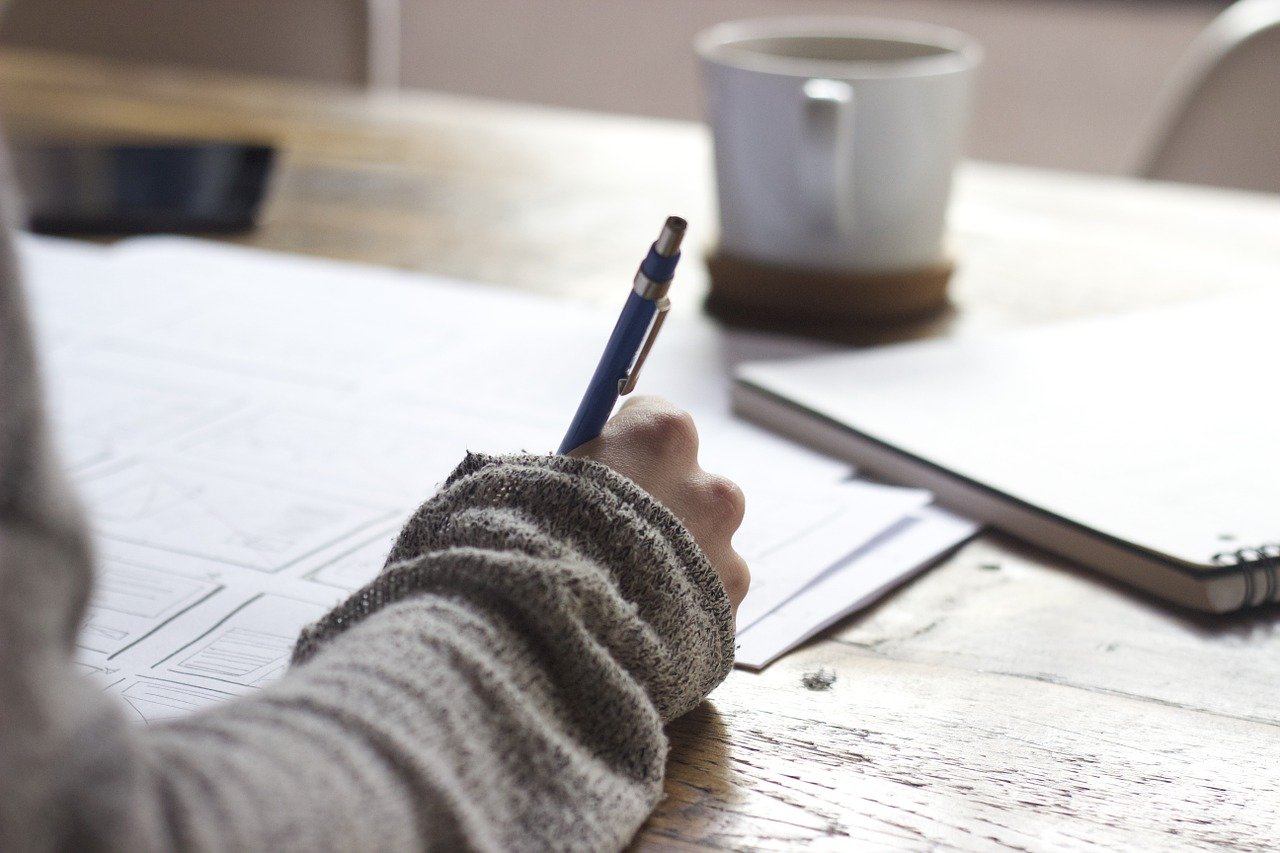 Jack Cola
3573 Farm Road
Los Angeles, CA
Phone Number 240-320-8522
Mobile Number 818-289-8522
michellezuniga@gmail.com
January 22. 2021
Dr. Mike Smith
Veterinarian Clinic
111 Street
City, CA 33321
Dear Dr. Mike
I am writing for the advertisement I see on the Veterinary jobs site, and I would like to apply for the position of Veterinary Technician at your Veterinary Medical Clinic.
I am very well versed in advancements in this field, I think that I will fit well with the team.
In a State College, I earned an Associate degree normally as a Veterinary Technician.
My grade average is 4.1 points.
As a student in State College that gives me an opportunity to gain valuable hands-on experience, with livestock species and a variety of companions.
My studies are completed, I have achieved licensure as a Veterinary Technician in the state of New York.
After having licensure, I become an active member of the American Association of Equine Veterinary Technicians.
After graduation, the prestigious Huntington Equine Clinic gave me six months of internship, which I finished in a few weeks.
I would like the opportunity for an interview for this position with you, thank you for your time and I hope to speak with you soon.
Sincerely,
Jack Cola
These samples will help you see how one cover letter should look like.
Try to add every experience you have but keep in mind not to give out too many unnecessary details.
Keep to the facts and make them clear. I wish you luck on your journey.