Featured Online Programs
Sponsored
A cover letter helps introduce yourself in a more personal manner.
It highlights your skills and competencies, as well as your achievements.
Some people find it a bit challenging to write, so we provided some tips to help you out.
Read on to learn the ins and outs of writing a cover letter for a vet tech position.
We also provided examples that you can use as a basis.
General Tips in Writing a Cover Letter
Before sending, always make sure to tailor your letter to the job you're applying for.
Meaning, don't send an old cover letter to your potential employer.
And if you do end up recycling an old one, update the information there like:
Address
Addressee
Position
Skills
Reason(s) why you're a good fit
Keep It in One Page
You usually see cover letters in long form.
But it's actually recommended to keep it short and in a few paragraphs.
That's because longer letters will make it cluttered, making it difficult to scan for important and relevant details.
What's more, recruiters receive so many applications that they can't be bothered reading long letters.
Put yourself in their place: would you read a cover letter that's written like an essay?
Don't Use Strange Colors and Fonts
The use of strange and different colors and fonts will make you appear unprofessional.
Any attempt of doing so as a "gimmick" to stand out will send your letter directly to the trash.
So better stick to a black font color and an Arial or Times New Roman font style.
Highlight Your Experiences
Make sure to mention any relevant or similar experience(s) or training you had.
You can do this by referencing the details in the job description and specification.
If you lack or don't have any matching experience, don't worry.
You can always say that you have transferable skills and are very eager to learn.
Add Relevant Skills
All special skills and certifications or licenses you earned should be emphasized in your letter.
For instance, the vet tech clubs, volunteering, and other activities you did.
Examples of Vet Tech Cover Letters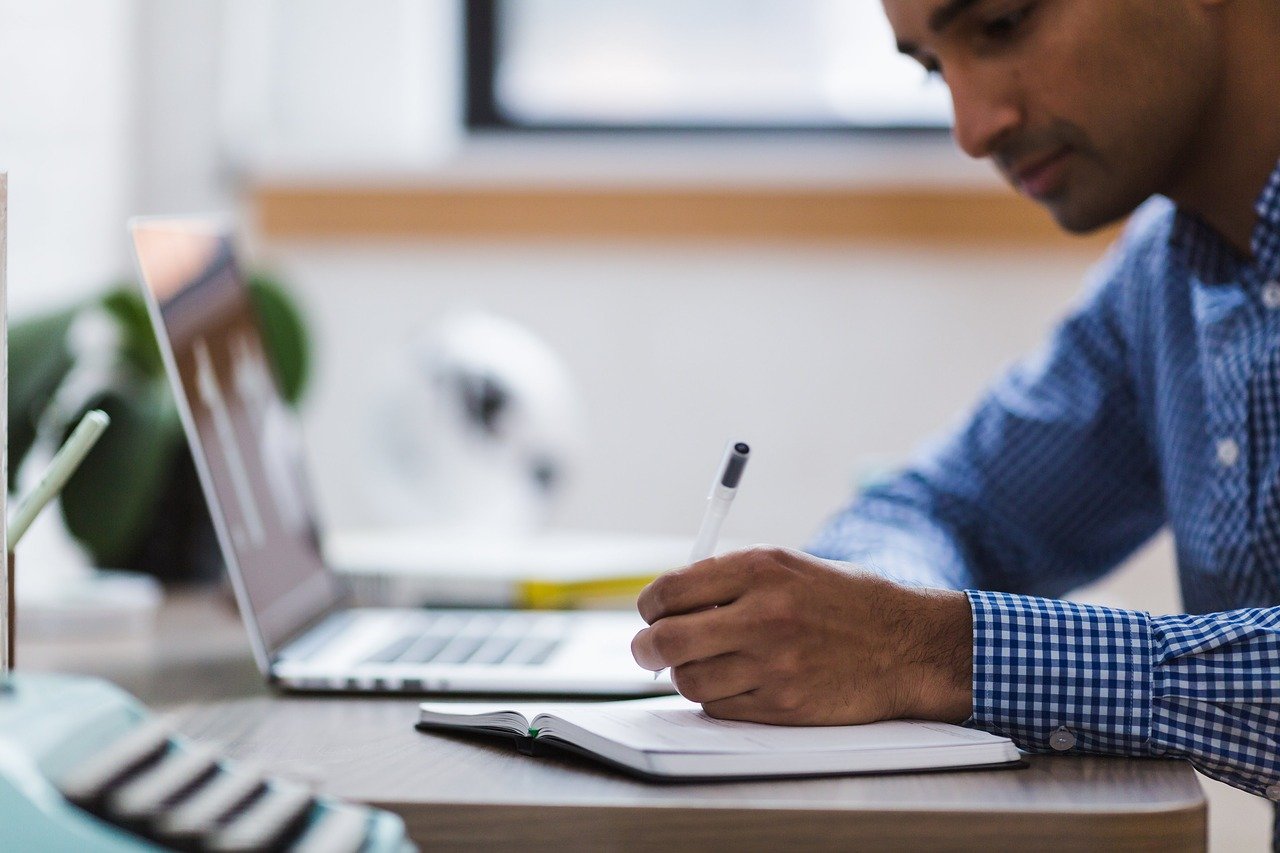 You now know the tips in writing a cover letter.
Let's now take a look at examples that will give you an idea of how to craft yours later.
For Experienced Vet Techs
Michelle A. Zuniga
3573 Wilmar Farm Road
Los Angeles, CA
Phone Number 240-320-8522
Mobile Number 818-289-8522
michellezuniga@gmail.com

January 22, 2021

Dr. Jack Smith
Veterinarian Clinic
111 Street
City, CA 33321

Hello Dr. Smith,

I saw your advertisement online and I would like to apply for the Veterinary Technician position at your clinic.

My background in the animal industry, combined with organization and clinical skills, will make me a valuable asset.

I have an associate degree in Veterinary Technician where I gained experience working with both livestock species and companion animals.

Afterward, I've worked at a veterinary medical center where I specialize in multi-doctor practice on small animals.

I have assisted in surgical procedures, and I hope to qualify for specialty verification as a Veterinary Surgical Technician by next year.

Also, I have been professionally employed and licensed in New York and maintained membership in the New York Registered Veterinary Technicians Association.

If you wish to discuss my application further, please don't hesitate to reach me.

Thank you, and I look forward to your reply soon.

Sincerely,
Michelle A. Zuniga
For New Vet Techs
Jack Cola
3573 Farm Road
Los Angeles, CA
Phone Number 240-320-8522
Mobile Number 818-289-8522
michellezuniga@gmail.com

January 22, 2021

Dr. Mike Smith
Veterinarian Clinic
111 Street
City, CA 33321

Dear Dr. Smith,

I'm writing for the advertisement I saw on the Veterinary job site, and I would like to apply for the veterinary technician position.

I'm very well versed in the advancements in this field and will fit well with the team.

I earned my associate degree at State College, with a GPA of 4.1.

Studying at State College allowed me to gain valuable hands-on experience with livestock and other animals.

After graduation, I was able to intern at the Huntington Equine Clinic for six months.

I've also passed the New York Veterinary Technician exam and have been an active member of the American Association of Equine Veterinary Technicians.

If you think I qualify for the job and are up for an interview, please contact me through the numbers provided.

Thank you for your time, and I hope to speak with you soon.

Sincerely,
Jack Cola
Ready to Start Writing Your Own?
Writing a cover letter isn't that complicated.
You only have to keep it professional and highlight all skills and experiences that will make you stand out from the rest.
But do keep in mind to not give too many unnecessary details.
Keep to the facts and make them clear and straightforward.
Best of luck!