Featured Online Programs
Sponsored
Veterinarian and veterinary technician—for the general population, they're just the same.
But this isn't quite the case.
Although both provide animal health care, they don't operate in the same capacity.
A vet is a medical professional who:
Treats diseases
Performs surgery
Oversees the overall health and well-being of animals
Meanwhile, a vet tech assists vets in diagnosing and treating animals.
To learn more about how distinct these two careers are, we listed the differences below.
Education
A vet studies far longer than a vet tech does.
For them to become a doctor of veterinary medicine, they are required to study a:
Three to four years of pre-professional studies, and
Four years of professional program
On the other hand, a vet tech only needs a two-year associate's degree.
After which, they can opt to take an exam to get certification and license to practice.
If they want to, they can pursue a four-year bachelor's degree to become a certified veterinarian technologist.
This guarantees them more responsibilities and more income.
Occupational Responsibilities
A vet is often equipped with nearly all the medical skills regarding animal health care.
As such, they shoulder more responsibilities such as:
Carry out surgery
Do diagnosis
Recommend medication
On the other hand, a vet tech will be the vet's assistant.
They may be required to carry out the least technical duties such as:
Do blood tests
Keep health records
Give medication
Average Pay
In veterinary care, the more responsibilities you have, the higher your income will be.
In this case, it's not surprising that a vet earns more than a vet tech.
Per the U.S. Bureau of Labor Statistics (May 2020), these are the average annual salary of the two:
Moreover, it's been known that some states pay more than others.
So here are the top five paying states for you to check out.
Veterinarian
Veterinary Technician
State
Annual Mean Wage
State
Annual Mean Wage
New Jersey
$128,430
D.C.
$66,850
Maryland
$128,120
Connecticut
$48,620
D.C.
$127,310
Nevada
$48,390
Rhode Island
$126,630
California
$47,580
Oregon
$122,840
Massachusetts
$46,480
Job Outlook
The best thing about both careers is that finding a job won't be a hard task for you.
With the way people willingly spend money on animal care, the demand for vets and vet techs will continue to rise.
The table below shows the employment level sourced from the U.S. Bureau of Labor Statistics (May 2020).
The same with earnings, some states are known to employ more vets and vet techs than others.
So here are the top five states with the highest employment level for each career.
Veterinarian
Veterinary Technician
State
Employment
State
Employment
California
7,490
Texas
12,480
Texas
5,200
Florida
9,460
Florida
4,160
California
8,950
New York
3,530
Pennsylvania
4,670
Pennsylvania
3,480
New York
4,350
Note: The estimates don't include self-employed workers.
Final Words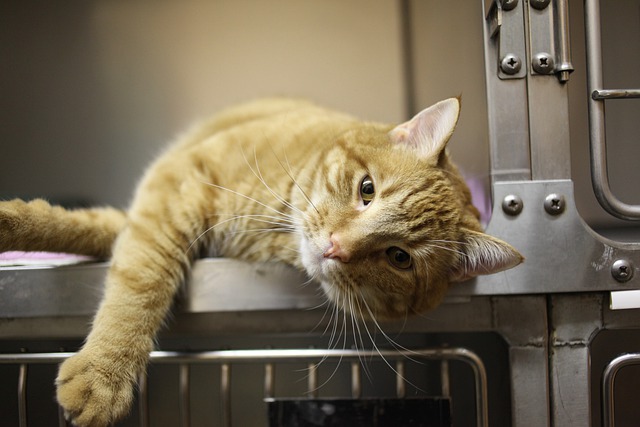 A vet and a vet tech may be the same at first glance, but they're different at their core.
Despite that, both generate good income and have employment demand.
So whichever career you choose, know that your future as a vet or vet tech looks bright.
Just remember to maintain professionalism and adhere to ethical conduct.
Most importantly, the love, respect, and care for animals.
Overall, these two highly depend on each other to provide quality animal health care services.
If you intend on becoming a vet, it's best you start by being a vet tech.
As a vet tech, you'll be able to gain mentorship from a seasoned professional who'll equip you with all the right skills.
Remember, as important knowledge is, practical skills and experience are what matters most in the end.
Popular Programs