Featured Online Programs
Sponsored
Veterinary technicians (vet techs) play a very significant role in a veterinary facility.
Their job is to help veterinarians (vets) with the care and treatment of animals.
Unlike veterinary assistants, vet techs must undergo formal schooling to pursue this career.
Read on to learn more about what a vet tech does every day.
Duties and Responsibilities
A vet tech is to the vet like a nurse is to the doctor.
You will usually perform the following tasks:
Assist vets
Monitor vital signs
Test blood, stool, and other samples
Take x-rays
Prepare animals for surgery
Perform dental procedures
Emergency first aid
Restrain animals during exams
Administer anesthesia
Administer medications, vaccines, and treatments
However, your responsibilities may vary depending on where you work.
In private practices, you'll assist vets with treatments and work with pet owners.
If you work in research labs, you will help perform lab tests.
Work Environment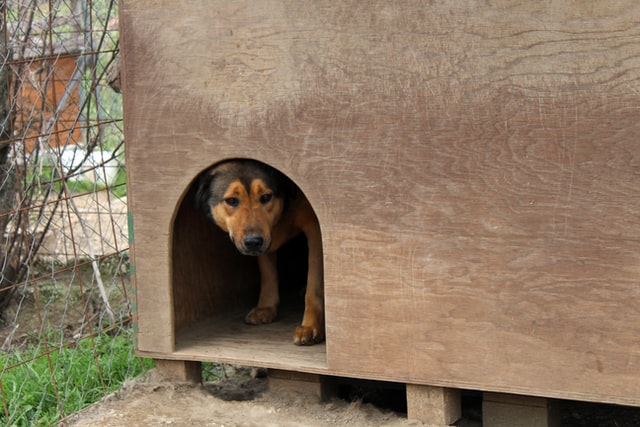 A number of vet techs work in:
Zoos
Research labs
Colleges and universities
Veterinary hospitals and clinics
Animal shelters and rescue organizations
To work here, you need knowledge, skills, and experience in animal care services.
And if you can get certified, much better.
Employers in these places usually prefer candidates with certifications over those without.
Another thing to note is that this job is physically and emotionally demanding.
You'll have to:
Get exposed to animal bites, scratches, and kicks
See abused or critically ill animals
Work outside of office hours, especially if it's an emergency
Education, Training, and Certification
You don't need a four-year bachelor's degree to be a vet tech.
However, you do need to take science courses in high school like biology to prepare for your degree.
Or you can even volunteer at an animal shelter or veterinary clinic to gain a bit of experience.
To be a vet tech, you only have to graduate with an associate's degree from an accredited school.
The American Veterinary Medical Association lists the schools you can consider enrolling in.
Afterward, you can opt to take and pass the Veterinary Technician National Exam to obtain your certification.
Even though there are states that don't require certification for vet techs, there are a few who made it mandatory.
Further, certification requirements vary by state.
So make sure to check whether the state you're planning to work at requires it.
Skills and Competencies
A vet tech must possess certain skills and competencies to be successful in this job.
You must possess the following personal qualities:
Communication skills
Having the ability to communicate with supervising vets and pet owners is important.
This way, you're able to understand instructions and interact well with people, especially your clients.
Organizational skills
Part of your work is to keep track of lab specimens and medications for multiple animals.
So when you're organized, you'll be able to remember information precisely, coordinating well with vets and vet assistants.
Physically fit
You'll be on your feet for most of the day.
Moreover, you'll occasionally need to manage, hold, restrain, and lift animals during treatment.
So being fit allows you to not collapse while on the job.
Compassionate
You'll have to work with animals who are sick, injured, or even dying.
So be kind and compassionate to your animal patients and their owners.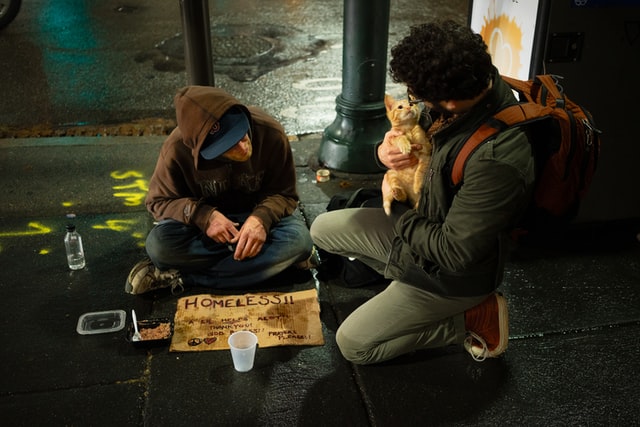 Expected Salary
Your salary varies depending on several factors:
Skills and experience
Work you perform
Industry/business you're working in
State where you work
Certification you possess
Per the U.S. Bureau of Labor Statistics (BLS) May 2020 data, here's the average annual salary of a vet tech.
| | | |
| --- | --- | --- |
| Lowest | Median | Highest |
| $25,520 | $36,260 | $52,410 |
Meanwhile, the table below shows the top five paying states you may consider working at.
| | |
| --- | --- |
| State | Annual Mean Wage |
| District of Columbia | $66,850 |
| Connecticut | $48,620 |
| Nevada | $48,390 |
| California | $47,580 |
| Massachusetts | $46,480 |
Job Outlook
According to BLS, job openings for vet techs are expected to grow in the years to come.
The reason for the rise stems from the way pet owners willingly spend money on animal health and welfare.
Here's the latest employment level data.
| | |
| --- | --- |
| Employment 2020 | 114,400 |
| Projected employment 2030 | 131,500 |
| Percentage of change | 15% |
Meanwhile, these are the top five states with the highest employment levels for vet techs.
| | |
| --- | --- |
| State | Employment |
| Texas | 12,480 |
| Florida | 9,460 |
| California | 8,950 |
| Pennsylvania | 4,670 |
| New York | 4,350 |
Note: Estimates don't include self-employed workers.
Final Thoughts
Being a vet tech is both rewarding and challenging to have as a career.
You'll have to essentially care for the health and well-being of your animal patients.
To succeed, you need to gain the necessary knowledge, skills, and experience to provide the best animal care there is.
And though it's not a requirement, having a certification can open up more opportunities for you.
For instance, a higher pay grade and a promotion.
So are you ready to pursue a career as a vet tech?