Featured Online Programs
Sponsored
When applying to be an animal trainer, you must show your value to potential employers.
And the first step toward that is writing a cover letter.
Being engaging can help you grab their attention, landing you for an interview.
So, What Is an Animal Trainer Cover Letter?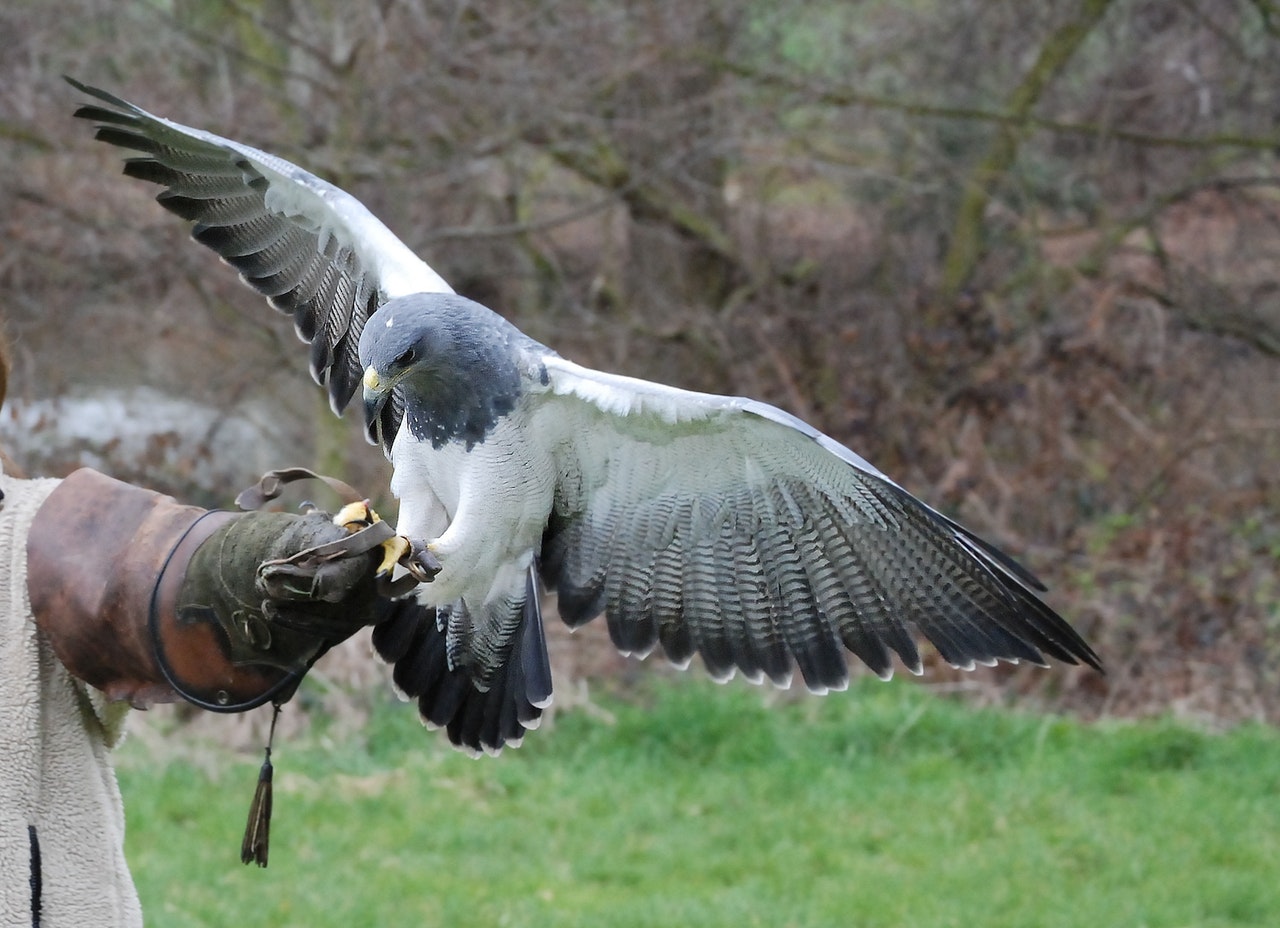 It's a letter narrating who you are.
It also explains why the employer should hire you, making you the perfect candidate for the job.
For your cover letter, it's important to be unique, highlighting your qualifications.
It should tell and demonstrate a compelling story.
Why Does It Matter?
So far, many companies requires cover letters to be sent along with the resume.
And so, a compelling narrative about yourself will make you memorable, giving an edge over the other candidates.
It creates a lasting impression on the recruiters and employers.
So take this as a challenge to create a narrative that shows:
How good of an asset you can be
Your commitment and passion to the field
The Cover Letter Structure
These are the three core parts of a cover letter that makes it effective and impactful.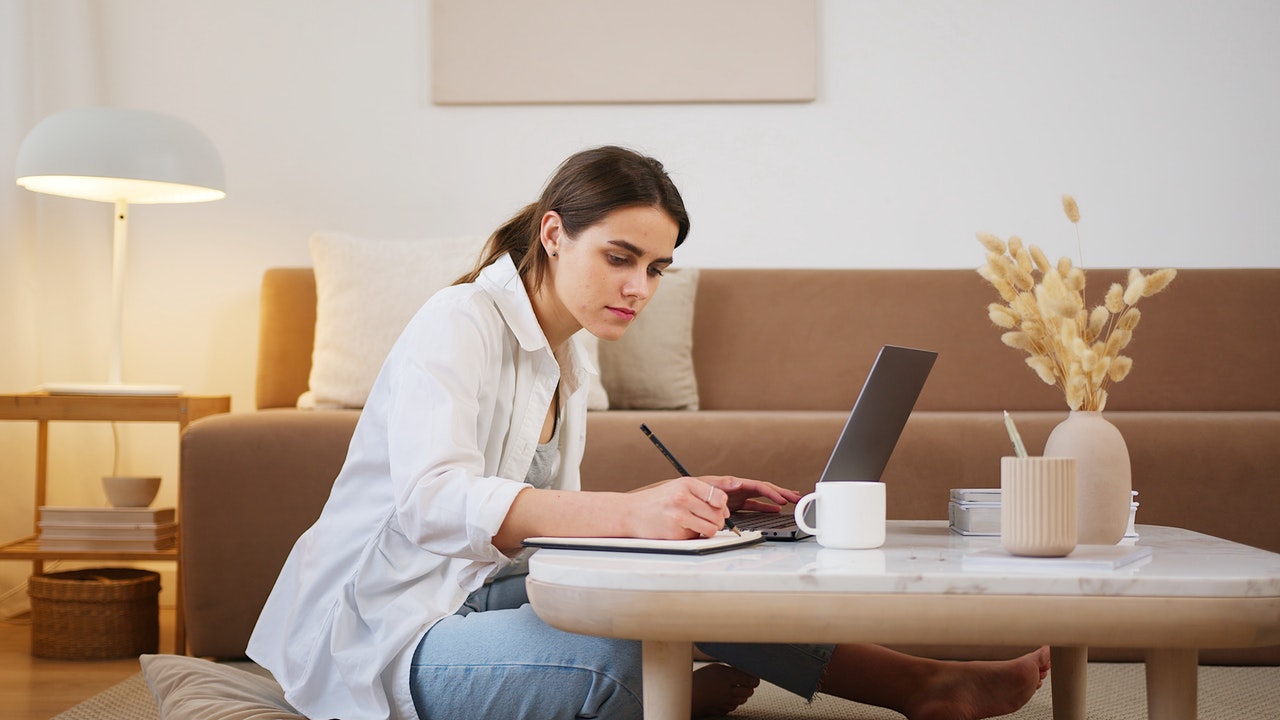 The Introduction
It should get some key details.
The company name
The position you're applying
What value you'll contribute to the company
Some cover letters don't mention the company name and job title.
Worse, they use the same letter template for several companies.
This actually sends a message that you don't care enough to make a good impression, much less serious about it.
If that is so, then better not write the letter, much less apply.
Always remember: Personalization is the key.
The Narrative
In your second paragraph, tell more about yourself.
Don't hesitate to show what makes you capable as an animal trainer.
Tell them about your previous experiences, training, education, and certification, if any.
In fact, you can play with these interview questions in your cover letter.
Tell them about your biggest achievement
Explain how you overcame failure
Cite an example where you undertook an initiative and it ended successfully
Doing so will make your letter more engaging and compelling.
The Conclusion
Wrap it up with just a few words, adding simple qualities that might help you out as an animal trainer.
For example, informing them about the languages you're fluent in.
Also, make sure to thank them for taking some time to read the letter.
Example of an Animal Trainer's Cover Letter
Ando Andov
684-621-3159
andoandov@gmail.com

Animal Center
New York, America
11.04.2021

RE: APPLICATION FOR THE POSITION OF ANIMAL TRAINER

Dear (Name of the hiring manager),

I'm submitting my application for the Animal Trainer job you posted on LinkedIn.

With my deep passion for dogs, along with exceptional problem-solving skills, I think I'm suitable for the position.

I'm a motivated and self-driven individual capable of working under pressure.

In the field, I was ranked among the top trainers in the state trusted by pet owners.

Developing and implementing a custom training program makes my clients satisfied with my services.

Here are the other skills I possess:

Monitoring and evaluating the dog's health and condition
Coordinating daily center activities
Resolving any issues to ensure all safety measures are followed
Making execution of multiple administrative tasks
Supervising new personnel

Also, I'm an accredited dog trainer, certified by CCPDT.

My first language is English, and I have a basic knowledge of German and Spanish.

My up-to-date resume is attached for your review.

Please feel free to contact me if you want to discuss my qualification further.

Thank you for taking the time to read my letter and for your consideration.

Sincerely,
Ando Andov
Final Words
I hope this will help you reach your goals faster and easier.
Every job requires some effort, true.
But with just a little bit of determination and the right guidance, you can reach anything you put your mind to.
So, thumbs up and good luck!