Featured Online Programs
Sponsored
A career such as Dog training is a combination and knowledge of animal behavior with practical teaching skills.
Excellent communication skills, patience, and consistency (both nonverbal and verbal) can help a trainer to be more effective to teach their canine and human clients.
In the United States, Americans owned nearly 100 million dogs, however, dog training service will be in high demand.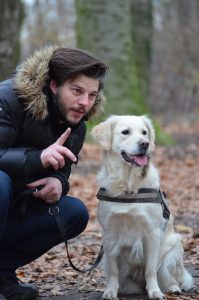 Owning a dog training business is a rewarding experience to work with dogs or any other pets.
Here are some powerful steps to build a more effective dog training business.
First of all, you must learn and research everything about the pet industry.
About U.S Pet Industry 1994-2020
In the United States, the pet industry was forecast to reach approximately 99 billion U.S dollars in 2020.
Consumer expenditure has increased by around 560% between 1994-2020, growing year on year.
During the Covid-19 pandemic, 21% of pet owners spend more money on pets.
In one year owners of cats and dogs spend about $300 on pet food and treats.
See What Area is Best for You to Come an Expert in
Many different divisions of dog training exist, and you may not think that dog training is to teach how to sit, stand, fetch, and rollover.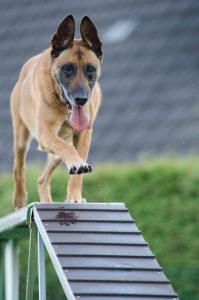 That is so easy, but one more thing you need to know than four commands.
Here are some parts you should consider:
Handling, puppy training, and socialization
Manners and dog Behaviour
Emotional support or dog therapy
Leash Training
Sport Training
Aggressive dogs
Dogs with phobias and emotional issues
Training Classes for More Experience
Training or licensing is mandatory for dog trainers, to pursue some education and certification.
Some trainers learn through an apprenticeship with an experienced trainer.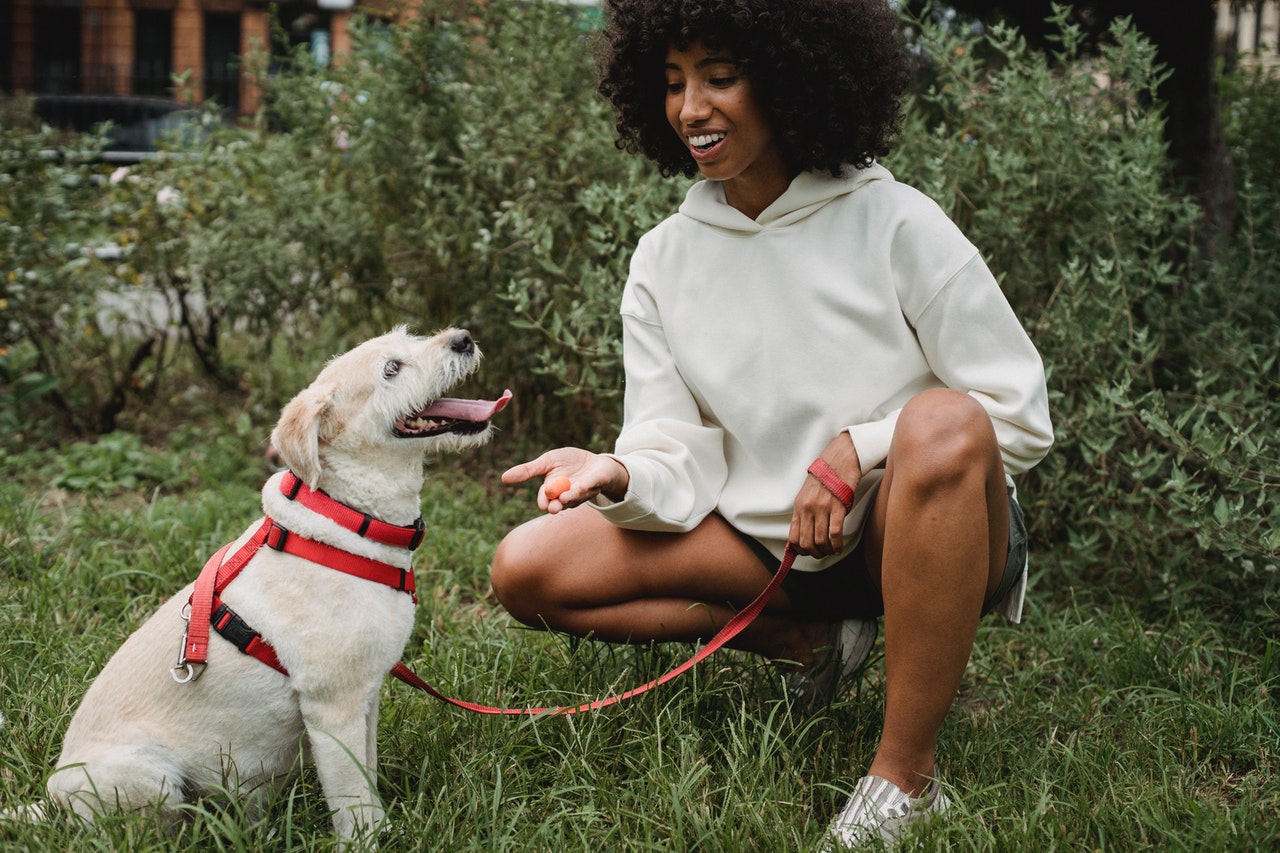 Training school: Dog training school will cover the evolution, behavior, learning techniques, and design for your own clients.
Certifications from CCPDT: (CCPDT) or The Certification Council for Professional Dog trainers was founded in 2001.
Membership with APDT: (APDT) The Association of Pet Dog Trainers was founded in 1993, has a "Professional Member" classification available for those who achieve certification whit the CCPDT.
Know Your Competition
Research your place before you setting a location, check out the place to know what you will be up against once you start your dog training business.
Look around the neighborhood, those who are sharing the same entrance or exit streets.
Take a look around, find what services they offer to see how long they have been in business in the location.
This type of information will help you pull out strategies, also make you a competition against them.
Now think about how to invite your customers into business, offer better quality services at affordable prices, offer a special skill (this is good for your canine programs).
Who Let the Dogs Out?
Let's say your will be working with 30 to 60 dogs on average annually, one thing to keep in your mind is that you are just in the beginning, and you will learn to survive and make some money for yourself.
Finding a Space for the Business
For your dog training business, you can choose a vacant building to a large compound where dogs can let loose and enjoy every training session.
Before choosing a space for your business, understands that a comfortable space will determine your business.
You must consider:
Comfortable space for the dogs
Locations must be strategic
Your location must be accessible by road, foot, or close proximity.
Extra space for expansion in the future
Lower cost for renting
Supplies and Equipment
You need equipment for your business.
As you are new to the business, look for ways to improve your customer service, the best quality services with basic training materials.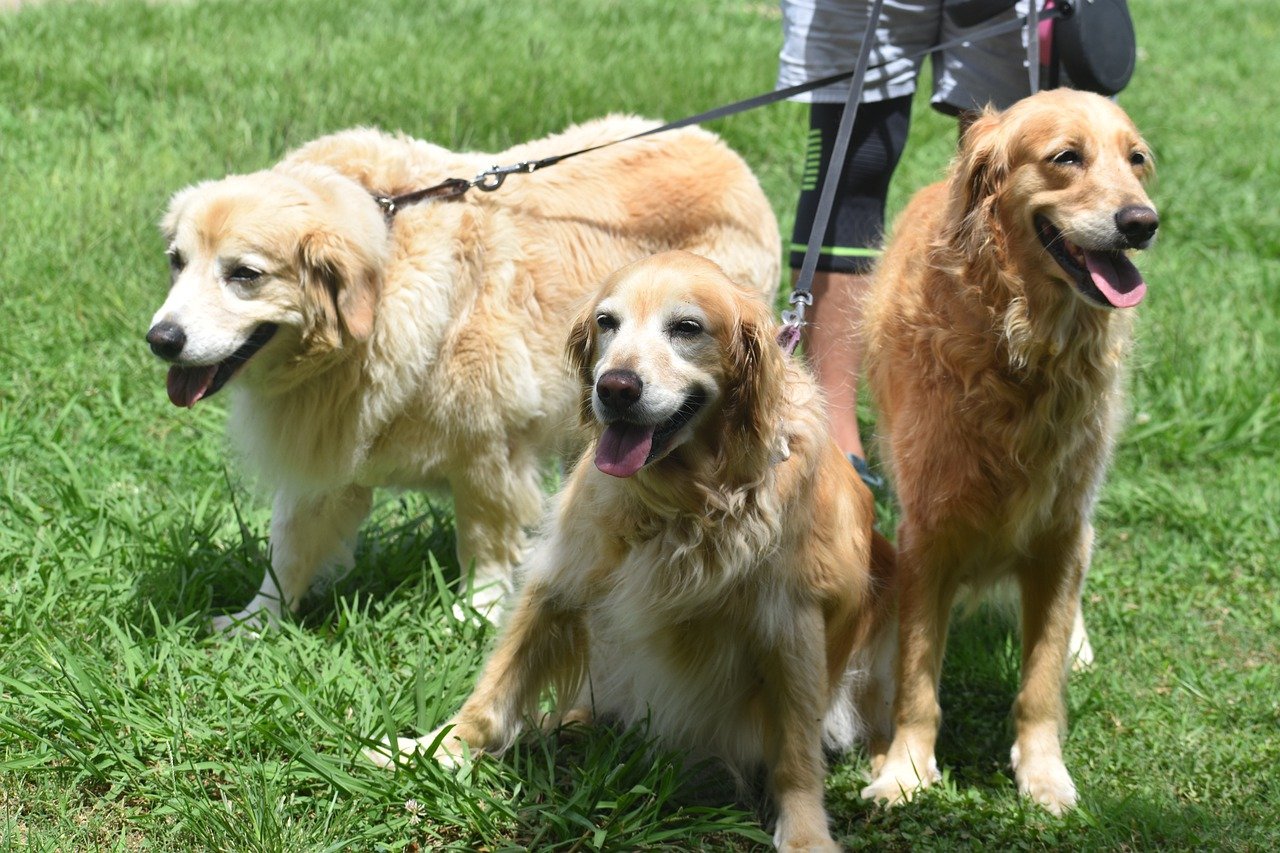 You must always be positive, once your customer comes to you again, you will know that your customer is satisfied.
Basic supplies you will need:
Kernel
Leash
Food and water bowl
Collars & tags
Agility training equipment and strength
Suppliers for the dog and you | First aid kits
Calming toys | A squishing toy
For good behavior reward snack
Training equipment
Pens, writing material, smart device or computer, chairs, a sickbay, desk, telephone, this is other non-dog supplies
Documentation, Registration, and Paperwork
Let me ask you something, is business without a name a business?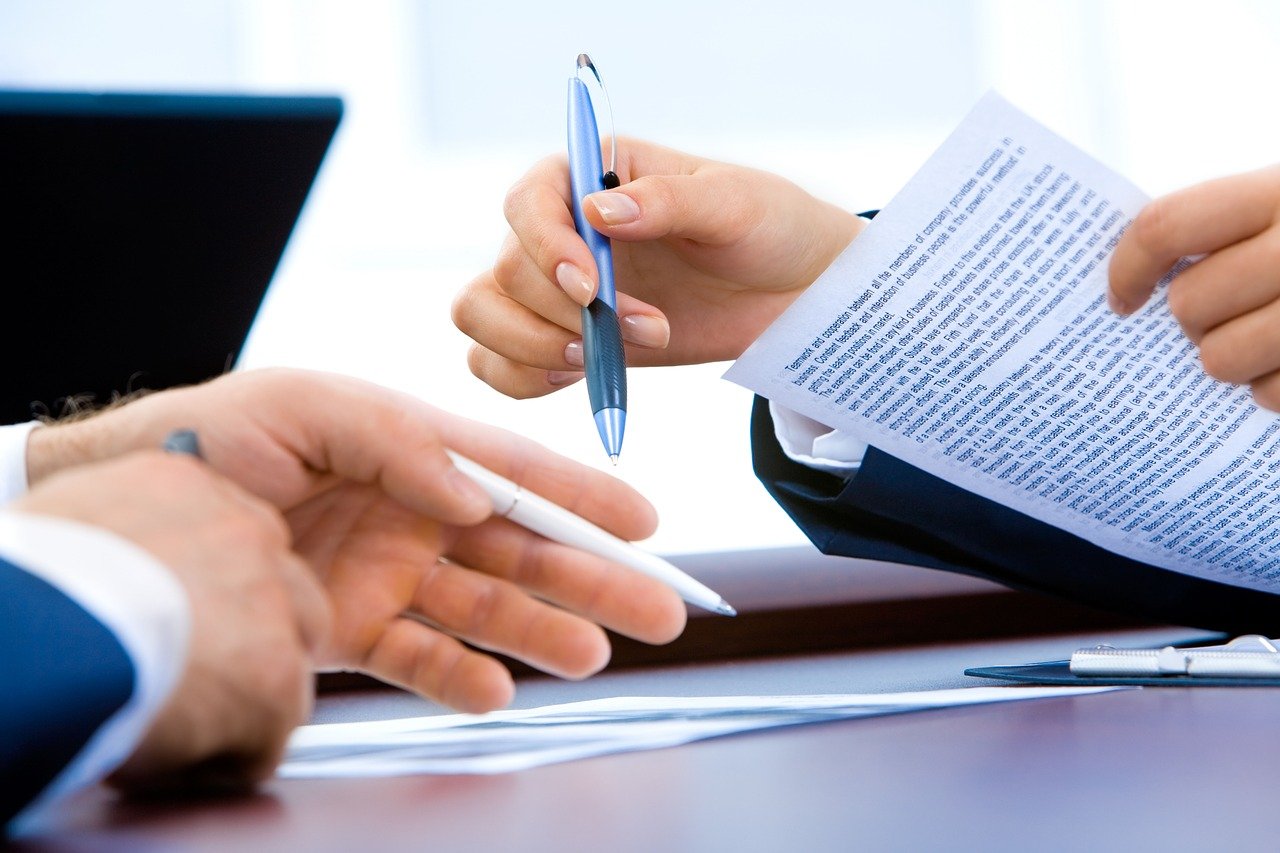 Well, first thing is to find and choose is a unique name for your dog training business.
Let's say the name will be easy to remember and easy to read
Find a name the is unique, research the place and find out the names of your competition.
Think about legalization. Check for the information online.
Register and get a license for the business.
When you are done whit the paperwork, make a copy of them, and keep the original safe.
Make sure you have insurance, this is mandatory for any pet business, also get one for your business place, equipment, and employees normally if you hiring in your business.
Pricing
However, your business is lucrative only when you get the pricing right.
Do research on other dog training businesses and see how they charging their clients, you should set a price slightly lower or the same as your competition, don't set a higher price at the beginning, customers will not come and they will go to the competition.
Networking
Tell me about a business that reached success without marketing.
Social marketing is most important for your dog training business.
Now it's the 21st century everyone is online, make your business available online
Are You Ready to Launch Your Dog Training Business?
Yes, you are! You have everything now and the setup is up to you.
There is one thing you should know for your start, it will be a bit difficult, you need to be physically, financially, and emotionally, but resilient ready.
But with just a little bit of determination, you will reach your goal.
Good Luck!