Featured Online Programs
Sponsored
There's a way to turn your love for dogs into a respectable career without spending years on schooling.
And that is dog grooming.
In this world where pets make up a large and important group, grooming is an important job.
Some might say it's only about making a dog look pretty.
But there's so much more to this career than you think.
Let us explain to you all there is to know about becoming a professional dog groomer in Maine.
What Is Dog Grooming?
A healthy dog is a beautiful dog.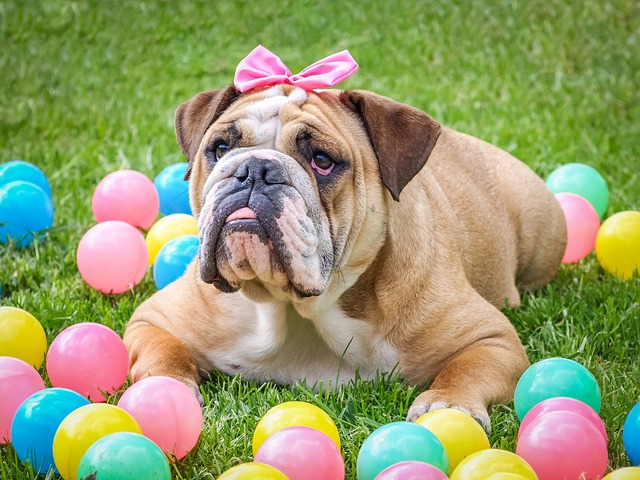 Dog grooming means keeping a dog's well-being by cutting its coat and nails and cleaning ears and eye tear stains among others.
Overgrown fur and nails cause enormous pain for the animal.
Infected ears and eyes can cause serious diseases.
And these problems must not be ignored.
Your responsibility as a groomer is to make sure they never happen or keep them from getting worse.
The moment you realize something's wrong with their skin or hair, you need to tell their owner immediately.
How to Become a Dog Groomer in Maine
Future dog groomers in Maine have a variety of schools to attend.
This formal education gives you a chance to specialize in different areas of grooming like dog health and fur design.
What's more, the state offers you a lot of programs through private businesses.
Check out these pages to see how the state helps you get started in the grooming industry:
Popular Programs
What a Dog Groomer Does
A few simple grooming steps stand between a dog and a fabulously-looking dog.
As mentioned, a groomer takes care of a dog's physical looks.
But you also play an important part in a dog's health status.
Check for injuries, parasites, and other skin problems.
Remember: A dog's external appearance is relative to its inner state of being.
One condition reflects the other.
For instance, the dog has a neglected coat with uneven spots and tangles.
This usually signals you that the dog needs to get checked with a vet.
You will also need to bathe the dog.
Some dogs need a little freshening up, while others have nasty fleas that need to go away.
Once they're clean and dry, brush their hair and trim, if necessary.
Clip their nails and clean their ears as well.
Dog Groomer's Tools of the Trade
A groomer's tools are their best friends!
You simply can't imagine a grooming treatment without using them.
Sure, there are techniques like hand stripping and hand scissoring that come in handy in some situations.
But how would you trim a dog's nails if you don't have clippers?
So better be sure you're equipped with the following tools:
Curry
Shedding blade
Clippers
Combs
Slicker brush
Teasels
Bristle brush
Wire pin brush
Rake
Stand dryers
Licensing in Maine
You can take it easy.
Groomers in Maine don't need a special license to start working in this industry.
You can apply for a job straight away, even if you're only a high school graduate.
Provide, of course, that you have undergone proper training, formal or informal.
Job Opportunities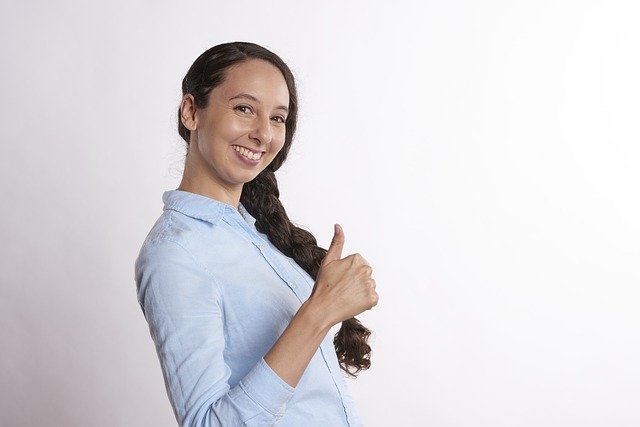 Dog grooming opens doors to many great workplaces, such as:
Vet clinics
Pet clinics
Pet stores
Animal shelters
Grooming salons
Dog kennels
You can also decide to work as a private business owner.
Wherever you work, don't forget what's your goal.
That is, keeping dogs healthy and happy.
Expected Salary
The annual salary of dog groomers in Maine depends on the following:
The place you're working at
Your special skills
Years of experience
Education and/or training
You can earn more if you specialize in dogs that are more common in this state.
Moreso when you upskill, gain more knowledge and techniques.
As of this writing, the yearly wage ranges between $26,046 and $39,796, with $31,888 being the median.
All in all, this is already considered good for this profession.
Below are some of the highest-paid cities for dog groomers in Maine.
| Location | Avg. Annual Salary |
| --- | --- |
| Eliot | $34,540 |
| Kittery | $34,540 |
| Kittery Point | $34,540 |
| York | $34,540 |
| York Beach | $34,540 |
| York Harbor | $34,540 |
| Cape Neddick | $34,509 |
| South Berwick | $34,509 |
| Berwick | $34,462 |
| Ogunquit | $34,446 |
Regional Salary in Maine
| Region | Employed | Avg. Annual Salary | Avg. Hourly Pay | Top 10% Annual Salary | Bottom 10% Annual Salary |
| --- | --- | --- | --- | --- | --- |
| Bangor, ME | 160 | $32,480 | $15.62 | $35,900 | $28,500 |
| Lewiston-Auburn, ME | 50 | $33,890 | $16.29 | $41,730 | $28,590 |
| Portland-South Portland, ME | 430 | $36,650 | $17.62 | $47,410 | $29,580 |
* Salary information based on the May 2022 Occupational Employment Statistics (OES) Survey for Animal Caretakers, OCC Code 39-2021, BLS.
* Employment conditions in your area may vary.
For more complete and updated salary information, you can check out our dog grooming salary page.
Helpful Resources
Give yourself and your customers a better grooming treatment by checking out these resources.
BringFido is a great reference to look for grooming jobs in Maine.
We also encourage you to always keep pace with the latest trends.
PetGroomer.com, for one, is a good source for that.
If you want to be at the top, you will need to invest in your knowledge.
These websites are your other best friends!
Final Words
What's better for a passionate canine lover than spending the whole day surrounded by dogs?
This career path will offer you plenty of rewards, both material and non-material.
All you need to do is apply at one of the grooming schools out there.
Train hard, work hard, and it will pay off soon.
After all, you're in one of the best jobs in the world.
How to Become a Dog/Pet Groomer by State