Featured Online Programs
Sponsored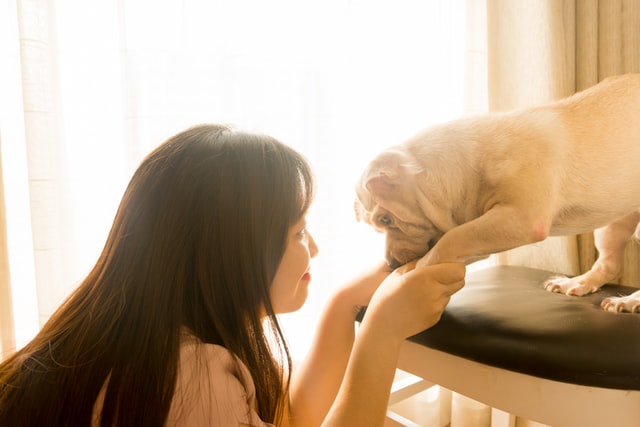 The dog grooming career is rapidly growing, offering many courses and training programs to animal lovers.
It offers a lot of jobs for people interested in animal welfare.
In fact, you can work as one even if you've only achieved a high school level of education (or even without it).
Of course, there are also some who prefer to get proper education and training prior to working.
So here's how you can become a dog groomer in South Dakota.
Dog Grooming: What It Entails
What does a dog groomer do?
That's one question frequently asked by the public.
A dog groomer takes care of the physical well-being of dogs.
The tasks that you do depend on the type of work the facility you're working at requires.
Typically, you're responsible for the following:
Physical examination
Washing and brushing
Trimming and cutting of fur
Clipping of nails
Cleaning of ears, teeth, and eye-tear stains
Styling
So as you can see, a dog groomer's role is versatile and challenging.
Yet it's also rewarding and satisfying, especially when you see how beautiful a dog looks afterward.
Since this is the case, you need to look into the details of how you can get educated and trained well.
Popular Programs
Requirements to Become a Dog Groomer in South Dakota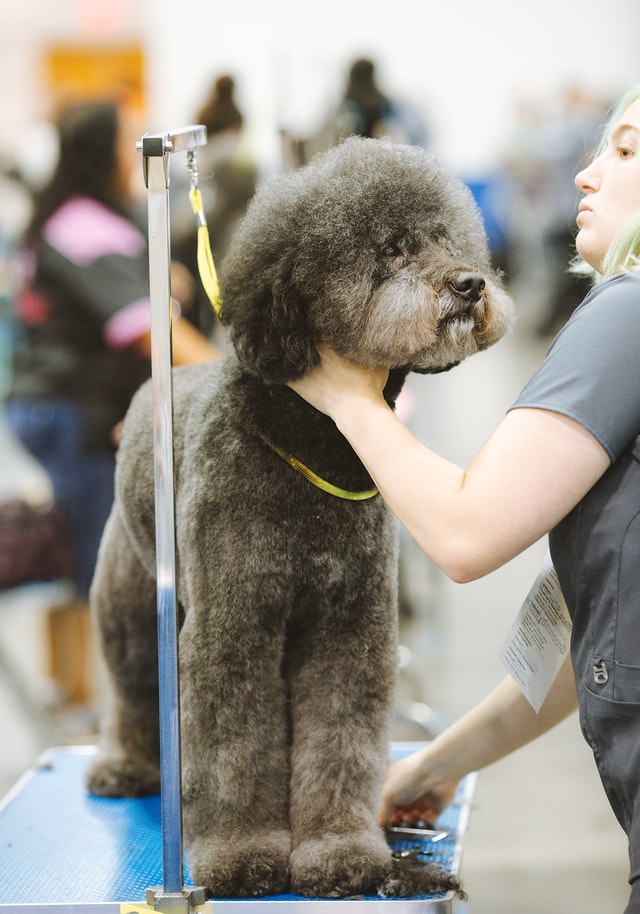 There's no formal/college education requirement for dog groomers in South Dakota.
You can start entering the workforce after high school if you want to.
However, to get better job prospects and salaries, proper training and education are needed.
You must have the knowledge and skills to provide the best grooming services to clients.
One way to do that is to enroll in dog grooming programs.
In South Dakota, a number of schools offer these programs and how long it will take to finish varies from school to school.
What's even better is that some of them offer online training courses, with externships done at partner facilities.
Expect to learn lessons including but aren't limited to:
Safety and first aid
Breed and coat recognition
Nail clipping and ear cleaning
Grooming standards and practices
Dog anatomy and biology
There are also specialty courses available, such as breed-specific training courses.
In many occupations, knowledge is essential.
But when it comes to dog grooming, experience is the biggest requirement.
So many aspirants decide to be apprentices in grooming salons and other facilities with the aim to gain valuable experience in the field.
Certification and Licensing in South Dakota
Certification isn't mandatory, but it does provide benefits career-wise.
You can get certified through the National Dog Groomers Association of America (NDGAA).
To be eligible for the exam, you must enroll in at least one workshop.
Later, you'll undergo written and practical exams to test your skills and competencies.
The practical exams involve skills demonstration on the following:
Sporting breeds
Non-sporting breeds
Short-legged terriers
Long-legged terriers
Once you pass, you'll earn the title of National Certified Master Groomer.
Take note that you don't have to be an NDGAA member to be able to take the exam.
Job Prospects in South Dakota
A career in dog grooming is becoming a popular choice among young adults in South Dakota.
The reason for this is the high demand for more professionals, which has grown significantly over the past decade.
The Bureau of Labor Statistics estimates that this growth is due to the increasing number of animal owners and the necessity for new grooming facilities.
Because of this, the state and the country now lack educated and skilled staff.
And so, there's now a high demand for more dog grooming professionals, and it'll continue to grow in the coming years.
You have plenty of employment choices now wherein you can choose to work at the following places:
Vet clinics
Pet stores
Kennels
Animal shelters
Grooming salons
Other private businesses
Of course, if you want to go independent, you can do freelance or open your own facility.
Potential Salary in South Dakota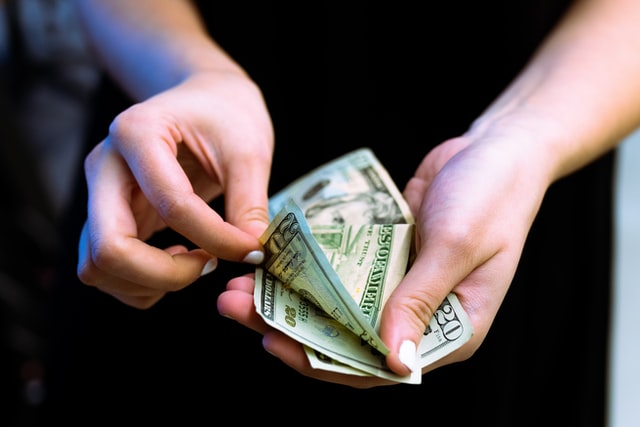 Wages for dog groomers are decent and the salary they get is expected to increase in the years to come.
However, your salary will still depend on your position, experience, location, and workplace.
Salary.com reported that as of January 2022, you can earn an average of $30,501 annually.
The salary range will be between $25,001 and $38,101 a year.
The table below shows the wage percentile for dog groomers in South Dakota.
| | |
| --- | --- |
| Percentile | Salary |
| 10% | $19,994 |
| 25% | $25,001 |
| 50% | $30,501 |
| 75% | $38,101 |
| 90% | $45,020 |
Meanwhile, the one below shows the annual salaries in different places in the state.
Average Annual Salary by Location
| Location | Avg. Annual Salary |
| --- | --- |
| Sioux Falls | $30,367 |
| Rapid City | $30,072 |
| Aberdeen | $28,239 |
| Watertown | $29,847 |
| Brookings | $29,847 |
| Mitchell | $29,847 |
| Pierre | $28,759 |
| Yankton | $29,182 |
| Huron | $29,043 |
| Vermillion | $28,516 |
Regional Salary in South Dakota
| Region | Employed | Avg. Annual Salary | Avg. Hourly Pay | Top 10% Annual Salary | Bottom 10% Annual Salary |
| --- | --- | --- | --- | --- | --- |
| Rapid City, SD | 210 | $27,320 | $13.14 | $33,990 | $22,510 |
| Sioux Falls, SD | 310 | $30,360 | $14.59 | $36,970 | $23,630 |
* Salary information based on the May 2022 Occupational Employment Statistics (OES) Survey for Animal Caretakers, OCC Code 39-2021, BLS.
* Employment conditions in your area may vary.
Helpful Resources
There are many free learning tools and paid training courses online that you can take to start and even further your career.
Know that you should stay updated on the most current tools, techniques, and trends of the industry.
Final Words
Dog grooming isn't easy.
That's why you need to get the right training, education, and support to succeed professionally.
Only then can you work at any animal care facility or even work independently.
It's best if you earn a dog groomer's certification as it helps build trust in your clients and employers.
Also, having it increases your job opportunities and pay grade.
With South Dakota's ever-growing dog grooming industry, you can be sure to find work easily.
How to Become a Dog/Pet Groomer by State