Featured Online Programs
Sponsored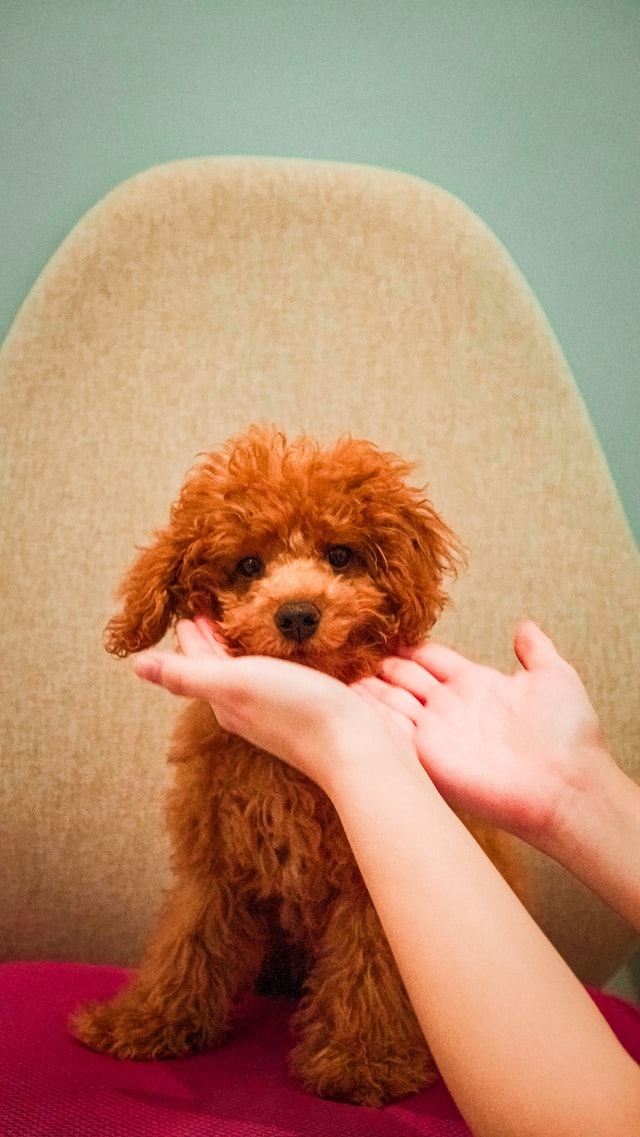 Pet owners now take care of their dogs, devoting time and attention to their looks.
Once in a while, they take their dogs to dog groomers to keep them healthy and beautiful.
And that's the core of your work as a dog groomer in New York.
On this page, we've gathered information about this career to help you decide if this is the job for you.
So read on to learn more.
Popular Programs
Requirements to Become a Dog Groomer in New York
Yes, New York state has no strict requirements for you to start working as a dog groomer.
However, we both know that every career starts with the proper education and training.
As a dog groomer, you must be knowledgeable and skilled on the tasks entrusted to you, such as:
Bathing
Nail trims
Fur cuts
Styling
More so if you want to open your own dog grooming salon in the future.
Fortunately, the state has over 20 dog grooming schools and training programs available for you.
You have the option to take it in-person or online, and it will consume 40–50 hours of coursework.
Typically, the lessons will involve:
Breed history
Grooming standards
First aid and safety
Other related topics
After all that coursework, you'll then be doing hands-on practices through internships at the school's partner facility.
It can be at a local shelter, grooming salon, or animal hospital.
Understand that employers place emphasis on practical experience more than anything.
For this reason, some aspiring dog groomers in New York choose to enter apprenticeships rather than schooling.
Certification and Licensing in New York
New York state has no certification and licensing requirements.
Even so, the National Dog Groomers Association of America (NDGAA) gives certification exams to those interested.
You'll only have to complete the training workshop and practical assessments to be eligible to take the exam.
If you pass it, you'll earn the title of National Certified Master Groomer.
Potential Salary and Job Prospects in New York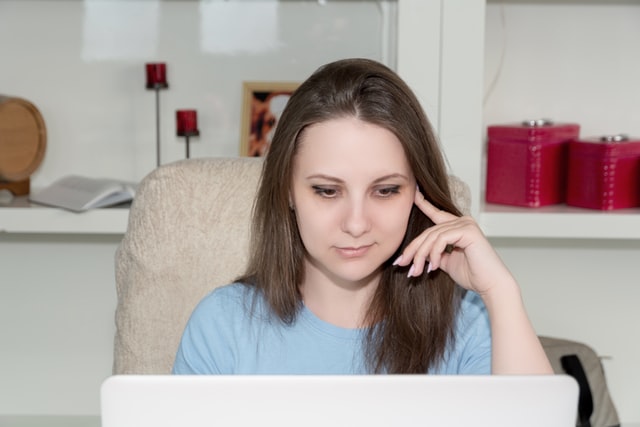 Like any career, a dog groomer's salary varies due to the factors affecting it.
Take a closer look at how each factor plays in determining the salary of each place.
Experience and Education
We all know that people who have extensive training and education can expect to earn more.
As such, entry-level dog groomers can only expect to earn about $8–$10 an hour.
On the other hand, experienced ones can easily earn $15–$20 per hour, or as much as $39,000 per year.
Location
How much you will earn depends on the city or region where you will work.
Usually, urban areas like New York City offer higher salaries, ranging from $31,000 to $48,000.
Type of Business
Generally speaking, pet stores and private salons offer higher salaries than animal shelters and clinics.
On average, you can make about 20% more per year by working there.
You can also earn a decent income with mobile dog grooming services, which are becoming popular in places like New York City.
Many clients flock to this type of business as it provides convenience with less hassle to them.
And so with these factors combined, we can justify the salary offers for each place in the state in the table below.
Average Annual Salary by Location
| Location | Avg. Annual Salary |
| --- | --- |
| New York | $41,926 |
| Buffalo | $33,136 |
| Rochester | $34,157 |
| Yonkers | $39,939 |
| Syracuse | $34,152 |
| Albany | $35,214 |
| New Rochelle | $39,693 |
| Mount Vernon | $39,922 |
| Schenectady | $35,077 |
| Utica | $33,180 |
Helpful Resources
You might have gotten your certification, but it doesn't mean you have to stop learning.
Furthering it through continuing education courses will enable you to:
Be in line with the latest trends
Meet the desires and needs of modern pet owners
You can utilize these resources to ensure that you get the most out of your career.
Final Words
Dog grooming is a business that requires you to possess love for animals first and skills and knowledge second.
In other words, you must love and be invested in animal care before you can consider entering this career.
Only when you've considered this through can you proceed with the training and education.
Also, note that practical experience matters here.
That's because, with more experience, employers are assured that you'd be able to handle dog grooming well with careful and tender hands.
How to Become a Dog/Pet Groomer by State