Featured Online Programs
Sponsored
When it comes to a person's future career, most of the time it's in line with their interests and passion.
A fair few will think about the money they're going to earn first before passion.
Mostly because they want to secure a stable future and to sustain their chosen lifestyle.
Fortunately, being a dog groomer lets you have the best of both worlds.
Caring for dogs and helping them and their owners can be encouraging, inspiring, and fulfilling.
Let's find out how you can start a dog grooming career in North Dakota.
Dog Grooming in North Dakota: What It Entails
Becoming a dog groomer in North Dakota is not at all a difficult and daunting task as you might expect.
You can even start working in any animal care facility within the state without having any kind of knowledge, skills, or experience.
However, it's better to equip yourself with all three, don't you think?
It's good to have them so you can perform the tasks assigned to you well, such as:
Bathing and drying
Trimming and cutting fur
Clipping nails
Brushing fur
Hairstyling
That's why we suggest that you undergo one of the training programs available in North Dakota.
After all, as with any career, the more educated and experienced you are, the better.
Requirements to Become a Dog Groomer in North Dakota
Despite having no set requirements, many young people choose to undergo training.
Either they attend a dog grooming program or be an apprentice to a seasoned dog groomer.
They want to receive hands-on training to improve themselves.
In doing so, they can potentially get better job prospects and higher salaries.
As of this writing, there are more than 10 grooming programs and schools in North Dakota.
Most of them offer in-person and online classes, with 60 to 80 hours of coursework.
It's up to you to select the one that best suits your needs and schedule.
In these schools, they'll teach all the skills you need to know about grooming, including:
Grooming standards and techniques
Dog breeds and their temperaments
Hands-on practice
All these so you can be career-ready, whether as an employee, freelancer, or business owner.
If you would rather do an internship without the schoolwork, you may work at these places:
Grooming salons
Animal hospitals
There you can expect to receive excellent training, which is often much more valuable than formal education.
You may also do volunteer work at Central Dakota Humane Society to gain experience and insights from fellow groomers.
Popular Programs
Licensing and Certification in North Dakota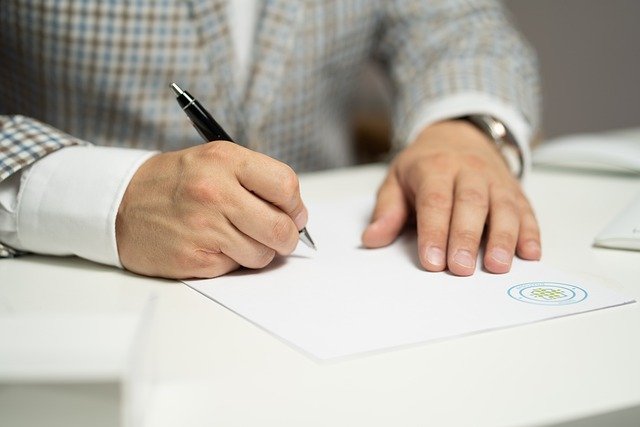 North Dakota has no formal licensing requirements for dog groomers.
However, you can opt to get a dog groomer's certification from the National Dog Grooming Association of America (NDGAA).
NDGAA has a certification program consisting of training sessions and workshops.
To obtain the certification, you have to demonstrate your abilities through a written test and skills assessment.
Passing it means you can earn the title of National Certified Master Groomer.
What's more, being a titleholder can open doors of opportunities for you career-wise.
Job Outlook in North Dakota
Upon receiving an appropriate education, it is expected that you look for a job.
Sadly, there are only a handful of job openings in North Dakota.
Per the Bureau of Labor Statistics May 2020 report, the state only had 370 jobs opened.
This number is on the lower end of the national employment level scale.
But we shouldn't lose hope for the future of the dog grooming industry here in North Dakota.
It's been predicted that the employment of animal caretakers like dog groomers will grow by 34% from 2020 to 2030.
So we believe that given time, the state will have more and more jobs available for dog groomers.
Potential Salary in North Dakota
Because the job outlook looks unpromising for the time being, salary in North Dakota has been affected.
Dog groomers here are often paid slightly less than the other states.
According to Salary.com, the average annual salary here is $33,501 as of January 2022.
Compare that to the national average annual salary, $35,701, this number isn't that quite bad considering.
Take a look at the salary you'll potentially earn if you belong to a certain percentile.
| | |
| --- | --- |
| Percentile | Salary |
| 10% | $21,847 |
| 25% | $27,401 |
| 50% | $33,501 |
| 75% | $41,801 |
| 90% | $49,358 |
As in any other occupation, the salary depends on many factors.
Experience
Training
Education
Company size
Location
Type of business
So those working in private pet stores will generally have higher wages than those working in animal hospitals and kennels.
The table below shows the salary in each city in North Dakota.
Average Annual Salary by City
| Location | Avg. Annual Salary |
| --- | --- |
| Fargo | $32,508 |
| Bismarck | $32,297 |
| Grand Forks | $30,263 |
| Minot | $31,777 |
| Mandan | $32,297 |
| Dickinson | $31,777 |
| Jamestown | $31,883 |
| West Fargo | $32,508 |
| Williston | $31,777 |
| Wahpeton | $31,988 |
Regional Salary in North Dakota
| Region | Employed | Avg. Annual Salary | Avg. Hourly Pay | Top 10% Annual Salary | Bottom 10% Annual Salary |
| --- | --- | --- | --- | --- | --- |
| Bismarck, ND | 120 | $27,610 | $13.28 | $34,440 | $22,770 |
| Fargo, ND-MN | 280 | $30,320 | $14.58 | $36,990 | $22,290 |
| Grand Forks, ND-MN | 90 | $27,840 | $13.39 | $33,280 | $23,070 |
* Salary information based on the May 2022 Occupational Employment Statistics (OES) Survey for Animal Caretakers, OCC Code 39-2021, BLS.
* Employment conditions in your area may vary.
Helpful Resources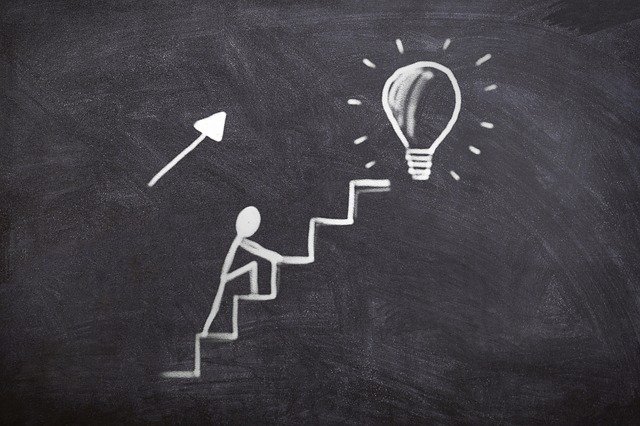 Dog grooming is an ever-developing career, so we encourage you to stay informed of the latest news and trends.
You can do this through continuing education and/or becoming a member of an association.
You can make the most of your career through the following organizations:
Final Words
North Dakota's dog grooming industry may not be as well-developed as other states, but it is growing.
We're confident that the state will open more jobs to cater to the increasing demand for pet care.
Besides, the salary here only has a slight difference from the national average.
So it shouldn't be that bad, right?
Plus, being a dog groomer here means you can help make dogs look and feel good.
And isn't that what matters in the end?
How to Become a Dog/Pet Groomer by State