Featured Online Programs
Sponsored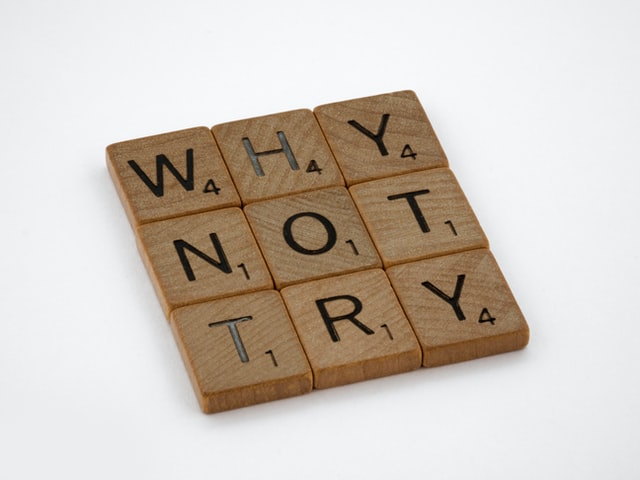 For people who have loved animals since they were children, becoming a dog groomer may be a deeply rewarding job.
For one, it doesn't require too long an education, and courses are quite affordable.
This education is the first step you're going to take considering the crucial role dog groomers play in the pet industry today.
You might not be aware, but there's an increasing number of pet owners who value pet care more than ever.
As such, pet groomers have now become more relevant than ever.
By getting your education, you'll acquire abilities that will allow you to look for a better job and earn higher salaries.
So without further ado, here's how you can become a dog groomer in South Carolina.
Dog Grooming: What It Entails
So many young people decide to enter this profession because of the following reasons:
Can earn competitive pay
Work on their own hours, especially if they open their own business
Provide a service that's always in-demand
Not to mention they're able to do a job that makes them feel proud, satisfied, and pleased.
You'll be working at animal care facilities where you'll be responsible for a lot of things.
Your tasks include but aren't limited to:
Bathing and drying
Washing fur
Cleaning ears, eyes, and teeth
Cutting fur
Clipping nails
Know, however, that the service you do depends on the breed of the dog.
Also, you'll use different tools and equipment, such as clipper blades and barber shears.
So you must know how to differentiate dog grooming procedures and apply them appropriately.
This is one of the reasons why training is necessary to successfully perform this job.
Popular Programs
Requirements to Become a Dog Groomer in South Carolina
South Carolina doesn't require you to have a college degree to be a dog groomer.
You only need to possess a high school diploma or GED equivalency.
However, you're encouraged to enroll in a certification program.
Not only will you earn a certificate after completion, but most importantly, you'll be trained thoroughly in dog grooming.
During class, you'll have coursework assigned to polish and assess your knowledge and skills.
The course will focus more on two points: knowledge on dog breed and management of dog behavior.
Other things you'll learn are how to use tools and equipment properly and when to use grooming techniques.
Job Prospects in South Carolina
Completing the training program and earning a certificate lead to a lot of job opportunities.
Today, job prospects in South Carolina look promising.
Per the Bureau of Labor Statistics (May 2020), the state has opened 3,390 jobs, with an employment rate of 1.68 per 1000 jobs.
In South Carolina, you can work as a dog groomer in different workplaces, such as:
Vet facilities
Animal shelters
Dog kennels
Private shops, e.g., pet stores and grooming salons
Potential Salary in South Carolina
When looking for a job, dog groomers should pay attention to the salary details.
Many factors affect it such as education, experience, workload, work setting, and working hours.
As such, it's reasonable that higher salaries are offered to those with more experience and higher skill levels.
Novice dog groomers have to work harder for their place in the facility to deserve higher salaries.
According to Salary.com, you can earn an average annual salary of $33,401 as of January 2022.
Take a look at how much you can earn if you belong to a certain percentile.
| | |
| --- | --- |
| Percentile | Salary |
| 10% | $21,747 |
| 25% | $27,301 |
| 50% | $33,401 |
| 75% | $41,701 |
| 90% | $49,258 |
The table below shows the salary of a dog groomer in South Carolina annually.
Average Annual Salary by Location
| Location | Avg. Annual Salary |
| --- | --- |
| Columbia | $32,543 |
| Charleston | $32,904 |
| North Charleston | $32,904 |
| Greenville | $33,805 |
| Rock Hill | $34,105 |
| Mount Pleasant | $32,904 |
| Spartanburg | $32,141 |
| Sumter | $30,984 |
| Hilton Head Island | $32,180 |
| Florence | $31,157 |
Helpful Resources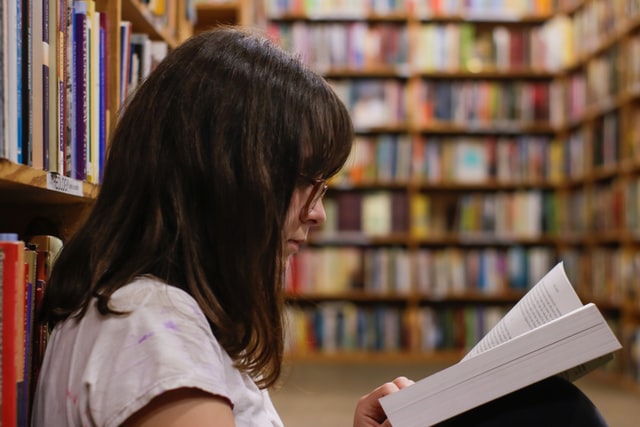 As a future dog groomer, we suggest taking a closer look at the following resources to help you with your career decisions.
Final Words
It's not so bad being a dog groomer in South Carolina.
Here you can have opportunities to start your exciting career path as a professional dog groomer.
Of course, before you can be one, you have to be first and foremost an animal lover.
Treat dogs with kindness, and provide excellent service that satisfies the needs of both dogs and pet owners
Help them become beautiful and physically healthy.
How to Become a Dog/Pet Groomer by State