Featured Online Programs
Sponsored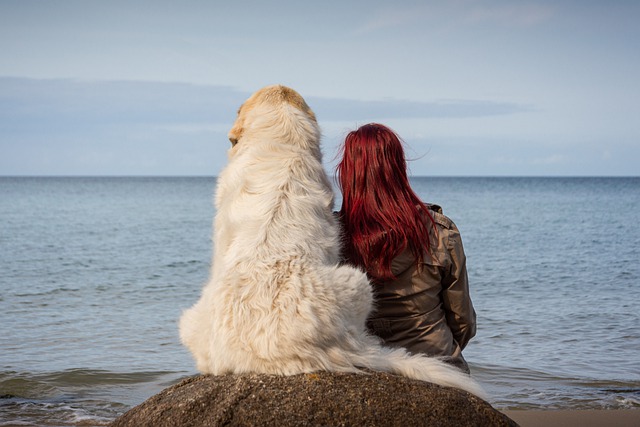 Treating animals and people well already makes you a good candidate for dog grooming.
And if you're interested in a dog's welfare and beauty, then you definitely should pursue this career.
Animal care facilities are looking for dog/animal lovers like you.
—Someone able to work with pet owners in making their dogs feel good inside and out.
There are numerous noteworthy activities a dog groomer does.
So we're writing this quick guide on how you can be a dog groomer in Wisconsin.
Read on to learn more!
Dog Groomer: What It Entails
We always hear people ask this:
What responsibilities shall I perform once I get properly trained and educated as a dog groomer?
Well, you have plenty of responsibilities.
Ones that are primarily involved in the dog's physical well-being and general health.
This alone makes dog groomers an integral part of the animal care industry.
Generally, your tasks include:
Bathing and cleaning
Trimming fur
Clipping nails
Treating fleas, ticks, and other skin conditions
Recommend products to owners
Advice owners on the next steps
Requirements to Become a Dog Groomer in Wisconsin
To work as a dog groomer, you must possess the qualities, skills, and education needed.
Thankfully, Wisconsin is one of those states that don't require aspiring groomers to receive formal training in a classroom.
What matters is that you get the proper training to be qualified to work.
That's why many decide to either enter grooming schools or be an apprentice to a seasoned groomer.
This is so that they can get familiar with the duties and responsibilities that await them.
Once you successfully finish the training, you can have better chances of finding good jobs with good salaries.
Note that Wisconsin has six excellent grooming schools should you prefer to enroll in one.
There, you'll have several dog grooming programs with certification options to choose from.
These programs usually last a few weeks up to more than six months, depending on the curriculum's intensity.
Here you'll learn grooming basics, as well as techniques on how to calm and manage anxious and hyperactive dogs.
You'll also do internships under supervision at the school's partner facilities.
During this time, we encourage you to make contacts and leave good impressions with the employer and pet owners.
Who knows, they might save you a spot after graduation or recommend you to their friends.
Also, you might want to consider getting a dog groomer certificate.
The National Dog Groomers Association of America issues one once you pass the exam.
You can visit their website for more details.
Job Prospects in Wisconsin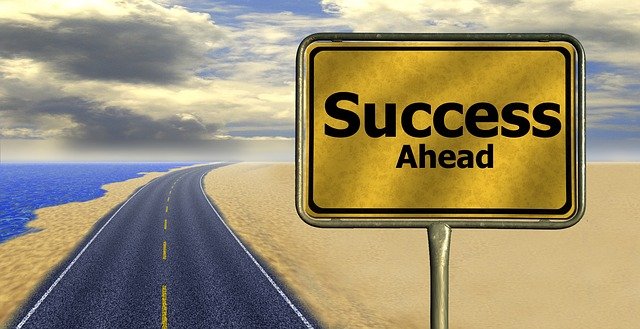 The Bureau of Labor Statistics views animal caretakers like dog groomers as one of the fastest-growing jobs in the country.
By 2030, this field will have a projected growth of 34%, or a 93,600 job increase, totaling 366,100 jobs.
In Wisconsin, there are about 3,960 animal caretaker jobs offered as of May 2020.
This figure signifies the positive job outlook for dog groomers, especially with the rising demand for pet care.
Unfortunately, the state has struggled to find highly skilled and highly trained groomers.
But maybe you can fill in that gap and be an additional help to dogs in need in the future.
Potential Salary in Wisconsin
Dog groomers receive a decent salary, one that's on part with similar occupations.
Of course, the amount you'll potentially receive depends on several factors.
Education
Level of experience
Work setting
Certification, if any
And if you decide to freelance or open a business, then, chances are, you'll earn more than the baseline.
Salary.com reported that the average annual salary in Wisconsin is $35,101 as of January 2022.
The table below shows how much you can earn if you belong to a certain percentile.
| | |
| --- | --- |
| Percentile | Salary |
| 10% | $22,874 |
| 25% | $28,701 |
| 50% | $35,101 |
| 75% | $43,801 |
| 90% | $51,722 |
Note as well that cities around the state have varying salary offers.
The table below shows how much you'll earn in each Wisconsin city.
Average Annual Salary by City
| Location | Avg. Annual Salary |
| --- | --- |
| Milwaukee | $34,292 |
| Madison | $34,095 |
| Green Bay | $33,239 |
| Kenosha | $33,970 |
| Racine | $33,970 |
| Appleton | $33,246 |
| Waukesha | $34,163 |
| Oshkosh | $33,031 |
| Eau Claire | $32,070 |
| La Crosse | $31,171 |
Helpful Resources
The end of your formal training and education doesn't mean the end of it all.
You must now actively pursue further knowledge to better yourself as a dog groomer.
Here are some helpful websites that you can check out from time to time.
Popular Programs
How to Become a Dog/Pet Groomer by State