Featured Online Programs
Sponsored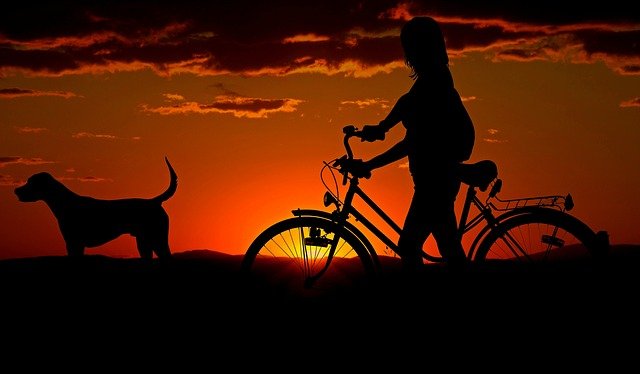 If you're a dog lover looking for a job, then maybe you can consider being a dog groomer.
It's a lucrative career that lets you do your passion.
What's more, dog grooming is one of the fastest-growing industries in the country.
So you won't have to worry about employment and income.
On this page, we'll tell you how you can successfully become a dog groomer in Oregon.
Dog Groomer: What It Entails
Did you know that dog groomers have a vital role in animal care?
If you become one, you'll spend your days providing care and assistance to both dogs and pet owners.
Although it's not too demanding like other jobs, some duties they perform can be quite tiresome.
All this in order to keep the dog looking and feeling its best while also satisfying the owner's demands.
But before you start grooming, you have to inspect the dog's physical health first.
Meaning, checking its eyes, ears, skin, fur, and nails for any potential irritants or diseases.
If you found some, inform the owner immediately about it so they can visit their vet.
Or, if it's a minor health issue that you or the owner can solve by yourselves, then you can give them advice on a possible solution.
Once you've determined they're in good health, you can now proceed with the actual grooming.
These include:
Bathing
Cutting hair
Trimming fur
Clipping nails
Sometimes, you also need to perform CPR and emergency techniques.
It's important to note that Oregon is a wet, coastal state known for the cold and rainy weather.
So when taking care of a dog, you will want to ensure that the fur is long enough to keep them warm.
But don't make it too long for irritants such as pests to house on them.
To sum up, dog groomers are of great help as they do their best to provide both medical and beauty care to animals.
However, caution must be exercised at all times.
This is to prevent yourself from getting bitten or injured while on the job.
Requirements to Become a Dog Groomer in Oregon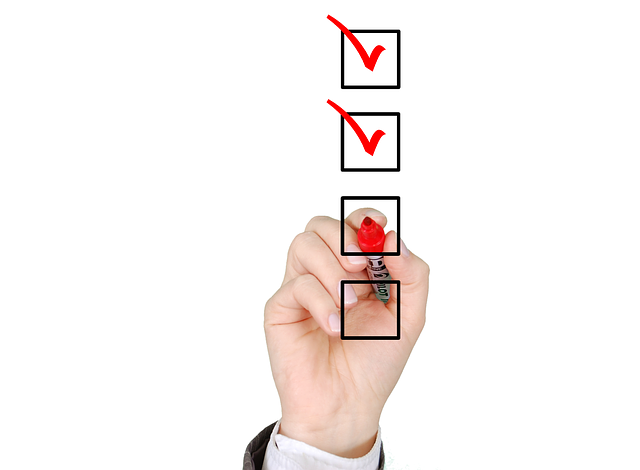 Eager individuals like you would like to learn how to become a dog groomer in Oregon.
So before anything else, you need to possess unlimited selfless love towards animals.
—You feel comfortable spending the entire day with them.
Although it's not required, you should at least have earned a high school diploma or an equivalent GED.
If you possess these two, then you can choose the type of schooling you prefer.
You can either choose any of these two:
A grooming program with an internship
A direct apprenticeship under an experienced groomer
There are only two major schools in the state, both along the coast.
If you want, you can consider learning online that some grooming schools offer.
In choosing a school, remember to take into account the following:
Class schedule
Training they do
Availability to attend classes
Field experience
Certification and Licensing in Oregon
Completion of a certification examination is not required to become a dog groomer in Oregon.
However, this doesn't erase the fact that it does help you with your employment and pay grade.
Some grooming schools offer programs with certification.
And the one certification that employers prefer the most is one issued by the National Dog Groomers Association of America.
You can also be certified by another organization, like the International Professional Groomers.
If you do, you'll receive the following possible titles when you pass their exam.
Certified Professional Groomer who will bathe, dry, and trim any dog breed
Certified Pet Professional for bathers, salon owners, pet sitters, and day-care owners and staff
Advanced Professional Groomer will use advanced grooming skills to demonstrate shape, style, and symmetry.
International Certified Master Groomer
]ob Prospects in Oregon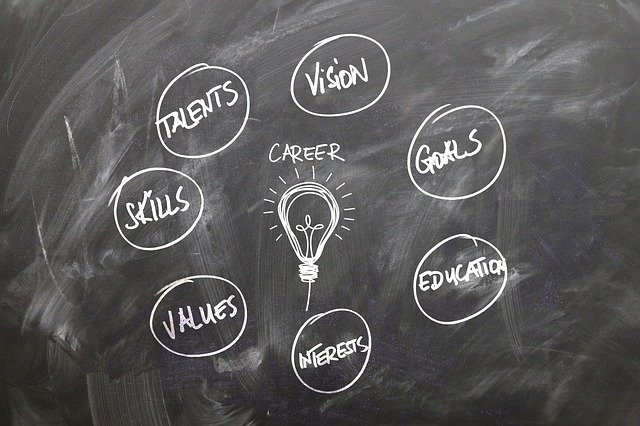 The future's looking great for the dog grooming industry.
Per the Bureau of Labor Statistics, animal caretakers like dog groomers have a 34% projected growth by 2030.
Meaning, there'll be 366,100 jobs by then, a 34% increase from 272,400 in 2020.
It's been predicted that animal care facilities like grooming salons and pet stores will hire more to keep up with the rising demand.
Potential Salary in Oregon
Salaries in Oregon for dog grooming tend to depend on experience a lot.
For example, an entry-level dog groomer can expect to earn about $23,000 a year.
On the other hand, an experienced groomer can receive about $52,000+, especially if they're a business owner.
Aside from experience, other factors also include:
Workplace setting
Skills and competencies
Education and certification
Nevertheless, Oregon offers an average annual salary of $35,501 as of January 2022 (Salary.com).
Below, you'll find how much your pay is if you belong to a certain percentile.
| | |
| --- | --- |
| Percentile | Salary |
| 10% | $23,083 |
| 25% | $29,001 |
| 50% | $35,501 |
| 75% | $44,301 |
| 90% | $52,313 |
Salaries also vary depending on the city.
The table below shows the salary of a dog groomer in some cities of Oregon annually.
Average Annual Salary by City
| Location | Avg. Annual Salary |
| --- | --- |
| Portland | $36,216 |
| Eugene | $33,963 |
| Salem | $34,958 |
| Gresham | $36,169 |
| Beaverton | $36,216 |
| Hillsboro | $36,100 |
| Medford | $32,462 |
| Springfield | $33,714 |
| Bend | $33,492 |
| Corvallis | $34,143 |
Regional Salary in Oregon
| Region | Employed | Avg. Annual Salary | Avg. Hourly Pay | Top 10% Annual Salary | Bottom 10% Annual Salary |
| --- | --- | --- | --- | --- | --- |
| Albany, OR | 50 | $34,270 | $16.48 | $47,870 | $28,490 |
| Bend-Redmond, OR | 220 | $34,880 | $16.77 | $46,680 | $28,440 |
| Corvallis, OR | 90 | $33,720 | $16.21 | $47,740 | $27,610 |
| Eugene, OR | 290 | $33,950 | $16.32 | $46,730 | $27,820 |
| Grants Pass, OR | 60 | $33,860 | $16.28 | $44,720 | $28,220 |
| Medford, OR | 130 | $33,640 | $16.17 | $46,650 | $27,470 |
| Portland-Vancouver-Hillsboro, OR-WA | 2,160 | $38,450 | $18.49 | $57,500 | $29,770 |
| Salem, OR | 240 | $34,840 | $16.75 | $46,820 | $28,410 |
* Salary information based on the May 2022 Occupational Employment Statistics (OES) Survey for Animal Caretakers, OCC Code 39-2021, BLS.
* Employment conditions in your area may vary.
Final Words
Becoming a dog groomer may seem complicated, but it's relatively simple once you get down to it.
You have plenty of choices on how you'll train and acquire dog grooming knowledge.
We suggest that you do a formal education and enroll in a grooming program.
Some dog grooming schools are offering online courses nowadays.
So you may want to consider it if you like convenience.
So, the question now is this:
Are you ready to devote a career to these furry creatures?
Popular Programs
How to Become a Dog/Pet Groomer by State