Sponsored Listings
A veterinary assistant is more of a vocation than a regular career.
That's because someone who decides on this career path must've got a big heart for animals.
As a vet assistant, your goal is to make animals in need feel better after a medical procedure.
Also, some simple clerical work is required.
In fact, they've become a valued member of animal healthcare teams because of the duties they shoulder.
Right now, vet assistants are in great demand in Alabama and will continue to be so in the near future.
The good news is that the state offers substantial salaries even for new hires.
So read on to find out how you can become a vet assistant in Alabama.
What a Veterinary Assistant Does
We know you're wondering what this job entails.
At the top of your head, it's a person who helps take care of helpless and ailing animals in animal care facilities.
And you're not far off from the truth.
A vet assistant's job involves a great number of versatile duties.
The list of duties depends on the veterinary facility and the work/help they urgently need.
Duties and Responsibilities
Many of your duties are administrative in nature; only a few are involved in veterinary work.
Here are some of the duties you'll most likely do:
Taking x-rays
Collecting the samples of feces and urine
Control over rehabilitation (walking, exercise)
Cleaning and disinfecting cages
Inventory control
Performing lab tests
Arranging bedding, food, and water
Administering injections and medication
Managing emergency care services for animals
Assisting with euthanasia
Applying bandages and other medical dressings
Using restraining techniques for animals during medical procedures, etc.
Among the administrative duties are:
Performing clerical work
Monitoring of client's states and discharging
Making and updating medical records
Administering medication
Creating pet diets
Entering the information about pets into the office database
Cleaning front desk
Filling prescriptions
Know that as a vet assistant, you will deal with clients daily, so excellent communication skills are a must.
As the person interacting with them directly, you will do the following:
Customer service (greeting, seeing off, making calls, follow-ups, etc.)
Receiving pets
Asking about the purposes of visits
Providing information about the services available and admission and medical procedures
Educating clients on how to care for their pets in the postoperative period
Scheduling appointments
Contacting other veterinary facilities
Also, good physical form is a plus because restraining animals can be a challenging task.
It is especially so when the animals are stressed.
Being compassionate is also needed to efficiently care for the sick animals in dire need of attention.
In other words, you must do your best to make them feel comfortable in the clinic.
Requirements to Become a Vet Assistant in Alabama
Becoming a vet assistant isn't that complicated.
Let's take a look at what you need to do to become one.
Education Requirements
Alabama doesn't set any specific requirements for the education of vet assistants.
Some clinics even accept candidates without any diploma.
However, having a high school diploma or GED certainly does help in getting hired.
Some high schools in Alabama offer introductory classes for interested students.
Here are some of the schools that offer such classes.
If your high school doesn't offer one, don't fret.
You can always attend vet assistant programs online, most of which grant relevant certificates.
Schools and Admissions
There are different admission requirements and processes for each training program.
A great number of educational institutions in Alabama offer vet assistant courses like:
Colleges
Technical institutes
Vocational schools
Training centers
Most of them offer both traditional (in-classroom) and distance learning.
The general concepts learned in these institutions are the same, with only slight differences in the curriculums.
This doesn't make an impact on the quality of education you'll receive.
You can search for/check out the popular degree programs in Alabama below.
Popular Programs
AVA Program
Attending a training program lets you get the needed skills, knowledge, and experience.
It's best that you enroll in one approved by the National Association of Veterinary Technicians in America (NAVTA).
In doing so, it makes you eligible to be an Approved Veterinary Assistant (AVA).
This program aims to set a boundary between vet assistants and vet techs by outlining the skills allowable to a vet assistant.
In Alabama, the Ross Medical Education Center is the only school so far with a NAVTA-approved AVA program.
Or you may also enroll online at the following websites:
Licensing and Certification in Alabama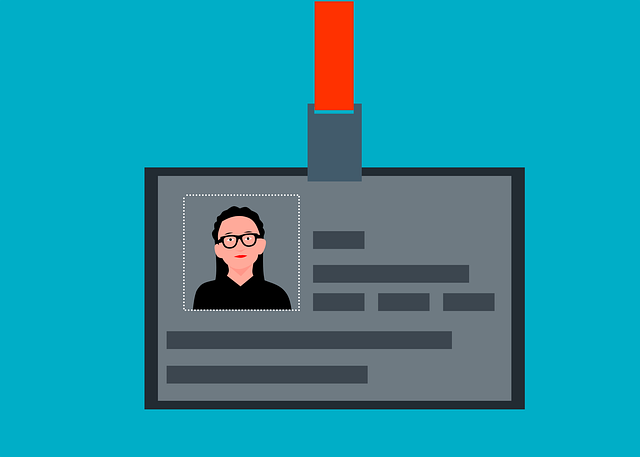 Neither certification nor licensing is required in Alabama to become a vet assistant.
Nonetheless, certification is given to you upon graduating from a program or passing NAVTA's AVA exam.
The AVA exam involves knowledge and skills assessments.
Once certified, NAVTA requires you to maintain your AVA designation every two years.
A minor fee and proof of continuing education are required for renewal.
In total, 35 national certificate programs exist in the country, with NAVTA's being the most widely recognized.
Potential Salary in Alabama
According to Salary.com, a vet assistant in Alabama can earn an average of $29,719 a year as of January 2022.
Typically, a well-established professional's salary ranges between around $23,000 to $36,000.
Here's an overview of how much you can potentially earn if you belong to a certain percentile.
| | |
| --- | --- |
| Percentile | Salary |
| 10% | $18,690 |
| 25% | $23,946 |
| 50% | $29,719 |
| 75% | $35,848 |
| 90% | $41,428 |
Check out the table of base salaries in different cities in Alabama below.
Average Annual Salary by City
| Location | Avg. Annual Salary |
| --- | --- |
| Auburn | $25,578 |
| Birmingham | $27,893 |
| Decatur | $27,190 |
| Dothan | $26,176 |
| Florence | $25,567 |
| Gadsden | $27,733 |
| Georgiana | $26,291 |
| Huntsville | $28,047 |
| Madison | $28,047 |
| Mobile | $27,444 |
| Montgomery | $26,529 |
| Prattville | $26,529 |
| Tanner | $27,296 |
| Tuscaloosa | $27,796 |
Career Advancement Opportunities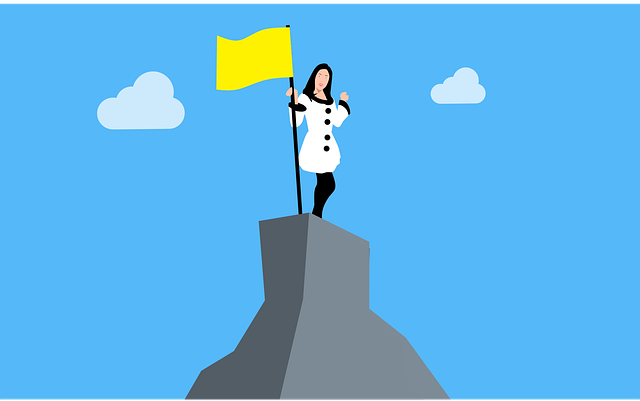 Until now, there are still many vet assistants who see no reason to get the certificate.
Though this is already enough for some, having a certificate does make a world of difference.
It opens a lot of opportunities to advance your career and receive higher pay, especially if you're a newbie.
It can help secure your position and make you trustworthy to your employer and clients.
Also, it indirectly lets you become an equitable member of Alabama's vet community.
Volunteering also helps in your career advancements due to the level of expertise you've obtained from it.
You may try your luck working/volunteering at these institutions:
Note, however, that some additional research may be needed.
Final Words
It's your decision whether to become a veterinary assistant, but why not try it?
You don't need any "special" skills, just love and care for animals.
Watching healthy pets playing with their tails, looking devotedly at you, that's a reward in itself.
So, take your chance at being a vet assistant in Alabama if you have a passion for animal welfare!
How to Become a Veterinary Assistant by State