Sponsored Listings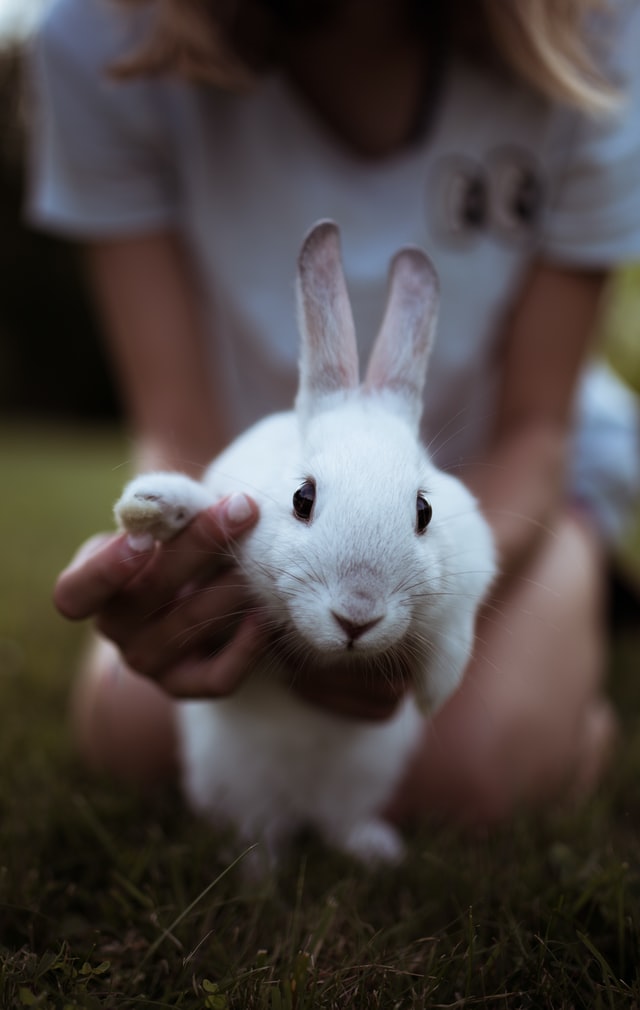 A job as a vet assistant is becoming more popular these days.
Why is it so?
It's because Americans are huge animal lovers.
Many households have a four-footed friend; some families accommodate two, three, or even more pets.
And with many pets means taking care of all their health and welfare.
Like people, animals may fall ill or need urgent help after an accident.
As such, veterinary care is needed.
This situation has increased the demand for veterinary personnel like vet assistants in the country.
So, let's find out what a vet assistant does in Arkansas and what it takes to become one.
What a Vet Assistant Does
The job of a vet assistant isn't easy, but it's very interesting.
It's not a boring paperwork occupation; this job is about saving animal lives.
Vet teams appreciate vet assistants because they fulfill a lot of important functions in the facility.
Duties
As a vet assistant, you're involved in a wide range of duties.
Here are some of what's expected from you by the animal care facility.
Assist vets in their work
Contact animal healthcare facilities
Interact with clients
Sanitize medical equipment and supplies
Inventory control
Fill prescriptions
Administer medications
Keep medical records
Prepare rooms for examining animals and medical procedures
Provide basic animal care
The number of tasks you do depends on the needs of the animal care facility you're working with.
So make sure to read carefully the job description before submitting an application.
Popular Programs
Education and Training in Arkansas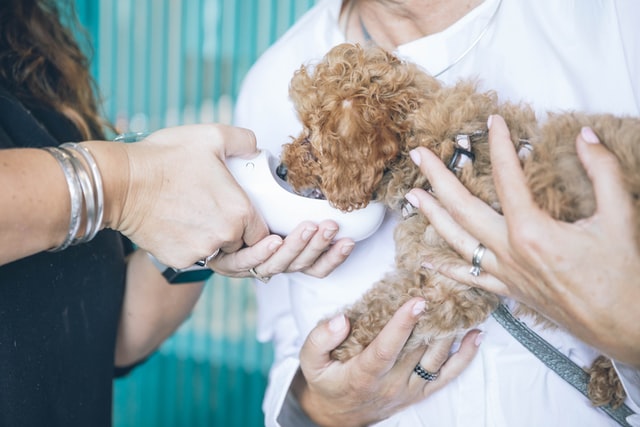 The National Association of Veterinary Technicians in America (NAVTA) has approved the following program options.
Externship option – offers pre-employment training as required by many animal care facilities
Experiential learner – for part-time vet assistants working at least 20 hours per week
Veterinary assistant program – for full-time workers working more than 20 hours a week
There are no particular requirements to enroll in a vet assistant program in Arkansas.
However, each school has its own criteria for admission.
Typically, a GED equivalency or high school diploma is the minimum requirement.
Some high schools in Arkansas offer basic education for vet assistants.
So if you're a high schooler, try to check if your school offers this program.
You can also enroll at colleges and universities near you for in-class or online learning.
A few of those schools are the following:
East Arkansas Community College
Southeast Arkansas College
National Park College
Arkansas State University-Beebe
You may also check with NAVTA for accredited schools and online programs.
Here's a list of online programs you can apply for:
VetMedTeam
Animal Behavior College
VetBloom
Penn Foster
Unfortunately, there are no schools accredited by NAVTA as of the time of this writing.
Licensing and Certification
Arkansas doesn't require you to hold an Approved Veterinary Assistant (AVA) certification.
However, getting one is recommended since it gives you an advantage in the job market.
This certification assures employers that you undertook the necessary professional training.
And this means that you're able to perform all the functions and responsibilities attached to the job.
So once you've completed the program, take the AVA examination.
Your certificate will be issued once you pass it, making you earn the AVA title.
Note that you'll have to renew your AVA certification every 2 years.
The renewal fee costs $10.
Later, you can apply for a vet assistant position any time you're ready for it.
Job Prospects and Potential Salary in Arkansas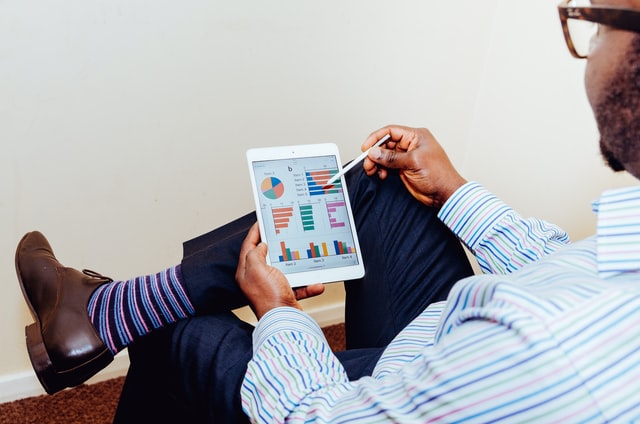 At present, Arkansas has a low level of employment.
Per the Bureau of Labor Statistics, the state has opened 950 jobs as of May 2020.
However, the demand for this profession is constantly growing.
And so, we believe that more job opportunities will be available in the future.
In terms of salary, the amount of your earnings depends on many factors, including:
Education and training
Skills and experience
State-wide patterns toward vet assistants' salary
Expected workload
Reputation of the workplace
As of February 2020, Salary.com reported that the salary ranges between $23,601 and $35,332 annually.
A well-established vet assistant can earn, on average, $29,292 a year.
Take a look at the salary percentile below on how much your expected salary will be.
| | |
| --- | --- |
| Percentile | Salary |
| 10% | $18,421 |
| 25% | $23,601 |
| 50% | $29,292 |
| 75% | $35,332 |
| 90% | $40,832 |
Meanwhile, below shows the salaries in different places in Arkansas.
Average Annual Salary by Location
| Location | Avg. Annual Salary |
| --- | --- |
| Alpine | $27,051 |
| Belleville | $25,658 |
| Camden | $26,536 |
| Diamond City | $28,641 |
| Fox | $27,567 |
| Greenwood | $25,837 |
| Houston | $27,567 |
| Knobel | $28,123 |
| Marble Falls | $26,533 |
| Ogden | $27,044 |
| Peel | $28,641 |
| Tucker | $26,662 |
Final Words
If you want to be a professional vet assistant, then getting an education is necessary.
Although having some basic knowledge is good, it can't compare to the comprehensive training you'll receive from an accredited program.
There you'll earn extensive knowledge, skills, and experience in animal health care.
Most of all, what it means to be a vet assistant in this industry.
In addition, being a certified vet assistant, you can expect to receive higher pay and good job prospects.
This certification will add value to your professional profile and career advancement.
How to Become a Veterinary Assistant by State