Sponsored Listings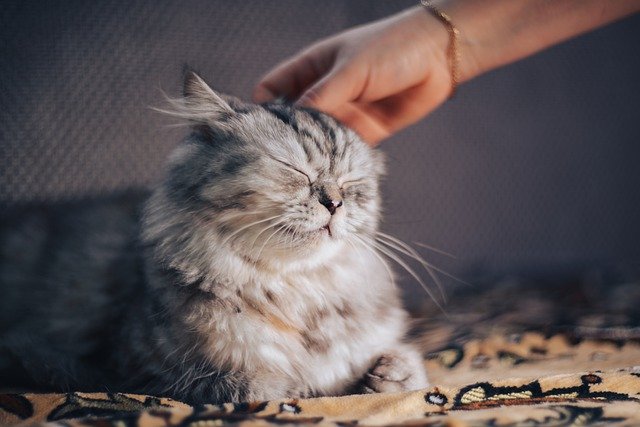 Not everyone can be a vet, so how about giving a career as a vet assistant a chance?
You'll still get the same level of job satisfaction helping animals in need.
Of course, with much lesser and less complex responsibilities in the vet team.
Between a vet, a vet tech, and a vet assistant, the third one's the easiest to become.
So read on to learn how you can be a vet assistant in Iowa.
Vet Assistant: What It Entails
As mentioned, you'll have less demanding duties as a vet assistant compared to others.
Here are some of the tasks you'll perform usually:
Take and develop x-rays
Collect urine and fecal samples
Perform laboratory tests
Complete discharge procedures
Administer injections and medication
Manage pet emergency care services
Answer phone calls
Book appointments
Advice and/or comfort pet owners
In terms of personal competencies, you must at least possess the following:
Animal lover
Good communication skills
Organized and detail-oriented
Perceptive, mentally and emotionally
Physically fit
Patient
Popular Programs
Education Requirements in Iowa
It may come as a surprise but Iowa doesn't have any higher education requirements for vet assistants.
It's enough to have a high school diploma or GED equivalent.
However, bear in mind that certain qualifications are necessary for a job such as this.
It's why many have decided to take vet assistant programs to improve their prospects of getting a better-paid job.
Having an education and training makes them better candidates than other job seekers.
There are schools in Iowa that offer these programs to interested students, like:
Western Iowa Tech Community College
Hawkeye Community College
Kirkwood Community College
Their training curriculum usually takes six months up to a year to complete.
One benefit you can get by enrolling in these programs is the certification you'll receive upon graduation.
With it, it proves that you can successfully perform the role of a veterinary assistant.
You have the knowledge and skills capable of completing even the demanding tasks without the vet's supervision.
Becoming an Approved Veterinary Assistant (AVA)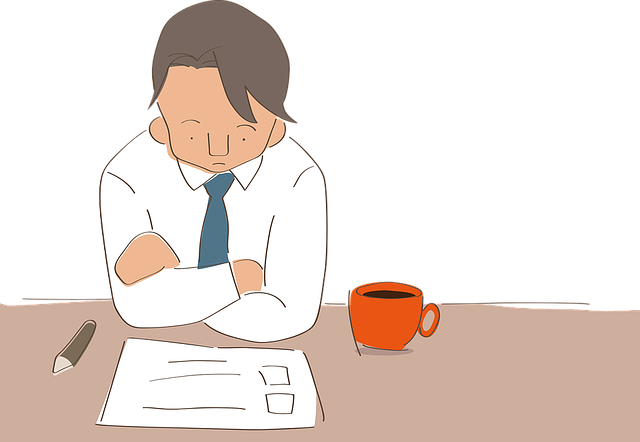 There are three ways you can choose to be certified as an AVA in Iowa.
Externship
Experiential learner
Vet assistant program
Most will go with the third option.
They'll enroll in one that's approved by the National Association of Veterinary Technicians in America (NAVTA).
NAVTA has plenty of partner institutions (high schools and colleges) across the country you can choose from.
If you're not keen on in-person lessons, then you can go for their online programs.
Only after completing the program will you be eligible to take the AVA exam and be certified.
Learn more about NAVTA's AVA on their website.
Job Prospects in Iowa
You shouldn't worry about the future of this industry in Iowa.
The state has opened a variety of job offers for you and other aspirants.
It stems from the fact that more and more people flock to animal healthcare facilities for their pet's treatment
As a result, it increases the workload for everyone in the veterinary field.
So vets and vet techs are looking for vet assistants to help them meet this demand.
Below is a list of potential employers in Iowa you can consider.
Banfield Pet Hospital
Afford-A-Care Pet Hospital
Ames Pet Hospital
Bright Eyes & Bushy Tails Veterinary Hospital
Potential Salary in Iowa
Salary.com reported that as of January 2022, vet assistants in Iowa can earn an average of $30,354 annually.
The salary range here is between $24,457 and $36,613, with the best ones earning at least around $42,000.
Take a look at how much your base salary could be if you belong to a certain percentile.
| | |
| --- | --- |
| Percentile | Salary |
| 10% | $19,089 |
| 25% | $24,457 |
| 50% | $30,354 |
| 75% | $36,613 |
| 90% | $42,312 |
Further, many factors affect your salary, resulting in varying payments in different Iowa cities.
You can see it in the table below.
Average Annual Salary by City
| Location | Avg. Annual Salary |
| --- | --- |
| Des Moines | $29,849 |
| Cedar Rapids | $29,275 |
| Davenport | $29,142 |
| Sioux City | $25,672 |
| Waterloo | $27,893 |
| Iowa City | $29,035 |
| Council Bluffs | $29,172 |
| Dubuque | $28,931 |
| Ames | $29,571 |
| West Des Moines | $29,849 |
Continuing Education for Vet Assistants
Enhancing your knowledge base can be an advantage toward career advancements.
So a step toward continuing education can improve your professional profile, job outlook, and pay grade.
That's why we listed down the following resources useful for you, Iowa vet assistants.
Final Words
Your dreams of being in the veterinary field don't have to end just because you didn't get to be a vet.
A career as a vet assistant is always open for you, and it plays a vital role in any vet team.
Ask around, and you'll understand what we mean.
Also, we encourage you to get the AVA certification if you do decide to pursue this career.
Not only will you have better career opportunities, but you'll also receive a higher pay grade.
How to Become a Veterinary Assistant by State