Sponsored Listings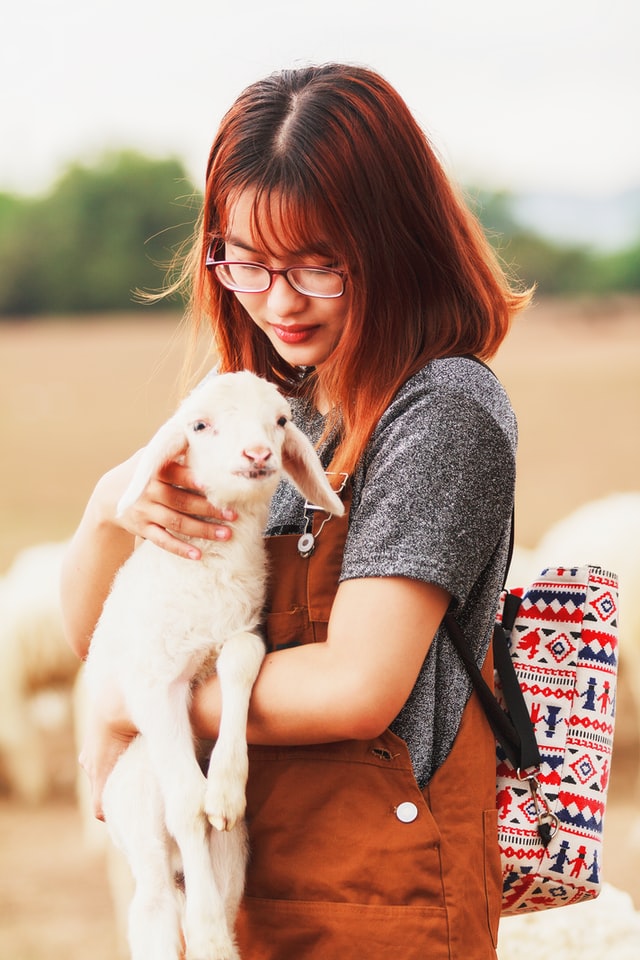 Animal lovers represent a huge part of our population, with their pets cared for and protected.
As such, they're concerned about pets' welfare, and they rely on the vet team to ensure their health.
Due to this, the vet team's been in constant demand to meet this need.
So, this is a good starting point for you who want to become a vet assistant in Washington.
What a Vet Assistant Does
Working at an animal care facility has always been challenging.
Usually, your duty's centered on assisting vets and vet techs in their daily tasks.
But you also perform other things including but aren't limited to:
Taking care of both big and small animals
Providing comfort and support to pet owners
Assisting during surgeries and interventions
Administering medications
Conducting blood tests, urinalysis, etc.
Some of you may be entrusted to heavier tasks by the vet.
It can be helping out in scientific research and lab work.
Some facilities are open 24/7, so expect to be called anytime, especially during emergencies.
That means you may have to sacrifice your weekend or holiday for work.
Popular Programs
Education Requirements in Washington
A vet assistant's duties require a certain level of knowledge and skills to perform them well.
And so, attending a training program is vital to the success of your career.
However, many can't afford to study at universities, nor do they want to continue with their education.
What they want is to get a job straight from high school, relying on the vet's guidance to learn.
But the thing is, you need an education related to animal care.
Employers are more often searching for an assistant who knows exactly what they're doing right from the start.
With less supervision.
So, the National Association of Veterinary Technicians in America (NAVTA) created a program to help expertly train vet assistants.
It's known as the Approved Veterinary Assistant (AVA) program.
Unfortunately, only Renton Technical College has been accredited by NAVTA.
But you can still enroll in a vet assistant program offered by schools and other online courses.
Some of the schools you can attend in Washington are the following:
Northwest Career and Technical Academy
George Washington University – Mount Vernon Campus
Lower Columbia College
Pima Medical Institute – Renton Campus and Seattle Campus
You'll learn medical conditions, surgeries, vaccinations, etc. that you may find useful once you start working.
Other lessons include animal anatomy, physiology, pharmacology, radiology, and nutrition.
The program usually lasts from six months to one year.
Upon completion, you can then apply for certification.
NAVTA offers three ways you can get certified.
Externship Option – most frequently used by the unemployed vet assistants
Experiential Learner – used by the working vet assistants
Veterinary Assistant Program – for both new and well-established professionals
Job Prospects in Washington
Vet assistants commonly find jobs at vet clinics or animal hospitals where their duties depend on their qualifications.
While some just work behind the counter, answering calls and keeping records, others serve in surgery or examination rooms.
With the number of animal care facilities expected to increase in the future, it will lead to the demand for new vet assistants.
Not only does this expand job opportunities, but it also increases the earning potential.
When applying for a job, possessing a certification will make you a more desirable candidate.
You'll be given priority over others by the employer.
Below are some of the potential employers in Washington.
Washington State Association of Veterinary Technicians
Veterinary Centers of America Branches

Magnolia Animal Hospital
Pacific Avenue Animal Hospital
Five Corners Animal Hospital

Vetco Wellness Centers and Vaccination Clinics in:

Seattle Petco
Redmond Petco
Spokane Petco
Olympia Petco

Banfield Pet Hospital in:

Seattle
Vancouver
Spokane
Potential Salary in Washington
A vet assistant in Washington enjoys a modest pay grade.
This salary's been calculated by considering several factors.
Area development
Residents' employment
Number of animal owners
Number of animal care facilities
Salary.com reported that as of February 2022, the average annual salary is $33,920.
The salary range is estimated to be between $27,000 and $41,000 annually.
The table below shows the salary percentile in Washington.
| | |
| --- | --- |
| Percentile | Salary |
| 10% | $21,332 |
| 25% | $27,331 |
| 50% | $33,920 |
| 75% | $40,915 |
| 90% | $47,284 |
Here's the table showing different salaries within the state.
Average Annual Salary by Location
| Location | Avg. Annual Salary |
| --- | --- |
| Seattle | $33,756 |
| Spokane | $30,608 |
| Tacoma | $32,894 |
| Vancouver | $32,168 |
| Bellevue | $33,756 |
| Everett | $33,015 |
| Federal Way | $2,894 |
| Kent | $32,829 |
| Yakima | $30,540 |
| Bellingham | $31,503 |
Continuing Education for Vet Assistants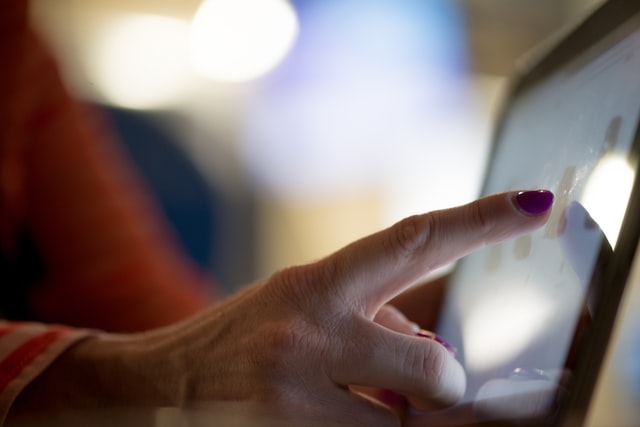 Final Words
Being a vet assistant can be a rewarding and fulfilling career for you.
You get to enjoy a great job and a decent salary to support your lifestyle.
Just be sure to give your best in your work so that the vet clinic can function well in its daily operations.
After all, the more you work, the better your pay will be.
How to Become a Veterinary Assistant by State