Sponsored Listings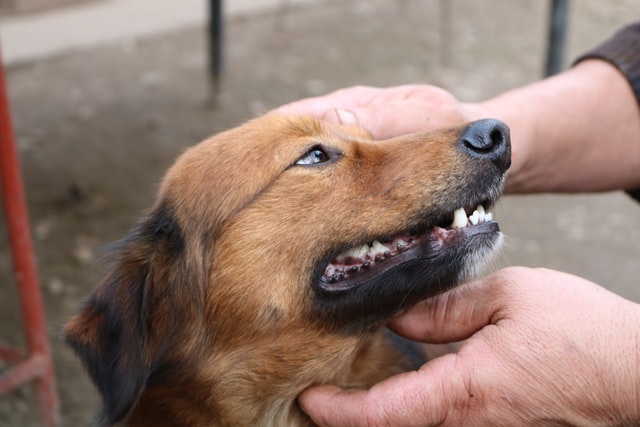 A vet assistant is someone fond of animals and eager to help them in their time of need.
That's why you need to be patient enough to endure all the claims, concerns, and questions of a frightened pet owner in that stressful situation.
To do that, you need to be communicative, emphatic, and reliable, ready to be trained in animal care.
Most of all, you should be prepared to meet all the requirements that this profession entails.
So, if you think that you can do that, then here's how you can become a vet assistant in Hawaii.
What a Vet Assistant Does
Many people think that the work of a vet assistant is easy when it isn't.
This career can be physically and emotionally challenging.
As a vet assistant, you have obligations to the animal patient and its owner.
You have to provide excellent animal health care services to both of them.
Still, it's a very rewarding job as giving the pet the best possible treatment can make you satisfied and fulfilled.
Under the supervision of a vet, you'll perform a wide array of job duties, such as:
Exercising and feeding hospitalized animals
Preparing relevant equipment
Cleaning and preparing rooms for surgery and examination
Restraining animals for treatment
Reception duties and record-keeping
And if you're a certified vet assistant, you'll be assigned more serious and sensitive work.
To name a few, you'll assist vets and/or vet techs with scientific research and lab tests.
Popular Programs
Education Requirements in Hawaii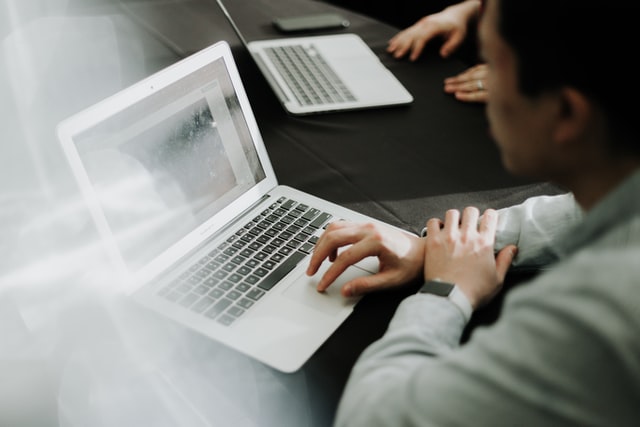 A great thing to know is that in Hawaii, the desire to work with and help animals and a high school diploma is enough to become a vet assistant.
But even though the law doesn't demand obligatory higher education, we do recommend that you take a look at some vet assistant programs in your area.
In this way, you can be a more effective and highly competent professional, increasing your job prospects.
Become more self-confident and get the appropriate training through the options offered by NAVTA:
Externship Option for people who don't have experience in vet practice
Experiential Learner for those with working experience
Veterinary Assistant Program for employed veterinary assistants working in a full-service vet practice
Consider looking into some schools and online courses that offer education and training as well.
Here are some schools you can inquire about.
Windward Community College
University of Hawaiʻi Maui College
Hawaii Community College
Another way for you is to get educated and trained is by working closely with vets and the vet team.
By doing so, you can learn on the spot everything there is to know about the job, which often is the case in Hawaii.
Once you complete the program or acquire enough knowledge under the vet's guidance, you can opt to take the certification exam.
If you enrolled in a NAVTA-approved program, you'll have to take their Approved Veterinary Assistant (AVA) exam.
Passing NAVTA's exam will earn you the title of AVA.
Note, however, that you need to renew it every two years to retain this title.
Job Prospects in Hawaii
Due to the increasing number of animal clinics and shelters these days, finding a job won't be difficult.
But we do need to emphasize the job requirements and whether you can perform them.
In some smaller private clinics, those without certification will be able to accomplish all the tasks.
But in larger ones with laboratories, knowledge, skills, and certification are necessary.
In other words, your eligibility depends on your education and experience.
Take advantage of a few excellent job opportunities offered by these facilities in Hawaii:
Veterinary Centers of America Branches

University Animal Hospital
Kaneohe Animal Hospital
Kapolei Animal Hospital
Waipahu Animal Hospital
Family and Oahu Veterinary Specialty Center

Animal Clinic of Honolulu
Ali'i Veterinary Hospital
It's worth mentioning that the demand for vet assistants in Honolulu, Keaau, and Waipahu is increasing.
And so, you might want to consider looking for employment in those places.
Potential Salary in Hawaii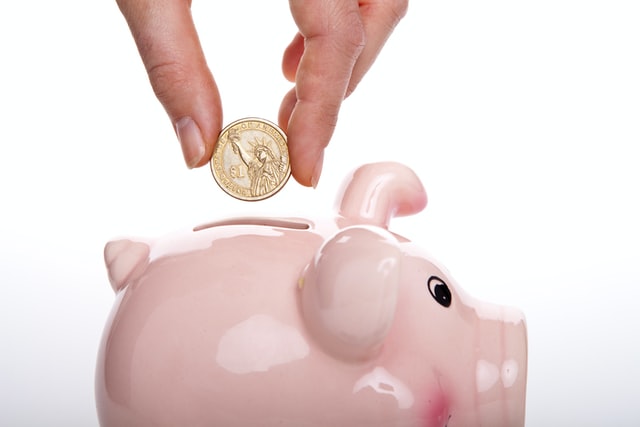 Getting a job isn't the only concern of a new vet assistant but also the income they can take home.
How much it will be depends on many factors, so expect to get asked about your training, experience, skills, etc.
The more trustworthy clinics with a greater number of appointments give higher wages to their employees.
Salary.com reported that as of February 2022, the average annual salary amounts to $$33,323.
A well-established vet assistant can earn a salary between $26,850 and $40,195 a year.
Here's the salary percentile for your reference.
| | |
| --- | --- |
| Percentile | Salary |
| 10% | $20,956 |
| 25% | $26,850 |
| 50% | $33,323 |
| 75% | $40,195 |
| 90% | $46,452 |
Note that vet assistants in various parts of Hawaii have different annual salaries, but the difference isn't too significant.
The table below depicts these differences.
Average Annual Salary by Location
| Location | Avg. Annual Salary |
| --- | --- |
| Honolulu | $32,170 |
| Hilo | $31,954 |
| Kailua | $32,170 |
| Kaneohe | $32,170 |
| Waipahu | $32,155 |
| Pearl City | $32,170 |
| Eleele | $31,945 |
| Ewa Beach | $32,170 |
| Kahului | $31,954 |
| Kihei | $31,954 |
Continuing Education for Vet Assistants
Hawaii vet assistants, either certified or without, should keep on improving their skills and knowledge.
You can do this by attending continuing education courses.
That way, you'll improve your credentials and overall standing in the veterinary field.
At the same time, you'll also get a chance for a better position within the vet team.
Perhaps that advancement may lead to a career as a vet technician or even a vet.
These websites are helpful resources to help you get updated with the latest industry news and trends.
Final Words
No one wants to be in a situation where they don't know what to do with the animal's life in their hands.
You entered this profession to help them, providing excellent veterinary care services.
So as a capable and compassionate animal lover, you should improve your skills and knowledge.
Help yourself to meet the demands this profession requires of you.
In this way, not only can you do your duty well but also receive good employment and salaries.
Being a vet assistant offers you a myriad of career opportunities while also doing what you love most.
How to Become a Veterinary Assistant by State