Sponsored Listings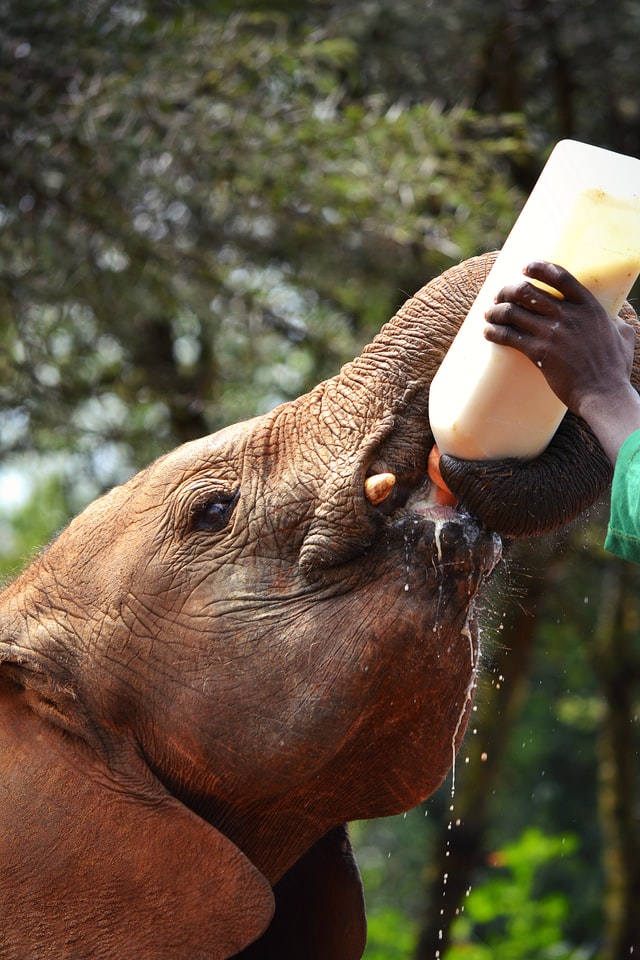 Some people underestimate a vet assistant's job when many consider it rewarding and satisfying.
When entering an animal hospital, clients first get acquainted with the person behind the counter.
They might think that greeting and answering questions, as well as scheduling appointments is the only thing that you do all day.
However, this is a misconception as vet assistants are also seriously involved in animal health care.
In fact, they play an important role in the vet team.
Nowadays, many young individuals wouldn't mind spending all day around animals.
They devote their lives to animal welfare, earning a decent salary even without a formal education.
Of course, you understand that being an animal lover isn't the only qualification for this job.
And so, you'll decide to enroll in continuing education courses and gain some animal-related knowledge.
Our aim with this article is to support indecisive individuals by providing all the necessary information.
So read on to learn how you can become one in Tennessee.
What a Vet Assistant Does
Vet assistants have many duties in a vet clinic.
Your tasks will heavily depend on the facility you're working at.
Take into consideration the fact that the more reputable the facility is, the greater the demands and duties are.
Nonetheless, no matter what kind of facility it is, you're responsible for the following:
Cleaning and maintenance
Basic animal care (feeding them and disinfecting cages)
Assisting vets in physical examinations
Collecting blood and tissue samples for lab testing
You should be familiar with all these and other tasks while remaining emotionally strong and stable, especially in emergencies.
Popular Programs
Education Requirements in Tennessee
Becoming a vet assistant in Tennessee is easy.
You only need to have a high school diploma or GED to be hired.
Most of the time, your training and education while on the job under the supervision of a vet.
However, you might realize that the vet performs just one part of the daily job.
The staff has their own role in dealing with pets and pet owners.
And at times, they lack knowledge about animal illnesses and diseases.
That is the moment when you consider the importance of getting further education and becoming a certified vet assistant.
That's the reason why there are programs designed to train you for the role offered by schools and online.
These are some of the schools in Tennessee you can consider enrolling in:
Volunteer State Community College
Lincoln Memorial University
Southwest Tennessee Community College
Most of their curriculum is related to the veterinary field and a range of medical, surgical, and dental nursing procedures.
You may even learn business and marketing skills as well.
It'd be great if you can enroll in a program that's approved by the National Association of Veterinary Technicians in America.
They offer three options for vet assistant education.
Externship Option for unemployed individuals in vet practice
Experiential Learner for the working vet assistant
Veterinary Assistant Program for both new and well-established professionals
Job Prospects in Tennessee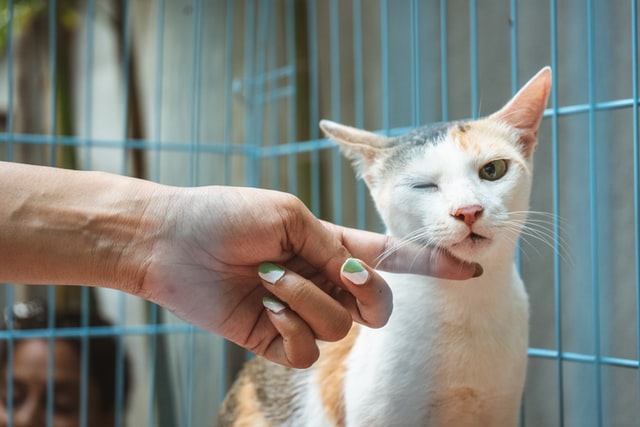 Job growth is expected to rise in Tennessee.
As such, there's a chance that the number of job openings consequently increases.
It's worth noting that your vet assistant certification can improve your employment chances and earn higher wages.
Also, because of it, you're able to apply at animal rehabilitation centers that offer higher salaries and more serious responsibilities.
So we suggest that you ensure to possess the needed skills and other qualifications to perform the job required.
Here are some of the potential employers you can consider in Tennessee.
Veterinary Centers of America Branches

Eads Animal Hospital
Murphy Road Animal Hospital
Animal Care Center of Mt. Juliet
Ragland & Riley Animal Hospital

Banfield Pet Hospital located in:

Murfreesboro
Smyrna
Hermitage
Chattanooga
Clarksville
Potential Salary in Tennessee
Your salary can depend on the following:
Workload
Workplace's reputation
Skills and experience
Location

Development of the area
Financial capacity of residents
Number of animals
Per Salary.com, you can earn an average of $28,855 annually as of February 2022.
Well-established vet assistants in Tennessee typically earn around $23,000 to $34,000 a year.
Here's an overview of your potential earnings if you belong to a certain percentile.
| | |
| --- | --- |
| Percentile | Salary |
| 10% | $18,146 |
| 25% | $23,249 |
| 50% | $28,855 |
| 75% | $34,805 |
| 90% | $40,223 |
The table below shows the salaries in different places in the state.
Average Annual Salary by Location
| Location | Avg. Annual Salary |
| --- | --- |
| Memphis | $28,594 |
| Nashville-Davidson | $28,613 |
| Knoxville | $28,526 |
| Chattanooga | $27,818 |
| Clarksville | $27,736 |
| Murfreesboro | $28,397 |
| Jackson | $28,378 |
| Johnson City | $26,854 |
| Kingsport | $26,955 |
| Franklin | $28,512 |
Continuing Education for Vet Assistants
Final Words
Tennessee has a rapidly developing veterinary industry.
With the way pet owners demand good animal care, vet assistants will certainly be sought after in the coming years.
Good jobs and good pay have attracted many young people into this profession.
How to Become a Veterinary Assistant by State