Sponsored Listings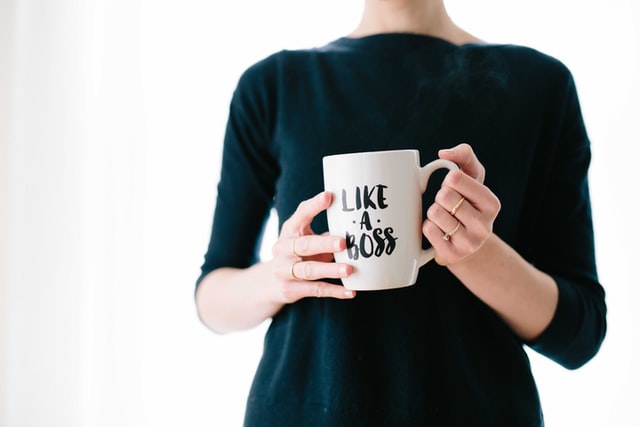 An ideal career is one with good job prospects and higher pay grades.
Fortunately, being a vet assistant can afford you both and to your satisfaction at that.
Actually, animal care has become more important and a priority to pet owners.
That's why facilities are looking for vet assistants to support vets and vet techs in their daily tasks.
If you possess the following characteristics, then you can be an effective vet assistant in the future.
Interested in animal welfare
Able to follow directions
Listen and communicate professionally
Let us show you how you can become one in Minnesota.
What a Vet Assistant Does
With an array of responsibilities, it can't be denied that vet assistants are vital members of any vet team.
Vets rely on you for support, especially during surgical procedures.
At times, you may even be expected to handle multiple assignments.
Your daily tasks involve around:
Kennel work
Assist in animal restraint and handling
Feed and exercise animals
Administrative work
Keep and update patient records
Perform diagnostics and other lab work
Help in scientific research, if any
Because of the nature of work, you may have to come in on weekends or do night shifts.
So expect to work long hours even during weekdays.
Education Requirements in Minnesota
You don't need a college degree to be a vet assistant.
Being a high school graduate or earning a GED equivalent is enough.
Not to mention a love for animals, empathy, and good communication skills.
However, once employed, you might come into a situation where your basic skills aren't sufficient.
And that is the moment when continuing education comes into play.
So it's necessary to enroll in a vet assistant program where you can learn the essential knowledge and skills on how to:
Keep animals healthy
Do basic animal care
Assist vets and/or vet techs
Office and hospital management
Exam room procedures
Radiology
Pharmacology
Here are a few colleges in Minnesota offering the program:
Hennepin Technical College
Ridgewater College
Rochester Community and Technical College
As a vet assistant, you'll usually work under the supervision of a vet.
But still, there are essential tasks that require you to do by yourself.
That's one of the reasons why the National Association for Veterinary Technicians of America created the Approved Veterinary Assistant (AVA) program.
The AVA program teaches you the following:
How to obtain animal health histories and records
Understand vet medical terminology
Assist with surgical and treatment procedures
Recognize signs and symptoms of illnesses and diseases
During the program, you're required to attend lectures and perform hands-on practices.
Upon completion, you can start working in any animal care facility of your choice.
You may also opt to take the AVA exam and earn the AVA designation if you pass it.
Popular Programs
Job Prospects in Minnesota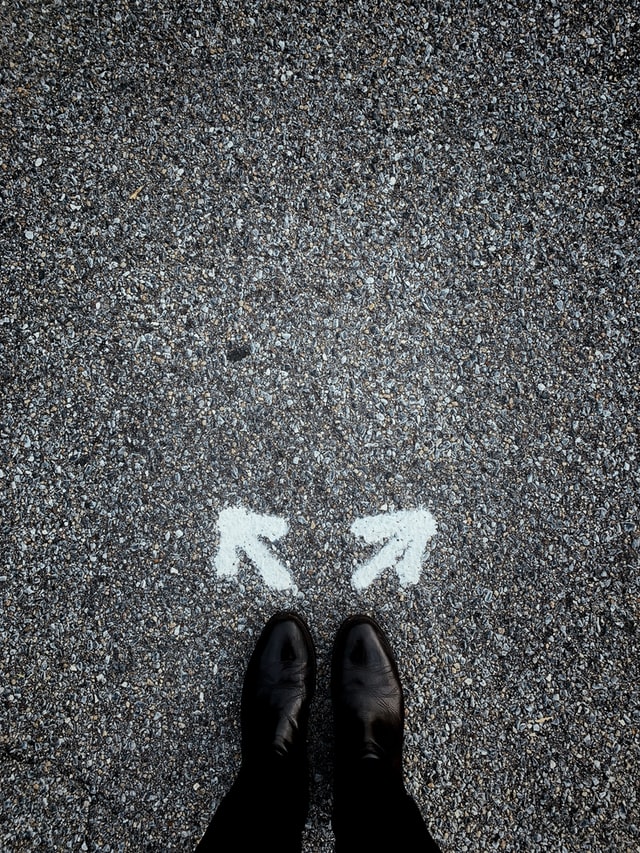 Animal care facilities want to ensure that every animal has access to the best possible vet care.
One of the ways to ensure that is employing highly competent and skilled vet assistants.
If they hold certification, much preferable.
So as an aspirant, you should take note of these things to increase your employment chances.
Some potential employers in Minnesota are:
Veterinary Centers of America Branches:

All About Pets Animal Hospital
Cedar Animal Hospital
Feist Animal Hospital
Animal Wellness Center of Maple Grove

Banfield Pet Hospital – Waite Park
Vetco Wellness Centers and Vaccination Clinics in:

Saint Paul Petco
Stillwater Petco
Fridley Petco
Richfield Petco
Know that this field is expected to grow in demand in the coming years.
As such, facilities will look for more vet assistants, offering better salaries to retain them.
Potential Salary in Minnesota
According to Salary.com, a vet assistant in Minnesota can earn an average annual salary of $32,447 as of January 2022.
The remuneration below is what you can expect to get if you belong to a certain percentile.
| | |
| --- | --- |
| Percentile | Salary |
| 10% | $20,405 |
| 25% | $26,144 |
| 50% | $32,447 |
| 75% | $39,138 |
| 90% | $45,230 |
However, different places offer different salary bases, though usually not by much.
A city's development and social situation affects the pay you'll receive.
The table below shows the salaries in major cities in Minnesota.
Average Annual Salary by Location
| Location | Avg. Annual Salary |
| --- | --- |
| Minneapolis | $32,815 |
| St. Paul | $32,815 |
| Duluth | $29,266 |
| Rochester | $29,883 |
| Lakeville | $32,611 |
| Minnetonka | $32,815 |
| Eden Praire | $32,759 |
| Adolph | $29,266 |
| Saint Cloud | $29,105 |
| Burnsville | $32,722 |
Continuing Education for Vet Assistants
The veterinary medicine field is in constant growth and development.
So no matter if you're a well-established vet assistant or new, an AVA or not, you need to keep up with the trend.
Upgrade your skills and knowledge to open more career opportunities.
One way to do it is through continuing education.
We believe that you'll find it beneficial to take a look at the following resources:
Final Words
Being a vet assistant requires good qualifications and characteristics to serve animals well.
For education and training, it's helpful to enroll in a vet assistant program.
It's also best to take an exam and earn your certification as it helps with your career.
Minnesota's veterinary field is in constant growth due to the rising demand for animal care.
Good thing that Minnesota has opened a lot of jobs for vet assistants, then, right?
How to Become a Veterinary Assistant by State