Sponsored Listings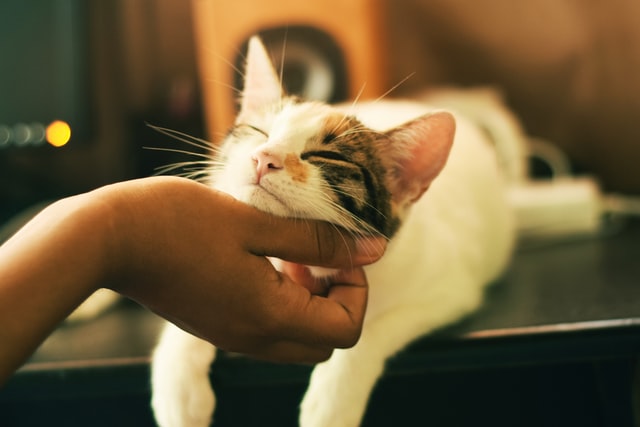 If you don't mind spending the day taking care of animals, then you might consider a career as a vet assistant.
For this profession, you'll be required to possess the ability to deal with animals and people well.
That is, you have to be physically fit, patient, mature, and emotionally stable.
The good thing is that you don't need a college degree to become one.
Plus, you'll be working with people who are equally passionate about animals as you are.
So if you're a high school graduate thinking about your future career, then the information here will benefit you greatly.
On this page, we'll provide you with everything you need to know about being a vet assistant in Utah.
What a Vet Assistant Does
The responsibilities attached to the veterinary assistant job are numerous.
Your daily duties revolve around providing animal care and assisting vets and vet techs.
Also, you'll have to do customer service like:
Greeting clients and taking phone calls
Answering their questions and requests
Setting up appointments and schedules
This is why good communication skills are necessary for you to possess and polish to help run the facility smoothly.
Aside from these, you must also do the following:
Take the animals' vital signs upon arrival
Clean and disinfect cages
Provide routine postoperative care
Prepare samples for laboratory examination
Assist during the surgery and dental services
Popular Programs
Education Requirements in Utah
As mentioned, becoming a vet assistant doesn't require tertiary education.
A high school diploma or GED equivalent is enough for you to apply for the job.
In fact, people who do this learn on the spot under the teachings of the vet and/or the vet team.
However, many do decide to take some courses to learn about animal care.
Note that those eager to improve their knowledge and educate themselves would have a huge advantage.
You'll be more appreciated and valued as a member of the vet team.
Across the U.S., numerous community colleges and training centers offer vet assistant programs.
If you don't have time for in-class education, you can choose to enroll in online courses to learn.
The National Association of Veterinary Technicians in America (NAVTA) offers three options for education and certification.
Externship Option for vet assistants who are looking for employment
Experiential Learner for those already working in animal care facilities in Utah
Veterinary Assistant Program for both new and experienced professionals
Here are the institutions offering NAVTA's Approved Veterinary Assistant (AVA) program online:
Animal Behavior College
Penn Foster
VetBloom
VetMedTeam
If you prefer traditional schooling and can't find a NAVTA-approved program in your locality, you can consider enrolling in these schools:
University of Utah
Jordan Applied Technology Center
Salt Lake Community College
When you complete the program, you'll know exactly what to do and what is expected of you as a vet assistant.
Even more, you're prepared to act in case of an emergency situation when the life of an animal is in your hands.
Further, after graduation, you can opt to take the certification exam, either given by the school or NAVTA.
If you take NAVTA's, then you'll become an AVA upon passing the exam.
Job Prospects in Utah
Gaining higher education and training can help you with your employment chances.
Particularly, the certificate will bring you an advantage over all the other candidates who don't have one.
You'll gain confidence in the job interview with the potential employer.
You'll be able to present yourself as a knowledgeable person ready to face all the obstacles that this job might put in front of you.
And that is what employers highly appreciate.
Utah offers plenty of job opportunities to future vet assistants, and it's expected to increase over the years
In terms of places to submit your application to, you can try to look for a job in animal clinics, hospitals, shelters, and zoos.
Here are animal care facilities you can consider for employment:
Veterinary Centers of America Branches

All Pet Animal Hospital/Taylorsville
Lakeview Animal Hospital
Jordan River Animal Hospital
Oquirrh Hills Animal Hospital

Banfield Pet Hospital in:

Orem
Salt Lake City East
Sandy

Vetco Wellness Centers and Vaccination Clinics in:

Midvale Petco
Heber City Petco
Harrisville Petco
Potential Salary in Utah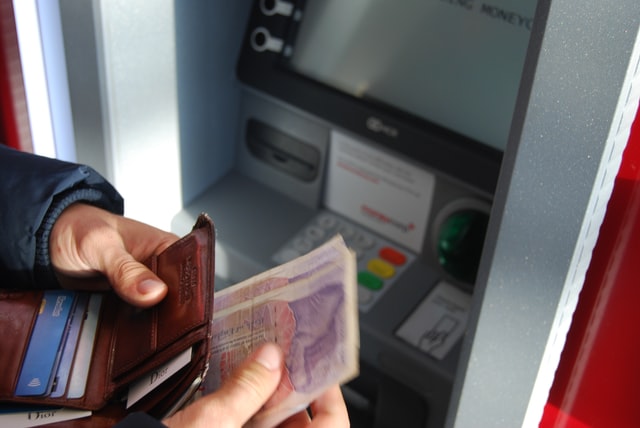 A vet assistant's salary in Utah is comparable to that of the national average annual salary.
Per Salary.com, you can earn a salary between $24,246 and $36,296 annually as of February 2022.
The average annual salary amounts to $30,091.
Here's an overview of the salary percentile in Utah for your reference.
| | |
| --- | --- |
| Percentile | Salary |
| 10% | $18,924 |
| 25% | $24,246 |
| 50% | $30,091 |
| 75% | $36,296 |
| 90% | $41,946 |
Of course, there are factors that affect it, such as:
Development of the region
Location of the animal care facility you're working at
Annual income of its residents
Education and training
Skills and experience
That's why the salary you earn will vary from place to place.
The table below is evidence of that.
Average Annual Salary by Location
| Location | Avg. Annual Salary |
| --- | --- |
| Salt Lake City | $29,322 |
| South Jordan | $29,188 |
| Provo | $28,248 |
| Sandy | $29,242 |
| Orem | $28,248 |
| Ogden | $28,584 |
| West Jordan | $29,215 |
| Layton | $28,477 |
| Lehi | $28,114 |
| St. George | $31,519 |
Continuing Education for Vet Assistants
Finishing the program and earning your certificate isn't the end of your educational journey.
Your learning process doesn't stop as there's always something new to learn about veterinary medicine.
That's why constant improvement is necessary, and it can be achieved through the courses/help offered by these organizations:
Final Words
The vet assistant career is physically demanding and emotionally taxing.
Many things and responsibilities are expected of you due to the role you play in a vet team.
They rely on you, particularly the vets, on your help and assistants to run the facility smoothly.
Yes, you handle administrative work, but you also take care of animal patients.
You help the facility provide excellent animal healthcare service.
So if you see yourself doing this career in the long term, then you'll be a part of an amazing team advocating for animal welfare.
How to Become a Veterinary Assistant by State