Sponsored Listings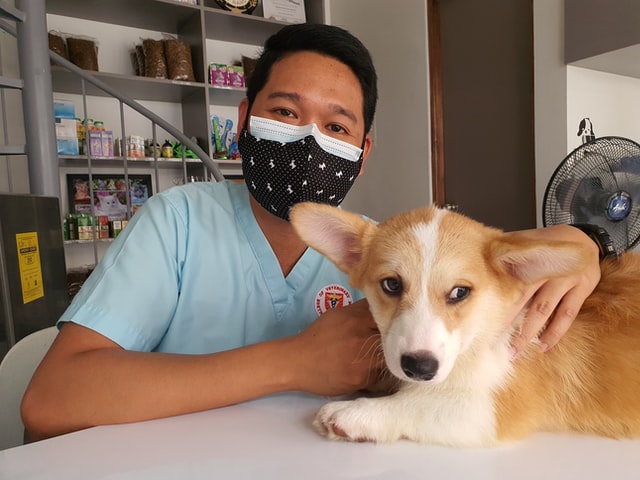 Aspiring vet team members need to ask themselves the following questions:
Would you love to spend your day with animals?
Are you interested in their health and happiness?
Is your job satisfaction more important than your salary?
If you say "yes" to all three, then you can potentially become a valued member of the vet team.
One of the roles you can consider is becoming a vet assistant.
And here's how you can become one in Oregon.
What A Vet Assistant Does
A vet assistant's job shouldn't be underestimated.
You're the right-hand man to vets and/or vet techs.
Playing such a pivotal role, the tasks you perform aren't easy and uncomplicated.
Every day brings new challenges, undertaking responsibilities including but not limited to:
Making appointments
Sterilizing equipment
Preparing animals for surgery
Assisting in operations and other procedures
Providing basic animal care
Advising and educating clients
Doing postoperative care
Administering medications
Collecting samples for lab examinations
Managing client relations
Other clerical work
Note that unless you're well trained and educated, you won't be able to perform these tasks with ease.
Also, you'll usually work in shifts.
But if there's an emergency, you might be called in to help out even if it's a weekend or holiday.
Education Requirements in Oregon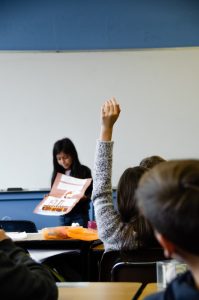 The state only requires you to at least be a high school graduate to start working as a vet assistant.
In fact, some high schools have vet assistant programs for interested students, prepping them for the job.
It's always a good thing to know what your duties are before entering an animal care facility.
If your high school doesn't offer one, don't fret.
There are institutions you can enroll in to get your education and training, in-person or online.
Carrington College
Linn-Benton Community College
Blue Mountain Community College
It's preferable that you enroll in a program approved by the National Association of Veterinary Technicians of America.
Their program's designed to let you gain further knowledge and skills in animal care.
It's done through classroom instructions and lab training.
In this way, you can be proficient in animal care in a clinical setting and administrative work.
As a result, you'll receive outstanding field experience.
Later, you must work on eventually becoming a certified professional.
You can learn more about the Approved Veterinary Assistant (AVA) certification on their website.
Popular Programs
Job Prospects in Oregon
Educated individuals have more job opportunities open for them.
That's because their training made them competent members of a vet team, with all foundational skills acquired.
Today, more and more employers in Oregon are looking for AVAs who can help them with animal care.
Here are a few potential employers you can consider submitting an application to:
Veterinary Centers of America Branches

Jackson Animal Hospital
Delta Oaks Animal Hospital
Laurelhurst Animal Hospital
Salem Animal Hospital
West Linn Animal Hospital

Banfield Pet Hospital in Bend
Potential Salary in Oregon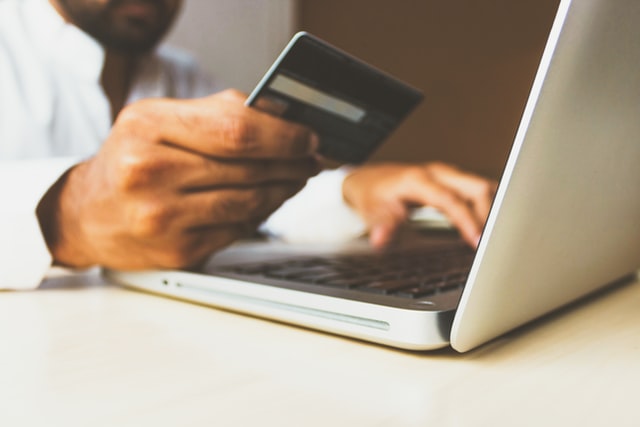 With you investing time and money in your education, expect a satisfying pay as a reward for all that effort.
As of January 2022, you can expect to earn an average annual salary of $31,591 per Salary.com.
Here's how much your base salary would be if you belong to a certain percentile.
| | |
| --- | --- |
| Percentile | Salary |
| 10% | $19,867 |
| 25% | $25,454 |
| 50% | $31,591 |
| 75% | $38,105 |
| 90% | $44,036 |
Note that different places have different annual salaries as shown in the table below.
The difference isn't that much, but we still encourage you to check it as it may help with your employment choices.
Average Annual Salary by Location
| Location | Avg. Annual Salary |
| --- | --- |
| Portland | $32,250 |
| Eugene | $30,244 |
| Salem | $31,130 |
| Gresham | $32,209 |
| Beaverton | $32,250 |
| Hillsboro | $32,147 |
| Medford | $28,908 |
| Springfield | $30,022 |
| Bend | $29,825 |
| Corvallis | $30,404 |
Continuing Education for Vet Assistants
Education is a major consideration for many employers when selecting a perfect job candidate.
They encourage personnel to pursue vet-related courses and acquire their certification.
These continuing education courses and seminars are available throughout the state.
The list below is some of the well-known associations where you can look for chances for furthering your education.
Final Words
It's a fact that the veterinary field demands more from its professionals in order to give the best animal care possible.
So as a vet assistant, you must invest in your training to become a highly competent individual.
Remember: You are a valued member of the vet team.
You play an important role in helping animals get better and ensuring the happiness of pet owners.
How to Become a Veterinary Assistant by State