Sponsored Listings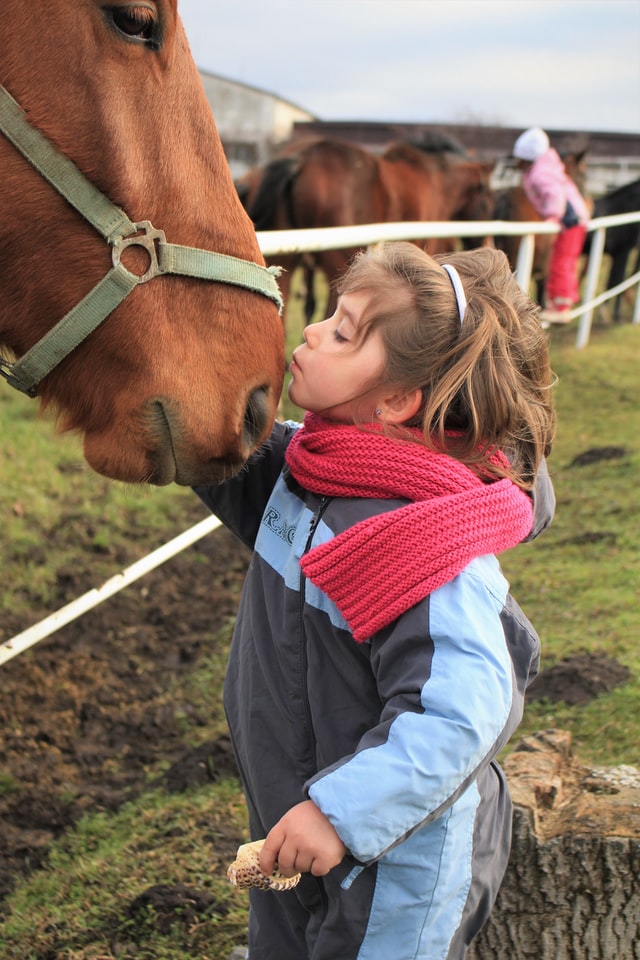 People appreciate animals as time passes on, caring for them like that of human beings.
As such, there's now a constant demand for vet assistants to help animals in need.
So if you're a person who loves to spend time with animals, then maybe this is the perfect job for you.
Being a vet assistant has fewer educational demands compared to other veterinary fields.
And so, you can immediately start working right after your high school graduation.
Read on to find out how you can become a vet assistant in Pennsylvania.
What a Vet Assistant Does
A vet assistant doesn't only hug cats and pet dogs.
You'll perform a wide array of tasks, helping vets and/or vet techs with animal care.
Typically, your tasks include but aren't limited to the following:
Supporting vets and/or vet techs
Providing basic care for pets and non-farm animals
Feeding and bathing animals
Administering medications or vaccinations
Know that the nature/type of work you do depends on the animal care facility you work at.
Some of them might require fieldwork, making you travel to places as needed.
You may also have to work on night shifts, holidays, or weekends, especially if it's an emergency.
So be prepared for irregular working hours in your future.
Education Requirements in Pennsylvania
In a vet team, the vet holds the most weight in decision-making due to the work they do.
And only when the whole vet team cooperates that everyone can perform their respective roles efficiently.
So as a vet assistant, there are a few requirements you need to meet to become a productive member of the team.
For one, you don't need a college degree; a high school diploma or GED equivalent will suffice.
You can work directly after high school and be trained under the supervision of a vet.
But you and I both know that you can only go so far with high school-level knowledge.
You won't get hired easily.
So you need to get educated and certified for your future in this career.
Many schools and online courses offer vet assistant programs for interested individuals.
Here are some schools in Pennsylvania you can consider enrolling in:
Dauphin County Technical School
Parkway West Technology Center
Lancaster County Career and Technology Center
If traditional schooling isn't your cup of tea, you may take online programs from the following:
Penn Foster
Animal Behavior College
VetMedTeam
VetBloom
It usually takes six months up to a year to complete the classes.
Upon graduation, you can opt to take the Approved Veterinary Assistant exam.
Popular Programs
Job Prospects in Pennsylvania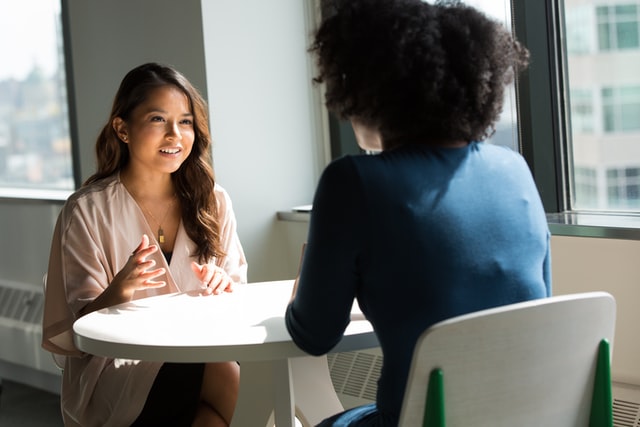 Job opportunities for vet assistants in Pennsylvania are numerous.
And where you'll apply depends on your preferences and skills.
You can choose to be employed at any of these facilities:
Animal shelters
Vet hospitals and clinics
Zoos
Keep in mind that the larger the clinic, the greater the demands and duties are.
So make sure to check the job description and specification before submitting an application.
All candidates have equal chances of employment, true.
But most facilities will more likely elect candidates with certification.
Here are some institutions you can apply at:
Veterinary Centers of America Branches

Knightswood Animal Hospital
Met Vet West Animal Hospital
Animal Healing Center
Dunmore Animal Hospital

Banfield Pet Hospitals located in:

Philadelphia Chestnut
Mechanicsburg
Lancaster
Warminster
Plymouth Meeting
Potential Salary in Pennsylvania
According to Salary.com, you can expect to earn an average annual salary of $31,654 as of January 2022.
However, your actual salary will depend on several factors.
Education
Experience
Skills
Location
Further, a city's development, income level, number of animals, and a clinic's prominence also affect it.
Take a look at your potential salary if you belong to a certain percentile.
| | |
| --- | --- |
| Percentile | Salary |
| 10% | $19,907 |
| 25% | $25,505 |
| 50% | $31,654 |
| 75% | $38,182 |
| 90% | $44,125 |
Meanwhile, the table below shows the salaries in different places in Pennsylvania.
Average Annual Salary by Location
| Location | Avg. Annual Salary |
| --- | --- |
| Philadelphia | $33,145 |
| Pittsburgh | $30,392 |
| Allentown | $30,763 |
| Erie | $28,501 |
| Upper Darby | $33,145 |
| Reading | $30,605 |
| Scranton | $28,479 |
| Bethlehem | $30,763 |
| Williamsport | $29,391 |
| Bensalem | $34,846 |
Continuing Education for Vet Assistants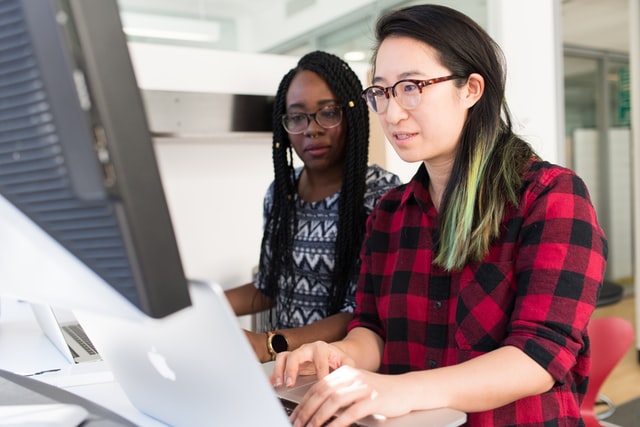 The more education you have, the more significant a member of the team you become.
So pursuing a continuing education would let you in the loop for the latest industry news and practices.
Moreover, it allows you to gain further knowledge and skills that are good for your career advancement.
We listed a few resources that might help you get started.
Final Words
A vet assistant's job isn't easy.
Nevertheless, you play a significant role in a vet team.
You help vet and/or vet techs perform animal care well and efficiently on top of your regular duties.
And that's one of the reasons that makes your job so versatile.
How to Become a Veterinary Assistant by State