Sponsored Listings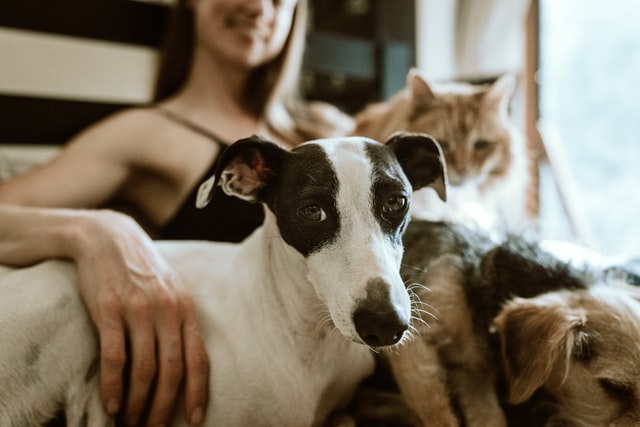 Being an animal lover is a great characteristic to have as an aspiring vet assistant.
This means that you genuinely care for the well-being of animals in need of veterinary care.
So keep on reading and find out more about becoming a vet assistant in Nebraska.
What a Vet Assistant Does
As a vet assistant, you'll frequently work with vet techs and vets in any animal care facility.
You help them perform tasks every day in taking care of both big and small animals.
You'll also provide comfort and support, as well as advice, to pet owners in distress.
There are other responsibilities as well, depending on your competencies and eagerness to get more involved in the job.
Some of you may simply work behind the counter, doing tasks such as:
Answering calls
Scheduling appointments
Keeping patient records and other information
Responding to clients' questions
Explaining procedures and aftercare
Cooperating with other vet facilities
Meanwhile, others with more experience and skills get to serve in surgical procedures and examination rooms.
There, they get to check on the animals' conditions and administer medications when needed.
Education Requirements in Nebraska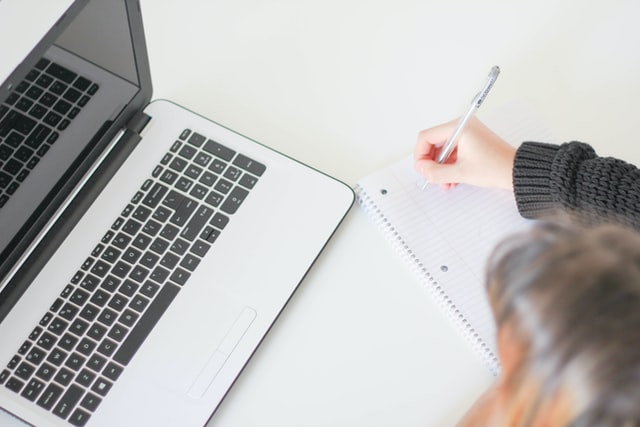 A vet assistant's education isn't demanding or expensive, as in the case for future vets.
It only requires that you have at least a high school diploma or GED equivalency to start working.
Of course, with many employers wanting a vet assistant who knows what they're doing, you may have to seek additional education after high school.
Enroll in a vet assistant program, preferably one that's approved by the National Association of Veterinary Technicians of America.
They have a more comprehensive curriculum, equipping you with the needed knowledge and skills.
Some schools you may consider are:
Southeast Community College
Nebraska College of Technical Agriculture
There you'll need to spend six months to one year in the program to help you gain valuable real-world experience.
Upon graduation, you'll become a valuable asset to a vet team, assisting vet techs and technologists with lab work among others.
The highlight of your education is earning that Approved Veterinary Assistant (AVA) certification.
Being an AVA can help open up job opportunities and advance your career.
Popular Programs
Job Prospects in Nebraska
Nebraska has many employers constantly looking for highly skilled vet assistants.
This is where the AVA certification comes in handy, proving your competencies for the job.
In other words, you have become a desirable candidate for such employers.
Here are some of the potential employers in Nebraska:
Nebraska Veterinary Medical Association
Veterinary Centers of America Branches

MidWest Veterinary Referral & Emergency Center
Animal Medical Center of Omaha
80 Dodge Animal Hospital

Banfield Pet Hospital

West Maple
Oak View
Papillion
Note that you may have to work on shifts, even have to sacrifice your weekend and holiday if it's an emergency.
So mentally condition yourself to always be on-call.
Potential Salary in Nebraska
As of January 2022, Salary.com reported that you can earn an average of $29,085 annually.
And if you belong to a certain percentile, here's how much you can expect to earn:
| | |
| --- | --- |
| Percentile | Salary |
| 10% | $18,291 |
| 25% | $23,435 |
| 50% | $29,085 |
| 75% | $35,083 |
| 90% | $40,544 |
Note, however, that salary differs from place to place because of several factors.
Development of the area
Number of animals and animal care facilities
Demand for animal care
The table below will show you the different salary bases in each place in Nebraska.
Average Annual Salary by Location
| Location | Avg. Annual Salary |
| --- | --- |
| Omaha | $29,172 |
| Lincoln | $29,031 |
| Bellevue | $29,172 |
| Grand Island | $28,630 |
| Kearney | $28,630 |
| Fremont | $28,737 |
| Hastings | $28,630 |
| North Platte | $27,759 |
| Norfolk | $25,394 |
| Columbus | $28,630 |
Continuing Education for Vet Assistants
The demand for vet assistants in the U.S. is increasing, forecasted to grow by 14% by 2030.
So now is the right moment to pursue continuing education.
If you're not yet an AVA, then we encourage you to take the exam and get your certification.
If you want to take it a step further, then you're very much welcome to become a vet tech, or even a vet.
You can make it all possible and the following resources would be very useful in your decision-making.
Final Words
Maybe becoming a vet assistant isn't your first choice, being a vet is.
But the job you undertake as a vet assistant is no less important than a vet's.
You play a significant role in a vet team, assisting them with whatever they need the most.
Not to mention the care you give to animals and the support you do for clients.
So if you're interested, having the right training and experience will make you an attractive candidate to employers.
How to Become a Veterinary Assistant by State