Sponsored Listings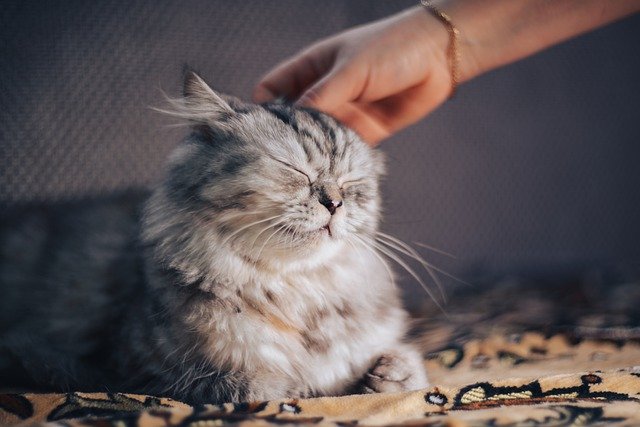 If dealing with pets and people is something that you do well, it already makes you a great candidate for a vet assistant job.
You don't need a tertiary education after high school to start working as one.
So with animal healthcare in mind, here's how you can pursue a vet assistant career in Illinois.
What a Vet Assistant Does
Your duties as a vet assistant are numerous.
But at its core, you'll provide care to animals and assistance to the team.
Further, you'll be compassionate and patient to pet owners, teaching and giving them support when needed.
Before anything else, your task is to:
Have face-to-face contact with clients
Schedule appointments
Update and keep patient records
Then you move on to more involved tasks like:
Preparing the examination and operating rooms
Administering medication
Managing animals before and after intervention
Providing basic animal care
Cleaning the work areas
If these sound good and manageable for you, then we'll move on to the vet assistant programs available.
Popular Programs
Education Requirements in Illinois
This career indeed has no strict education requirements.
Having a high school diploma or GED is enough.
However, more and more young people notice the importance of comprehensive education and training.
Even already employed vet assistants plan to partake in this to gain more knowledge and skills and get certified.
In Illinois, numerous vet assistant programs are being offered.
You can choose to attend schools (e.g., community colleges and training centers) or enroll in an online course.
Moreover, becoming a certified vet assistant is possible through the National Association of Veterinary Technicians in America (NAVTA).
Some of the schools offering NAVTA's Approved Veterinary Assistant (AVA) program are as follows:
Central Comm School District 301
Morton College
College of Lake County
Harper College
McHenry County College
Moraine Valley Community College
Northeastern Illinois University – El Centro Campus
Meanwhile, here are institutions offering the AVA program online:
Animal Behavior College
Penn Foster
VetBloom
VetMedTeam
During the program, expect to learn everything you need to know about this job for at least six months.
Expert instructors will teach you:
How to handle and manage animals
Animal anatomy
Pharmacology
Anesthesia
Laboratory work
Surgical assistance
All these are important for you to know what to do in an emergency to preserve the life of the animal.
Job Prospects in Illinois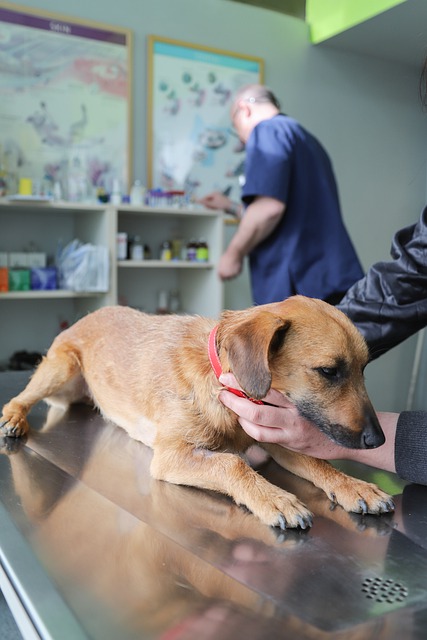 Lately, there's been a significant rise in open job positions.
However, Illinois struggles to find enough certified and trained vet assistants to fill them.
So the state is actively seeking newcomers for the job, which is good news for you.
After successfully finishing the program, you can find and get employed at a good workplace.
Numerous employers have opened their doors for you, so take this chance to send your application.
Put that knowledge and skills into practice.
Here are some of the employers in Illinois:
Veterinary Centers of America Branches

Chicago North Animal Hospital
County West Animal Hospital
Hawthorn Animal Hospital
Franklin Park Animal Hospital

Banfield Pet Hospital in:

Champaign
Springfield
Oswego

Vetco Wellness Centers and Vaccination Clinics in:

Chicago Petco
New Lenox Petco
Springfield Petco
Pekin Petco
We believe that these are the clinics where you can get the best possible experience.
There you can be exposed to different services like dentistry and parasite prevention that widen your knowledge.
Potential Salary in Illinois
When it comes to salary, a vet assistant receives a modest amount.
The money earned depends on numerous factors, such as experience, working hours, and work setting.
As of February 2022, Salary.com reported that the salary ranges from $26,282 to $39,345.
Further, you can earn, on average, $32,618 annually.
Here's a table of the salary percentile for your reference.
| | |
| --- | --- |
| Percentile | Salary |
| 10% | $20,513 |
| 25% | $26,282 |
| 50% | $32,618 |
| 75% | $39,345 |
| 90% | $45,469 |
Meanwhile, the table below shows the varying salaries throughout the state.
Average Annual Salary by Location
| Location | Avg. Annual Salary |
| --- | --- |
| Chicago | $32,707 |
| Rockford | $30,544 |
| Aurora | $32,417 |
| Naperville | $32,045 |
| Peoria | $29,803 |
| Springfield | $28,479 |
| Joliet | $31,781 |
| Elgin | $32,180 |
| Waukegan | $30,844 |
| Cicero | $32,707 |
Continuing Education for Vet Assistants
The fact is that the veterinary sciences and technology are constantly developing.
And so, it's necessary that you keep updated with the latest news and trends.
That can only be achieved if you continue attending seminars and courses, and do additional training.
Illinois has many associations where you can gain continuing education such as:
Take this chance to start moving forward in the veterinary profession.
Final Words
Vet assistants are usually people who care for the animals' well-being.
They believe that an animal's life is of equal importance as that of a human's.
So if this is also your belief and see yourself working in the veterinary field, then get the education and training you need for this job.
Gain knowledge and skills to become a true veterinary professional.
How to Become a Veterinary Assistant by State