Sponsored Listings
Vet assistants care about animal health.
So if our pets are happy and healthy, we feel happy too.
That's why they deserve respect and admiration just as much as vets do.
On this page, we'll share how you can become a vet assistant in Kentucky.
What a Vet Assistant Does
Love for animals leads many people to a rewarding career in veterinary medicine.
However, not all of you get the opportunity for higher education, e.g., becoming vets, due to various reasons.
Luckily, you can opt to become a vet assistant, which provides equal satisfaction in serving animals in need.
As a vet assistant, you have fewer responsibilities than vets and vet techs.
But your job has the same importance as theirs when it comes to animal health care.
You're the person they rely on, supporting them during surgical procedures.
There are some less-demanding roles entrusted to you but that doesn't diminish your value.
You give sick and injured animals the best possible treatment, making you a vital member of any vet team.
Usually, you'll work under the supervision of a vet, but you also have individual, independent tasks such as:
Providing basic animal care (cleaning, feeding, disinfecting cages, etc.)
Scheduling appointments
Documenting medical histories
Education Requirements in Kentucky
Unlike other careers, becoming a vet assistant is available to all people who have high school diplomas.
You can find a job at any vet clinic that employs vet assistants with your current qualifications.
However, bear in mind that animal care facilities want to ensure that every animal has access to quality vet care.
As such, these facilities prefer a person with the proper education, training, and certification.
You can improve your qualifications by enrolling in a vet assistant program at any of these schools:
Locust Trace AgriScience Center
Louisville Central High Magnet Career Academy
Hopkinsville Community College
You may also enroll in an online course if you prefer.
The National Association of Veterinary Technicians of America (NAVTA) has partner institutions offering both online and in-class.
These partner institutions have the Approved Veterinary Assistant (AVA) program suitable for aspiring and well-established vet assistants.
The classes are provided by licensed veterinarians or instructors, teaching you things like:
Medical terminology
Proper restraining techniques
Illnesses and medications
Lab work and procedures
The AVA program is ideal for newcomers as it prepares you with your day-to-day duties as well as how to act during emergencies.
As such, you'll be a more confident professional upon graduation, making you work-ready.
Also, upon graduation, you're encouraged to take the AVA exam to get the certification.
Passing it means you earned the right to the AVA title.
Renewal is necessary every two years to retain this designation.
Learn more about the AVA on NAVTA's website.
Popular Programs
Job Prospects in Kentucky
Successfully graduating and earning a certification gives you an edge over others when it comes to employment.
As such, you don't need to worry about getting hired by your chosen employer.
If you have experience working with animals, you may consider sending an application to one of these facilities:
Kentucky Veterinary Medical Association
Veterinary Centers of America Branches

Fairleigh Animal Hospital
Woodford Animal Hospital

Vetco Wellness Centers and Vaccination Clinics in:

Versailles Petco
Frankfort Petco
Crescent Springs Petco
Louisville Petco
Note that job openings are expected to increase in the next few years to cater to the demands for pet care.
As a consequence, it increases the earning potential, making this profession get more pay than it currently has.
Potential Salary in Kentucky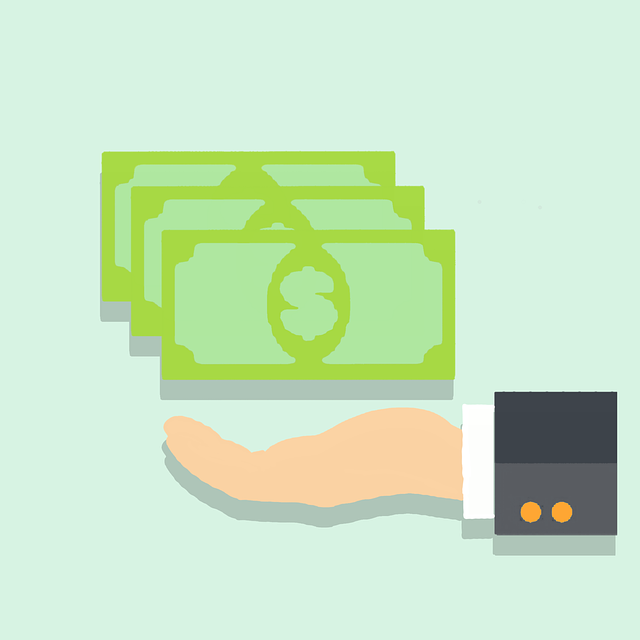 A vet assistant's salary varies from place to place due to several factors.
As of January 2022, Salary.com reported that you can earn an average of $29,846 annually.
Here's how much you can potentially earn in a year if you belong to a certain percentile.
| | |
| --- | --- |
| Percentile | Salary |
| 10% | $18,770 |
| 25% | $24,048 |
| 50% | $29,846 |
| 75% | $36,001 |
| 90% | $41,605 |
Different places in Kentucky offer different annual salaries, as shown in the table below.
Average Annual Salary by Location
| Location | Avg. Annual Salary |
| --- | --- |
| Lexington-Fayette | $29,056 |
| Louisville | $29,096 |
| Owensboro | $28,978 |
| Bowling Green | $27,813 |
| Covington | $30,173 |
| Hopkinsville | $27,770 |
| Frankfort | $28,186 |
| Henderson | $29,163 |
| Richmond | $28,763 |
| Jeffersonville | $28,810 |
Continuing Education for Vet Assistants
Whether you're certified or not, you should pursue continuing education.
Attend courses or workshops that can improve your job standing.
For some, the next step includes training to become a vet tech, and these institutions can support you toward it.
Final Words
With a minimum education requirement, you can start working as a vet assistant.
But don't forget to enroll in an AVA program as vets nowadays tend to choose educated people.
More so if you're a certified practitioner, increasing your chances of getting employed and a higher salary.
That's because the duties you perform—how heavy or light they are—depend on your knowledge, skills, and experience.
How to Become a Veterinary Assistant by State