Sponsored Listings
We can't neglect the importance a vet assistant plays in the veterinary industry.
And with the current industry development, their role is becoming more relevant than ever.
That's why you shouldn't underestimate the duties they perform in the vet team.
So here's how you can become a vet assistant in Indiana.
What a Vet Assistant Does
A vet assistant is very versatile, considering the number of duties they have to perform.
The vet will usually assign it, and it depends on your education, skills, and eagerness to do more.
The easier duties are:
Administrative work
Answering phone calls
Making the first contact with the patient and their owner
The more demanding ones are those helping the vet with the following:
Restraining the animals during examinations and treatment
Cleaning and sterilizing examination tools and equipment
Preparing surgical instruments
Other tasks under the vet's supervision
To perform your task well, you must possess the following characteristics:
Good communication skills
Empathy and love for animals
Organizational skills
Time management
Education Requirements in Indiana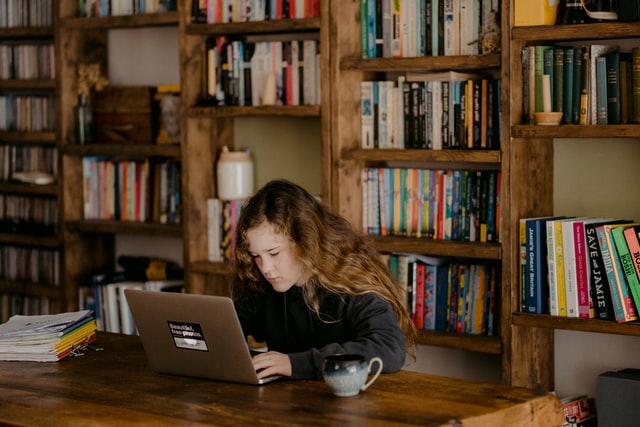 In Indiana, you only need a high school diploma or GED equivalent to work as a vet assistant.
However, it's still best that you achieve a higher level of education and certification to advance career-wise.
This is due to the fact that employers tend to hire certified individuals as this proves their skills and competencies.
You can become one by enrolling in a vet assistant program.
It's preferable that you choose one that's approved by the National Association of Veterinary Technicians of America.
The courses offer not only theory but also hands-on practices to ensure you're capable of performing relevant tasks.
These are some Indiana schools that offer the program:
Harrison College
Ivy Tech Community College
International Business College-Indianapolis
We understand how some people hesitate in investing time and money in the program.
However, know that the right education and training are important for your future.
You may not be aware of it but many uncertified vet assistants are now taking the program to earn their certification.
Having an Approved Veterinary Assistant (AVA) designation carries many benefits, such as competitive pay and job stability.
You can learn more about the AVA here.
Popular Programs
Job Prospects in Indiana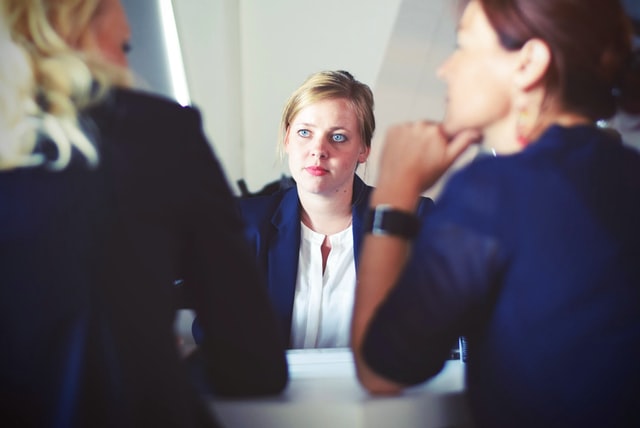 Achieving certification leads to a lot of job opportunities.
It proves that you're highly competent to perform the job allotted to vet assistants.
But who will be hired only depends on the qualifications the employers have set.
These are some of the institutions in Indiana offering employment to veterinary assistants:
Indiana Veterinary Medical Association (INVMA)
Veterinary Centers of America Branches

Sugar Grove Animal Hospital
Advanced Veterinary Care Center
Shadeland Animal Hospital
Lafayette Animal Hospital

Banfield Pet Hospital in:
Potential Salary in Indiana
Although a vet assistant's salary can't be compared to other professions, it still is a considerate remuneration.
According to Salary.com, you can earn an average annual salary of $30,988 as of January 2022.
Here's how much you can potentially earn in a year if you belong to a certain percentile.
| | |
| --- | --- |
| Percentile | Salary |
| 10% | $19,488 |
| 25% | $24,968 |
| 50% | $30,988 |
| 75% | $37,378 |
| 90% | $43,196 |
Know, however, that salaries aren't the same in all places of the state.
Several factors can affect it, such as:
Location
Number of animal care facilities in an area
Development of the region
The table below shows the potential salary based on the place where you work in Indiana.
Average Annual Salary by Location
| Location | Avg. Annual Salary |
| --- | --- |
| Indianapolis | $30,141 |
| Fort Wayne | $28,785 |
| Evansville | $29,163 |
| South Bend | $28,843 |
| Gary | $30,732 |
| Hammond | $30,732 |
| Bloomington | $28,422 |
| Muncie | $28,461 |
| Anderson | $28,572 |
| Terre Haute | $28,328 |
Continuing Education for Vet Assistants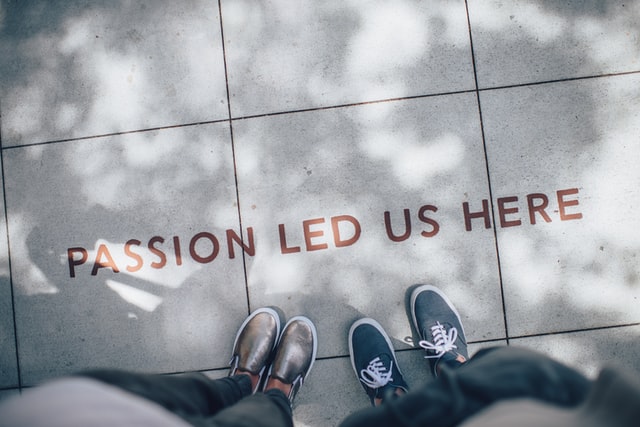 Earning an AVA is a starting point that could lead to a future as a vet tech, and perhaps a vet.
So take a closer look at the following resources that can help shape your career advancements.
Final Words
What people perceive on a vet assistant's duties is only a small part of the whole.
You'll perform a wide array of tasks involving animal medical care.
You won't be able to do them if not for the training program and the experiences you've gained while working.
As such, your job should be respected.
How to Become a Veterinary Assistant by State