Sponsored Listings
A pet owner becomes distressed when their pet gets ill, prompting them to go to a vet clinic.
Giving them some kind of consolation is very important and that's where vet assistants come in.
You're part of the vet team that's dedicated to helping animals in need, providing professional veterinary care.
And your career starts with proper education and training.
On this page, we'll share everything you need to know about becoming a vet assistant in Kansas.
What a Vet Assistant Does
People tend to underestimate a vet assistant's job, believing that they only have to do some clerical duties.
But they're wrong.
A typical day in an animal hospital includes multiple activities that a vet assistant has to manage.
It starts with discussing with clients what needs to be done and telling the vet about the cases for the day.
Your responsibilities include the following:
Feeding hospitalized animals
Providing care to patients
Preparing relevant equipment
Restraining animals for treatment
Advising clients on health care
Record keeping
Even though it looks easy, this job can be physically and emotionally very demanding.
So being physically fit and having emotional stability is important.
Education Requirements in Kansas
There are no requirements for the formal education of vet assistants.
As such, when applying for a job, a certification or license isn't mandatory.
However, the demand for veterinary medicine is constantly growing.
And so, vets are starting to look for highly educated and trained vet assistants.
—Individuals who can do their tasks competently without their supervision.
You have three options.
Externship for unemployed people interested in veterinary practice
Experiential Learner for employed and full time working vet assistants
Veterinary Assistant Program for vet assistants is working in a full-service veterinary practice
Of the three, you're encouraged to enter a NAVTA-approved vet assistant program that will teach you everything about animal care.
Aside from that, you'll also be taught how to do clerical work, such as:
Billing
Workplace safety
Marketing
Business communication
Here's a list of schools you can consider enrolling in Kansas:
Seward County Community College
Colby Community College
Butler Community College
There you will be taught by experienced instructors.
Popular Programs
Job Prospects in Kansas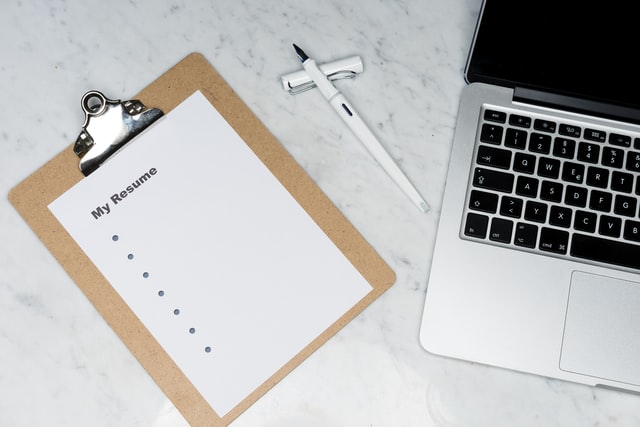 The veterinary assistant profession is developing in recent years.
It has led to a growing number of employers, resulting in good job opportunities in Kansas.
Today, reputable clinics are looking for vet assistants who know what exactly they need to do.
Your tasks highly depend on the facility and the workload that it has.
Some of the potential employers in Kansas are:
Veterinary Centers of America

Welborn Animal Hospital
Cherokee Animal Hospital

Banfield Pet Hospital located in:

Wichita East
Wichita West
Topeka

Vetco Wellness Centers and Vaccination Clinics in:

Salina Petco
Hutchinson Petco
Overland Park Petco
Olathe Petco
Potential Salary in Kansas
The higher spending among pet owners has contributed to the salary increases of vet assistants.
According to Salary.com, you can earn an average of $30,100 annually as of January 2022.
In Kansas, the current salary range is between $24,253 and $36,307 a year.
The figures below show your potential annual earnings if you belong to a certain percentile.
| | |
| --- | --- |
| Percentile | Salary |
| 10% | $18,929 |
| 25% | $24,253 |
| 50% | $30,100 |
| 75% | $36,307 |
| 90% | $41,958 |
Meanwhile, the table below shows the salaries in different places in Kansas annually.
Average Annual Salary by Location
| Location | Avg. Annual Salary |
| --- | --- |
| Wichita | $29,714 |
| Overland Park | $30,198 |
| Kansas City | $30,291 |
| Topeka | $28,847 |
| Olathe | $30,116 |
| Lawrence | $29,312 |
| Shawnee | $30,198 |
| Salina | $29,405 |
| Manhattan | $28,538 |
| Hutchinson | $29,405 |
Continuing Education for Vet Assistants
If you've yet to earn a certification as an Approved Veterinary Assistant (AVA), we suggest that you pursue continuing education.
Being an AVA gives you many benefits, including career advancements.
Who knows, you might decide to become a vet tech someday.
Here are some resources that you might find useful.
Final Words
Many things can happen in a vet clinic.
Animal lives are in your hands and you need to be in charge of everything, from first aid to surgery preparations.
And so, you must have the knowledge and skills to be an ideal candidate for any animal care facility.
The first step toward that is to get your education.
Be trained and accumulate experiences to be prepared with whatever this job throws at you.
How to Become a Veterinary Assistant by State