Sponsored Listings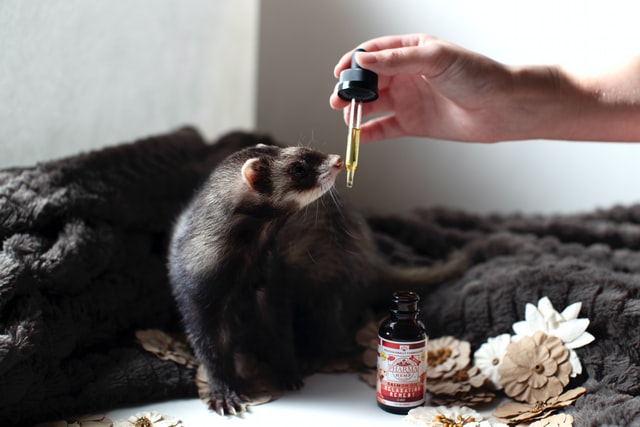 The increase of pet owners gave rise to the increase in animal care facilities.
It has affected the need for vets and their staff to take care of and treat animals.
So to ensure that a facility runs smoothly, vets and vet techs need vet assistants.
Not only will you work with pets but also livestock, zoo, and laboratory animals.
You have a lot of daily responsibilities at the facility, and you'll learn a few of them here.
So read on to know how you can be a vet assistant in Connecticut.
What a Vet Assistant Does
Vet assistants are individuals who look after the animals in animal care facilities.
You entered this profession due to your desire to work with and help animals in need.
Mainly, you support vets and vet techs in their tasks, but you also have other responsibilities.
A few of your everyday duties are as follows:
Handle and manage animal patients
Pharmacy and laboratory tasks
Radiology and diagnostic imaging
Monitor veterinary computer programs
Ensure hospital maintenance
Communicate and deal with clients
Inventory control
Assist in surgery, examination, and filling prescriptions
Provide basic animal care
Arrange appointments and visits
Note that your tasks depend on the work required by the facility you're working at.
The bigger and more reputable they are, the heavier your responsibilities will be.
So to ensure career success, you have to exert all your best.
Some of the personal skills you need to possess are:
Good communication skills
Empathy
Passion for animals
Observational skills
Time management
Popular Programs
Education Requirements in Connecticut
Becoming a vet assistant in Connecticut is easy.
You only need to be a high school graduate or have a GED equivalent to start working.
No prior experience is required as you're usually trained under the vet's guidance.
Despite that, you're encouraged to at least acquire some knowledge and skills in animal care.
One way to do that is to enroll in a vet assistant program, preferably one that's accredited by NAVTA.
Here are some of the schools offering the program in Connecticut.
Manchester Community College
Middlesex Community College
Northwest Connecticut Community College
After completion, you'll be able to take the certification exam.
You can either take the exam by the school or NAVTA.
If you choose NAVTA, you'll become an Approved Veterinary Assistant.
Passing it will mean that you're highly competent to work at any animal care facility in the state and in the country.
Not to mention that it will improve your employment chances in the future.
Job Prospects in Connecticut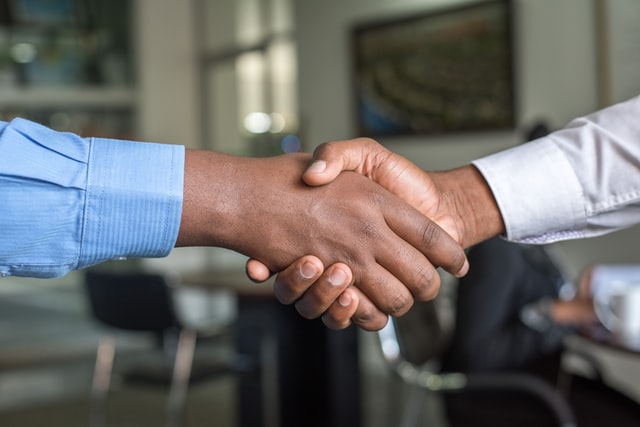 In Connecticut, looking for a job isn't difficult.
That's because there are plenty of animal care facilities looking for vet assistants here.
Of course, preference is given to those with expertise, years of experience, and/or certification.
Here's a list of potential employers you can consider applying to.
Veterinary Centers of America Branches

Bristol Animal Hospital
Valley Animal Hospital
Foxon Animal Hospital
Plainfield Animal Hospital

Banfield Pet Hospital in:

Waterbury
North Haven
Norwalk

Vetco Wellness Centers and Vaccination Clinics in:

Avon Petco
Danbury Petco
North Haven Petco
Stratford Petco
Potential Salary in Connecticut
A vet assistant's annual salary varies from place to place.
Numerous factors can affect it, such as:
Area development
Residents' income
Your experience
Working hours
Per Salary.com, the annual salary typically ranges from $27,689 to $41,452 as of February 2022.
The average annual salary amounts to $34,365.
Below is the salary percentile for Connecticut.
| | |
| --- | --- |
| Percentile | Salary |
| 10% | $21,611 |
| 25% | $27,689 |
| 50% | $34,365 |
| 75% | $41,452 |
| 90% | $47,904 |
Meanwhile, this one shows the salaries in different places within the state.
Average Annual Salary by Location
| Location | Avg. Annual Salary |
| --- | --- |
| Bridgeport | $34,826 |
| New Haven | $33,857 |
| Hartford | $33,340 |
| Stamford | $35,569 |
| Waterbury | $33,262 |
| Norwalk | $35,569 |
| Danbury | $34,255 |
| New Britain | $33,324 |
| West Hartford | $33,340 |
| Greenwich | $35,569 |
Continuing Education for Vet Assistants
We believe that this is the time to start advancing your career and raise your status in the veterinary field.
You may even decide to be a vet tech someday.
Some of the continuing education resources are as follows:
Final Words
You as a vet assistant are a valuable member of the vet team.
You assist them during surgical procedures as well as take on administrative tasks.
Without your help, the facility may not run as smoothly as it hopes to be.
Now that they're looking forward to hiring more of you, you should take this chance to increase your qualifications.
Get educated, be trained, and earn your certification.
The success of your career awaits.
How to Become a Veterinary Assistant by State