Featured Online Programs
Sponsored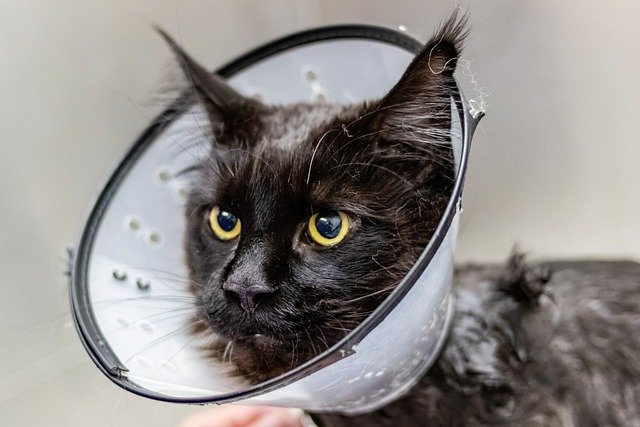 If you've ever had a pet, you know how helpful it is to have someone with you at the vet's office.
Someone who can calm you down, make your pet comfortable, and educate you about what's going on.
That's where the vet technician jumps in.
You're the person clients count on during those moments in the vet facility.
The vet technician's role is even more crucial with the growing need for vet care nowadays.
If you're interested, read on to learn what a vet technician does in Alabama.
Job Description and Duties of a Vet Technician in Alabama
Just because the vet carries most of the work doesn't mean you don't have responsibilities.
In essence, the vet technician will assist the vet in the same manner a nurse would assist a doctor.
You'll help out in the clinical procedures and perform tasks not limited to:
Physical examinations that could lead to further diagnostics of the disease or illness
Inducing and maintaining anesthesia
Applying medications, fluids, and blood products per the vet's instructions
Taking patient's body temperature
Monitoring pulse and respiration
Addressing injuries and applying first aid
Providing the appropriate equipment and tools to the vet
Ensuring all equipment and tools work properly
In cases of emergency, you must decide on the first aid treatment as soon as the animal arrives at the vet facility.
How to Become One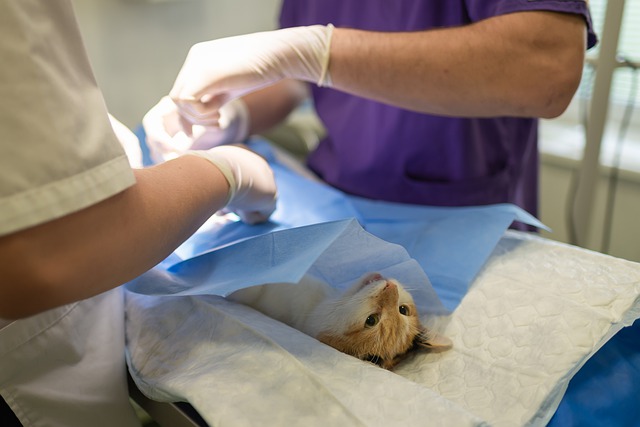 To be a vet technician, you need to earn an associate's degree in vet technology.
It's important that you enroll in a college accredited by the American Veterinary Medical Association.
In Alabama, there are three schools currently holding this accreditation.
Auburn University
Tuskegee University
Jefferson State Community College (distance education program only)
After earning your degree, you will take the Veterinary Technician National Examination (VTNE).
Passing it would mean you've earned a professional license to legally work in the vet field.
Education Required for a Vet Technician in Alabama
Before enrollment, schools will require you to complete prerequisite courses on subjects like:
Biology
Math
Psychology
Humanities
Note that your grades in these courses shouldn't be below "C."
If you fail a subject, you'll retake it.
Failing a second time will be subject to rejection and dismissal of your application.
Other admission requirements are as follows:
360 hours of practical vet field experience
Two letters of recommendation, with one given by a vet
Proof of health insurance
Copy of medical malpractice policy purchased from Jefferson State Community College
Once you've successfully enrolled, you'll learn vet-related subjects such as:
Pharmacology
Introduction to vet technology
Anatomy and physiology
Anesthesiology
Parasitology
Nutrition
Emergency care and first aid
Radiology
Immunology
Pharmacology
Toxicology
Most of these courses are a combination of theory and lab practice.
In these courses, you're required to spend about 20 hours working at an approved vet facility.
Then, in your final semester, you'll undergo preceptorship.
It's a practical and training experience where a vet volunteers to be your mentor and supervisor.
During this preceptorship, you'll get valuable clinical knowledge and instructions.
If you enrolled in an online vet tech program, you will need to work at least 20 hours a week.
At times, you may be expected to travel places if you want to meet this requirement.
Tuition and Financial Aid
In Alabama, tuition is charged per credit hour.
In-state students can pay $10,944, while out-of-state students pay up to $19,532.
Like every other school, Arizona schools offer traditional financial aid to college students.
Apply online at the Free Application for Federal Student Aid.
There are also scholarships available given by the following associations:
Alabama Veterinary Medical Association
Alabama Veterinary Technician Association
Jefferson County Veterinary Medical Association
Madison County Veterinary Medical Association
Popular Programs
Licensing and Certification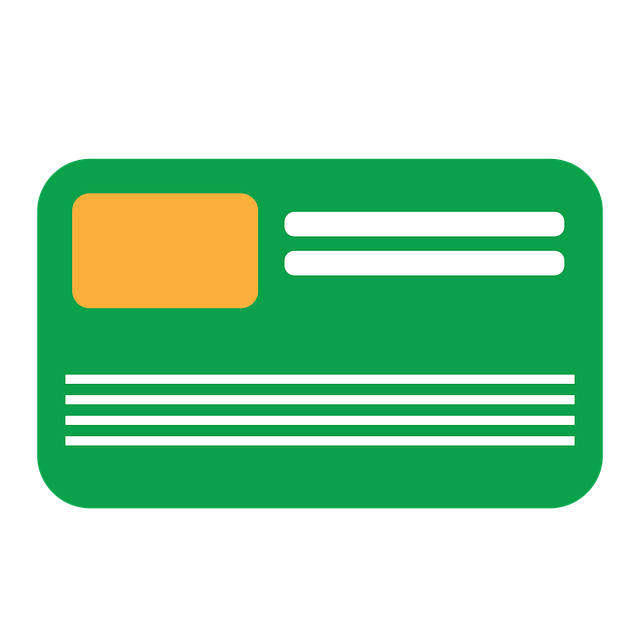 Vet technicians will take the VTNE if they want to professionally work in the vet field.
To qualify for this exam, you must have earned a degree from an accredited vet tech program.
Then, send in your exam application to the Alabama State Board of Veterinary Medical Examiners.
You'll have to pay the following fees:
$100 for the application
$300 for the VTNE
The exam has 150 questions and lasts for three hours.
You need at least 70% to pass the exam.
Plus, renewal is a must wherein you need eight hours of continuing education.
Getting a Job in Alabama
Everyone's hoping for a good job with good prospects.
Luckily, the state has many vet facilities that would be happy to have you work for them.
Some of them are:
Alabama Veterinary Medical Association
Veterinary Centers of America – Carriage Hills Animal Hospital and Pet Resort
Riverview Animal Clinic
Salaries for Vet Technicians in Alabama
Today, vet technicians are slowly becoming popular career options among young people.
It's thanks to pet owners more than willing to pay more for quality vet care services that the vet field's growing rapidly.
And this growth resulted in more job openings and higher salaries for all.
Below, you'll find the average annual salaries across Alabama.
| Location | Avg. Annual Salary |
| --- | --- |
| Auburn,AL | $32,626 |
| Birmingham,AL | $34,239 |
| Decatur,AL | $33,376 |
| Dothan,AL | $32,131 |
| Florence,AL | $31,384 |
| Gadsden,AL | $34,042 |
| Georgiana,AL | $32,273 |
| Huntsville,AL | $34,428 |
| Madison,AL | $34,428 |
| Mobile,AL | $33,689 |
| Montgomery,AL | $32,564 |
| Prattville,AL | $32,564 |
| Tanner,AL | $33,506 |
| Tuscaloosa,AL | $34,121 |
Regional Salary in Alabama
| Region | Employed | Avg. Annual Salary | Avg. Hourly Pay | Top 10% Annual Salary | Bottom 10% Annual Salary |
| --- | --- | --- | --- | --- | --- |
| Auburn-Opelika, AL | 200 | $39,660 | $19.07 | $49,050 | $24,060 |
| Birmingham-Hoover, AL | 480 | $32,470 | $15.61 | $39,350 | $22,810 |
| Daphne-Fairhope-Foley, AL | 90 | $31,330 | $15.06 | $38,250 | $22,800 |
| Decatur, AL | 50 | $31,410 | $15.1 | $38,110 | $22,730 |
| Dothan, AL | 40 | $29,920 | $14.39 | $36,440 | $22,720 |
| Florence-Muscle Shoals, AL | 40 | $29,990 | $14.42 | $36,180 | $22,560 |
| Huntsville, AL | 230 | $32,750 | $15.74 | $39,920 | $23,180 |
| Mobile, AL | 110 | $32,150 | $15.46 | $38,170 | $22,890 |
| Montgomery, AL | 130 | $31,520 | $15.16 | $42,540 | $22,120 |
* Salary information based on the May 2022 Occupational Employment Statistics (OES) Survey for Veterinary Technologists and Technicians, OCC Code 29-2056, BLS.
* Employment conditions in your area may vary.
Final Words
Not everyone will have the same vet field experience.
You'll acquire knowledge and skills unique to your situation.
Over time, you'll gain more of them, polishing the skills you have extensively.
As a result, this will make you a well-rounded vet technician capable of providing good vet care services.
How to Become a Vet Tech by State