Featured Online Programs
Sponsored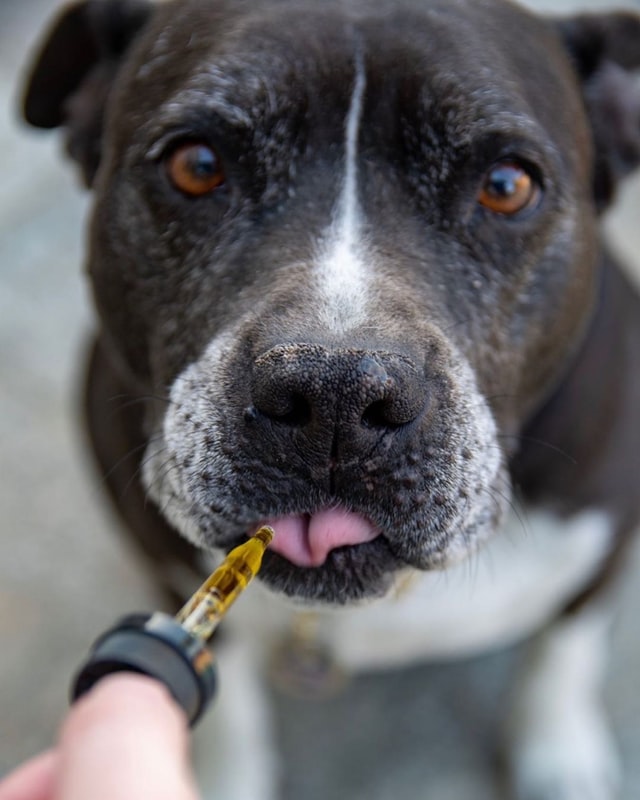 People with no pets might think it's an exaggeration, but when pets get sick, it breaks the heart of pet owners.
And that's where the vet team comes in to help alleviate the worries of pet owners.
As a vet technician, you will do your part to share this burden.
It's only a small part, but it's just as important as your other responsibilities.
If you're interested in what a vet technician does in Washington, read on to know what it entails.
Job Description and Duties of a Vet Technician in Washington
Many may think it easy, but the daily responsibilities of vet technicians are quite challenging and exhausting.
To give you an accurate illustration, this job can be likened to a hospital nurse.
So if you pursue this career, your job will be to work with animals and people, taking care of a wide array of issues.
It can range from technical things, like keeping records, to assisting the vet during treatments.
Be warned that you'll also have some unpleasant duties like assisting in euthanasia.
There are also several duties expected of you without the supervision of the vet.
So, let's sum up and take a look at just some of the responsibilities you'll have:
Recording an animal's medical history
Assisting with surgeries and other medical procedures
Collecting blood, urine, or stool samples
Preparing animals and equipment for surgery
Processing laboratory tests
Providing treatment for routine problems
Assisting the vet with physical exams
Performing anesthesia
Administering medications
Recording temperature, pulse, and respiration
Dressing wounds
Euthanizations when necessary
Caring for companion animals
Conducting research
How to Become One
To make your dreams of becoming a vet technician come true, first, you'll need to get an AAS in Veterinary Technology degree.
Meaning, you have to be admitted to an accredited two-year program for vet technicians in the state.
After that, you'll need to take and pass two exams.
One is the Veterinary Technician National Examination (VTNE)
It's an exam administered by the American Association of Veterinary State Boards (AAVSB).
Second is the Washington State Examination for Veterinary Technicians (WSEVT).
Once you've secured this, you can now be legally recognized as a licensed vet technician in Washington.
Education Required for a Vet Technician in Washington
Washington State University is the only school accredited by the American Veterinary Medical Association.
To be admitted, the school usually requires you to at least have a high school diploma or GED equivalent.
You may also be required to take some courses that you didn't have in high school before you enroll.
These general education courses are basic math, composition, speech, and psychology.
It usually takes students around two semesters to complete this.
During the vet technician program, your courses will involve some of the following:
Dentistry
Pharmacology
Anesthesiology
Exotic and lab animal procedures
Clinical procedures
Surgical nursing
You'll also have an internship where you'll put your theoretical knowledge into practice.
It will usually be at a local clinic where you'll be trained and supervised by the vet.
At that time, you get to learn what it's like to be a professional vet technician on a day-to-day basis.
After you graduate, you can also choose an area of specialization.
Here are some of them:
Animal nutrition
Clinical practice
Clinical pathology
Equine medicine
Dental technician
Emergency and critical care nursing
Anesthetist
Internal medicine
Behavior modification
Zoological and exotic animal medicine
Tuition and Financial Aid
Tuition for the accredited vet technology programs in America is usually affordable.
It can cost between $20,000 and $35,000.
Add to that about $2,000 to $3,000 for books and lab supplies.
Living and transportation expenses are not included in this estimate.
As for financial aid, visit the websites of each school.
Most types of college financial aid are available to students attending the vet tech programs.
You can start with the Free Application for Federal Student Aid's website.
And if you're a veteran or a family member, you can check with the U.S. Department of Veterans Affairs for the financial aid available to you.
Popular Programs
Licensing and Certification
Even though you've graduated, more exams are waiting for you.
As mentioned, you'll take two exams: the VTNE and the WSEVT.
For VTNE, only those who graduated from an accredited program can take it.
This exam lasts three hours, with 150 questions, costing $300 each take.
Only once you've passed both exams can you get your license.
If you want to keep your license current, the state requires you to complete 30 hours of continuing education every 3 years.
Getting a Job in Washington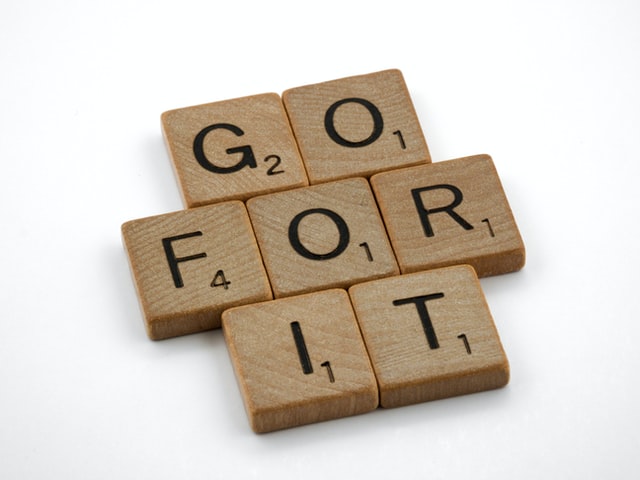 With a license secured, you can start looking for a job.
In Washington, jobs are always available for people working in veterinary care.
At this point, it's up to you where you want to work: a large animal hospital or a private clinic.
To get you started, here's a list of potential employers you can submit an application in Washington.
Washington State Association of Veterinary Technicians
Veterinary Centers of America – Washington Branches

Magnolia Animal Hospital
Pacific Avenue Animal Hospital
Five Corners Animal Hospital

Vetco Wellness Centers and Vaccination Clinics located in:

Seattle Petco
Redmond Petco
Spokane Petco
Olympia Petco

Banfield Pet Hospitals located in:

Seattle
Vancouver
Spokane
Salaries for Vet Technicians in Washington
There's some good news for all vet technician hopefuls.
There will be plenty of job opportunities for you in the future!
With more and more pet owners every year, it has directly increased the demand for vet personnel.
As such, you can get good job prospects and high salaries.
The table below will show you how much salary you can expect to earn in Washington.
| Location | Avg. Annual Salary |
| --- | --- |
| Auburn,WA | $31,608 |
| Bellevue,WA | $32,534 |
| Bellingham,WA | $30,271 |
| Bremerton,WA | $32,020 |
| Everett,WA | $31,724 |
| Federal Way,WA | $31,608 |
| Kennewick,WA | $29,648 |
| Kent,WA | $31,544 |
| Lacey,WA | $30,514 |
| Lakewood,WA | $31,608 |
| Marysville,WA | $31,724 |
| Olympia,WA | $30,514 |
| Pasco,WA | $29,389 |
| Renton,WA | $32,503 |
| Richland,WA | $29,461 |
| Seattle,WA | $32,534 |
| Spokane,WA | $29,411 |
| Spokane,WA | $31,608 |
| Vancouver,WA | $30,909 |
| Yakima,WA | $29,381 |
Regional Salary in Washington
| Region | Employed | Avg. Annual Salary | Avg. Hourly Pay | Top 10% Annual Salary | Bottom 10% Annual Salary |
| --- | --- | --- | --- | --- | --- |
| Bellingham, WA | 80 | $49,880 | $23.98 | $58,730 | $39,860 |
| Bremerton-Silverdale, WA | 90 | $51,820 | $24.91 | $76,650 | $37,940 |
| Kennewick-Richland, WA | 60 | $51,120 | $24.58 | $76,180 | $38,860 |
| Mount Vernon-Anacortes, WA | 50 | $51,110 | $24.57 | $61,330 | $35,630 |
| Olympia-Tumwater, WA | 100 | $48,280 | $23.21 | $58,120 | $37,960 |
| Seattle-Tacoma-Bellevue, WA | 1,370 | $53,830 | $25.88 | $61,100 | $42,780 |
| Spokane-Spokane Valley, WA | 180 | $47,090 | $22.64 | $58,100 | $36,130 |
| Yakima, WA | 70 | $47,320 | $22.75 | $57,630 | $37,350 |
* Salary information based on the May 2022 Occupational Employment Statistics (OES) Survey for Veterinary Technologists and Technicians, OCC Code 29-2056, BLS.
* Employment conditions in your area may vary.
Final Words
The job of a vet technician comes with serious responsibilities and challenges.
But you can learn to manage them through experience and years of hard work.
Even so, we recommend that you do your research beforehand.
Make sure that this is the career you want.
You should also always work on your communication skills along the way.
Talking to pet owners, offering them hope and understanding, is very important in the vet field.
How to Become a Vet Tech by State