Featured Online Programs
Sponsored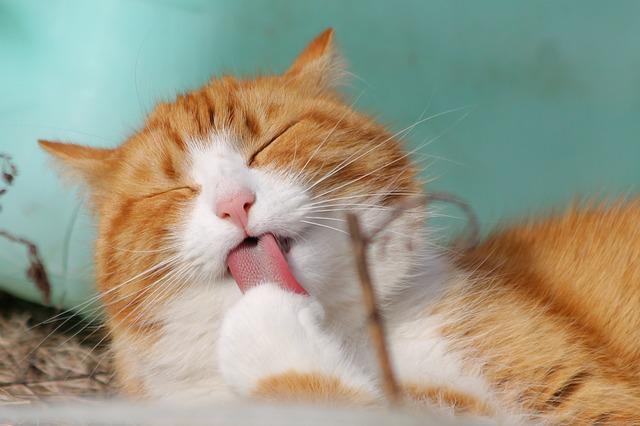 If you want to be a part of the vet field, then there's a career for you where you can easily get a degree.
It's being a vet technician in Arkansas.
We recommend, however, that you research about this career before you decide on it.
That's because it has attached challenges that will stretch the limit of your physical, mental, and emotional states.
To help you with your career decision, here's how you can become a vet technician in Arkansas.
Job Description and Duties of a Vet Technician in Arkansas
As a vet technician, you mainly assist the vet with whatever they need in the course of their duties.
Of course, you also have other responsibilities that may or may not require the vet's supervision.
The following are just some of the many clinical examinations you'll assist in:
Performing all kinds of analyses of the animal's bodily fluids and discharge
Physical examinations that lead to further diagnostics of the disease or illness
Inducing and maintaining anesthesia
Applying medications, fluids, and blood products
Taking the pet's body temperature
Monitoring pulse and respiration
Addressing injuries and applying first aid
Keep in mind that you're not limited to working in private practice.
There are other areas of the vet field you can help out in, such as:
Research
Rescue shelters
Humanitarian organizations
Military services
Zoo facilities
Exotic animals facilities
Educational institutions
Livestock production
Pharmaceutical facilities
Pet food industry
How to Become One
In becoming a vet technician, you'll need to earn an associate's degree in vet technology.
You can only enroll in schools or programs accredited by the American Veterinary Medical Association.
In Arkansas, no vet college has been given this accreditation yet.
However, you can enroll in the distance education program by the AVMA.
We also listed a few online vet tech programs for you to check out on.
Education Required for a Vet Technician in Arkansas
The two-year program in Arkansas doesn't require any prerequisites in terms of subjects.
It'll mostly start with science-based basic studies, like biology, vet terminology, math, etc.
Then, it advances to more vet studies-focused subjects, such as:
Anatomy and physiology
Pharmacology
Computer science
Zoo and lab animal care
Clinical management
Reproduction
Pathology
Nutrition
Lab techniques
Radiology
Anesthesia
Some of the basic courses can be taken at night or online to facilitate the learning of the core subjects.
The first four semesters are taken on campus.
In the fifth semester, you'll have a preceptorship with a vet in a local vet clinic.
During this time, you'll gain much-needed clinical knowledge and practical skills for vet technicians.
Tuition and Financial Aid
In Arkansas, vet programs' tuition is charged per credit hour.
In-state students pay $93 per credit hour, while out-of-state students pay $161 per credit hour.
So with the program comprising 71 credit hours, in total, you would pay:
In-state – $6,603
Out-of-state – $11,431
Then there are the additional fees for:
Learning equipment (books, lab props, vet supplies, etc.)
General student fees (insurance, student center fees, etc.)
If you can't afford it, you can always apply for financial aid.
Just make sure you're eligible for that scholarship, grant, or loan before you apply.
If you are, send your request to the Free Application for Federal Student Aid.
Popular Programs
Licensing and Certification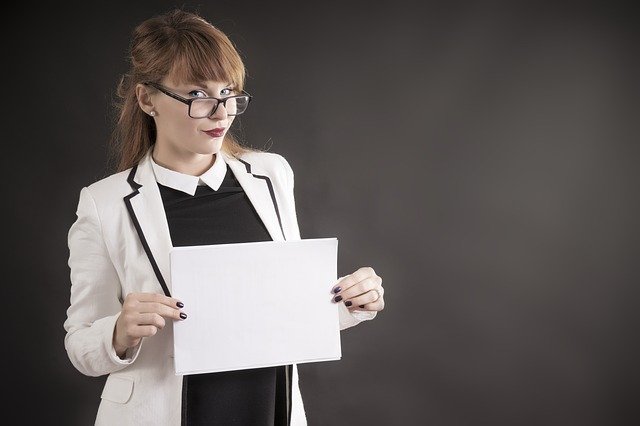 Once you earn your degree, take the Veterinary Technician National Examination.
It has three examination windows held every year.
Note that only examinees from accredited programs can take this test, which costs $300.
It comprises 150 questions with an exam duration of three hours.
If you take the VTNE in another state, it will be accepted in Arkansas.
But you'll be in charge of sending the results to the Arkansas Veterinary Medical Examining Board.
If you pass, apply for a certificate to the board for a fee of $40.
Then, each year, you'll have to complete six hours of continuing education for the license renewal.
Getting a job in Arkansas
Job hunting can be a bit difficult.
Fortunately, many vet facilities in Arkansas are looking for certified vet technicians to join their staff.
Here are some of those facilities that might offer you a job:
Arkansas Veterinary Medical Association
Jonesboro Family Pet Hospital
Banfield Pet Hospital
Little Rock Veterinary Clinic
Animal Medical Clinic
Salaries for Vet Technicians in Arkansas
In the U.S., the vet technician career has good job prospects.
The Bureau of Labor Statistics reported a 15% employment level growth through 2030.
So with this growth, you can rest assured that the pay you'll get will increase every year.
Here are the average annual salaries for a vet technician in Arkansas.
| Location | Avg. Annual Salary |
| --- | --- |
| Bentonville,AR | $32,307 |
| Conway,AR | $33,498 |
| Fayetteville,AR | $32,569 |
| Fort Smith,AR | $31,505 |
| Jacksonville,AR | $33,781 |
| Jonesboro,AR | $34,174 |
| Little Rock,AR | $33,825 |
| Pine Bluff,AR | $32,572 |
| Rogers,AR | $32,373 |
| Springdale,AR | $32,569 |
| Texarkana,AR | $33,169 |
Regional Salary in Arkansas
| Region | Employed | Avg. Annual Salary | Avg. Hourly Pay | Top 10% Annual Salary | Bottom 10% Annual Salary |
| --- | --- | --- | --- | --- | --- |
| Little Rock-North Little Rock-Conway, AR | 60 | $32,690 | $15.71 | $39,740 | $29,070 |
* Salary information based on the May 2022 Occupational Employment Statistics (OES) Survey for Veterinary Technologists and Technicians, OCC Code 29-2056, BLS.
* Employment conditions in your area may vary.
Final Words
Being an animal lover certainly helps in making you qualified for the job.
However, we both know that's not enough to make you stay in the job for the long term.
You need to hone skills and knowledge for you to perform your duties well like a champ.
Remember, you're the vet's right-hand man.
So acquiring education and experience will enable you to help the vet restore animals to good health.
How to Become a Vet Tech by State