Featured Online Programs
Sponsored
Did you know vet technicians have a great future career-wise?
Statistics show that because of the increasing number of pet owners in the U.S., this career will become in demand over the years.
So if you're interested, then here's how you can be a vet technician in Delaware.
Job Description and Duties of a Vet Technician in Delaware
A vet technician is the vet's right-hand man.
You're in charge of a variety of tasks, including:
Keeping patient records
Clinical testing and analyses
Monitoring vitals (blood pressure, body temperature, etc.)
Assist vet in surgeries and other procedures
Cleaning the workstation
Aside from private practice, you can work in other areas of the vet field as a specialist.
You may become an expert in:
Dental technology
Anesthesia
Internal medicine
Emergency and critical care
Behavior technology
Zoological medicine
Equine
Surgery
Clinical practice
Nutrition
Clinical pathology
And here are some of the areas you can work in:
Veterinary teaching hospitals
Research institutions
Rescue shelters
Humanitarian organizations
Military service
Zoo facilities
Exotic animals facilities
Academic institutions
Livestock production
Pharmaceutical facilities
Pet food industry
How to Become One
The first step toward a vet technician career in Delaware is to enroll in a vet technology program.
It's important to earn an associate's degree from a program accredited by the American Veterinary Medical Association.
As of this writing, the state has no vet college given this accreditation.
However, there are online vet tech programs you can enroll in to earn your degree.
Afterward, you'll then take the Veterinary Technician National Examination (VTNE) for your license.
Education Required for a Vet Technician in Delaware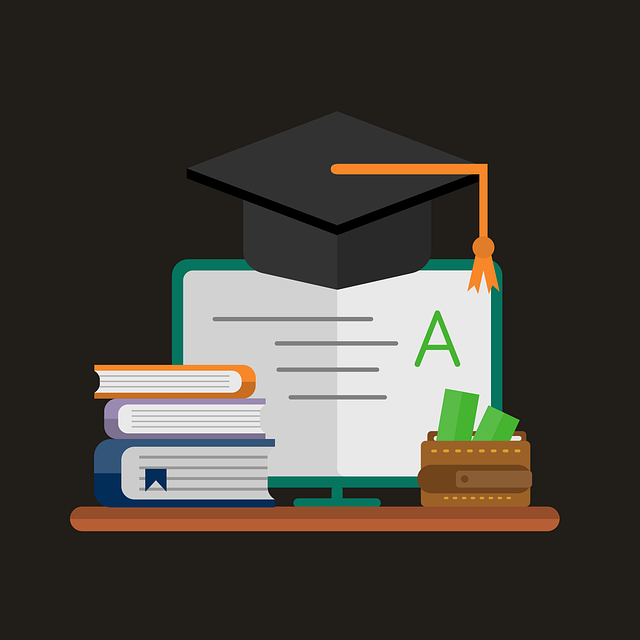 You don't need to take prerequisites to apply to a vet technology program in Delaware.
However, your education will be heavily science-based.
In this way, you will be well-rounded in research, critical thinking, writing, and composition.
During the program, you will take vet courses, including:
Anatomy
Physiology
Pharmacology
Parasitology
Chemistry
Pathology
Microbiology
Hematology
Radiology
Lab work is expected in most of these courses for hands-on practice.
Then, in the final semester, you will do an internship at a local vet clinic, supervised by a vet.
Here, you'll put your knowledge into practice and learn more about the day-to-day aspects of being a vet technician.
Tuition and Financial Aid
Because it's only a two-three-year associate's degree, tuition fees are mostly affordable.
Of course, you should also consider other expenses, like books, vet equipment and supplies, and other general student fees.
Luckily, you can always apply for financial aid benefits, starting with the Free Application for Federal Student Aid.
The state also offers a special scholarship program for deserving students.
It's called SEED, the Student Excellence Equals Degree program.
Through it, you're covered in terms of the tuition fee, excluding books and additional equipment fees.
High school students can apply for it provided they have a cumulative GPA of 2.5 on a 4.0 scale
Popular Programs
Licensing and Certification
As mentioned, you'll have to take the VTNE to obtain your professional license.
To be eligible to take the exam, you must be a graduate of an accredited program.
You will also pay an exam fee of $300 to take it.
This exam consists of 150 questions that you need to finish within three hours.
Once you pass, go to the Delaware Division of Professional Regulation and apply for a license.
Only when you receive their approval can you work as a Registered Vet Technician in the state.
Getting a Job in Delaware
The good news is there are always available jobs for vet professionals in Delaware.
It's up to you whether you want to work in a private clinic or an animal hospital, or even in a wildlife center.
Whatever you decide, this list of potential employers in Delaware will help you with your job hunt.
Veterinary Centers of America – Delaware Branches

Dover Animal Hospital
Glasgow Animal Hospital
Kirkwood Animal Hospital
Newark Animal Hospital

Banfield Pet Hospitals located in:
Vetco Wellness Centers and Vaccination Clinics located in:

Dover Petco
Wilmington Petco
Christiana Petco
Millville Petco
Salaries for Vet Technicians in Delaware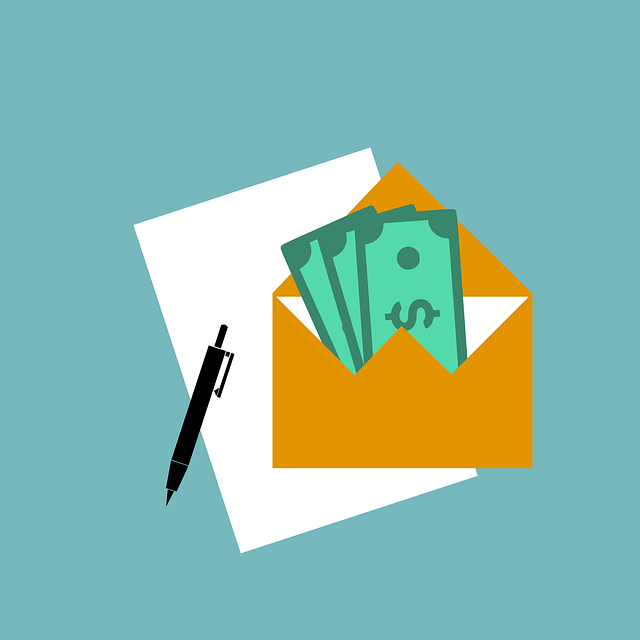 Vet technician will become a popular career choice among young adults in the coming years.
That's thanks to the 15% projected employment growth from 2020 to 2030 per the Bureau of Labor Statistics.
Here are the current average salaries of vet technicians across Delaware.
| Location | Avg. Annual Salary |
| --- | --- |
| Bear,DE | $38,861 |
| Delaware City,DE | $38,876 |
| Dover,DE | $38,778 |
| Harrington,DE | $38,832 |
| Lewes,DE | $38,832 |
| Middletown,DE | $38,749 |
| Milford,DE | $38,832 |
| New Castle,DE | $38,905 |
| Newark,DE | $38,876 |
| Rehoboth Beach,DE | $38,941 |
| Seaford,DE | $38,031 |
| Wilmington,DE | $38,905 |
Final Words
If working with animals and restoring them to good health is your advocacy, then don't think twice.
Becoming a vet technician lets you fulfill this advocacy to help animals in need.
Not to mention the times wherein you give love and care to rescued animals coming into the clinic.
This career has its highs and lows, yes.
But the reward of seeing them healthy and in good health trumps the downsides.
How to Become a Vet Tech by State