Featured Online Programs
Sponsored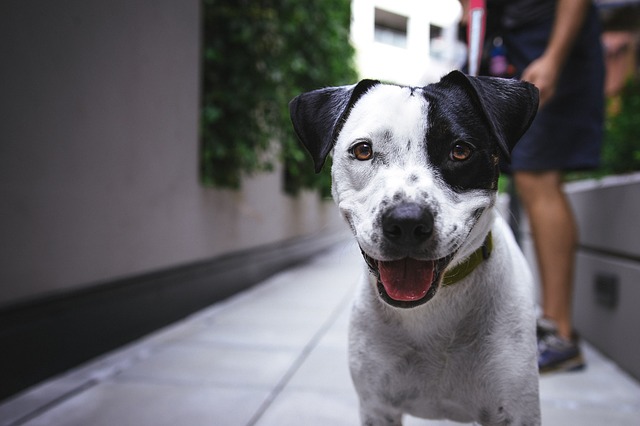 If you want an animal-oriented career, then try becoming a vet technician.
It's a fast-growing career that young people want to get their hands on.
Let's take a look at what this job entails and how you can become one in the District of Columbia.
Job Description and Duties of a Vet Technician in the District of Columbia
A vet technician is like a hospital nurse.
You will need certain soft and hard skills to deliver excellent work, such as:
Good communication skills
Patience and compassion
Physical stamina
Under your responsibility, you will:
Assist the vet in clinical exams, especially surgeries
Restrain animals during examinations
Taking their body temperature and pulse
Handle their bodily fluids or discharge
Perform lab tests and diagnostics
Apply medications, fluids, and blood products per the vet's instructions
Dress injuries and apply first aid
As to where you can work, most vet technicians can be found in private practice.
But that's not your only option.
You can work in any of these fields:
Military services
Private and public research
Veterinary sales and supplies
Livestock and equine management
Zoos or exotic animal facilities
Veterinary teaching hospitals
Humane or rescue organizations
How to Become One
To be a vet technician, you must earn an associate's degree in vet technology.
You can achieve this by enrolling in an accredited vet technology program.
Unfortunately, D.C. doesn't have a vet college offering an accredited program.
Even so, you can choose to attend an online vet technology program.
In fact, the American Veterinary Medical Association offers a distance education program for those interested.
After you graduate, you'll take two licensure examinations:
Washington DC State Board Examination
Only when you pass these can you become a licensed vet technician in D.C.
Education Required for a Vet Technician in the District of Columbia
Because D.C. has no accredited vet technology program, you can only earn your degree in three ways:
Option 1
Attend a vet college in-person in one of D.C.'s neighboring states: Virginia or Maryland.
Option 2
Enroll in a distance education program.
Here, you can learn at your own pace and submit classwork online.
There will be lab work, so it's best to talk to your professor about how you can do hands-on practices.
As for the internship, you will apply at a local vet facility to gain first-hand experience.
Make sure, though, that your school credentials are transferable to D.C.
Option 3
This option is a combination of the first two options.
It can do in many ways, depending on your preferences and what works best for you.
For example, you'll finish the required prerequisites and lectures at a non-accredited program in D.C.
Once you've completed that, you'll then continue your vet technician education via distance learning.
Tuition and Financial Aid
We can't give an estimate on the average tuition fee in D.C. as of this moment.
As such, you should visit the school's website for thorough information about their tuition.
If you need financial help, there are financial aid programs available if you meet their criteria.
One such program is the D.C. Tuition Assistance Grant, wherein you'll receive every year:
Up to $2,500 for a two-year college degree
Up to $10,000 for a four-year college degree
Most programs will consider you if you submit a Free Application for Federal Student Aid.
And if you're a veteran or their dependent or family member, you can avail education benefits.
Visit the U.S. Department of Veterans Affairs for more information.
Popular Programs
Licensing and Certification
If you want to work professionally as a vet technician, then you need to pass the following:
VTNE
Washington DC State Board Examination
The VTNE has an exam fee of $300, consisting of 150 questions to be answered in three hours.
Meanwhile, the state exam is a written exam given by the state board.
Once you pass these two, apply for license issuance to the state board.
Salaries for Vet Technicians in the District of Columbia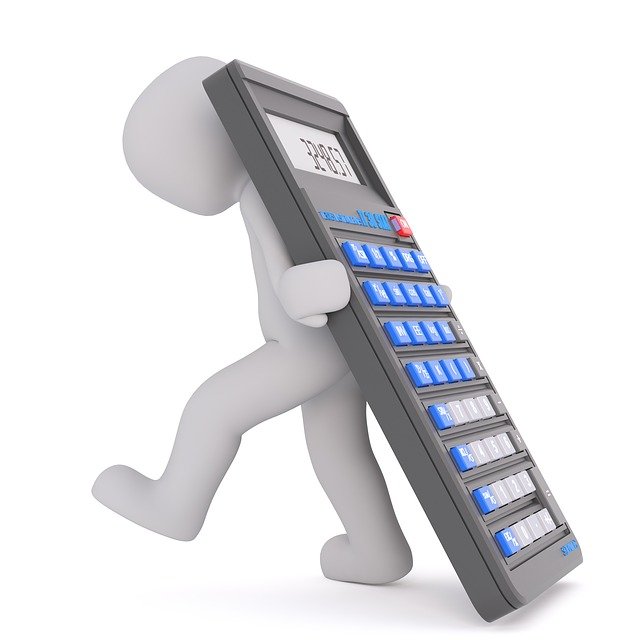 With a license in hand, you'll become one of the best candidates getting the best pay.
Take a look at the average annual salary of vet technicians in D.C.:
| Location | Avg. Annual Salary |
| --- | --- |
| Washington,DC | $40,481 |
Final Words
Getting a vet technician education and training in D.C. can be quite complicated.
But you shouldn't let this discourage you from attaining the necessary knowledge and skills.
Remember, you entered this career because you want to help animals in need of vet care.
How to Become a Vet Tech by State