Featured Online Programs
Sponsored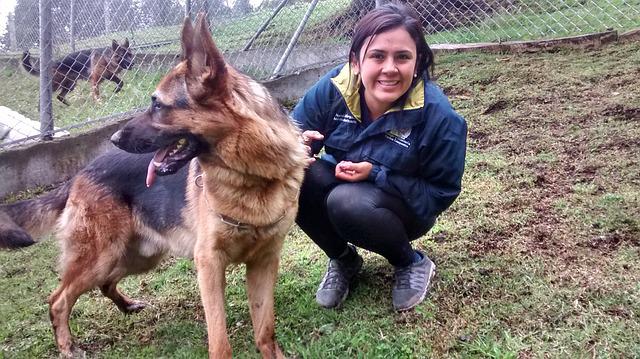 Do you like helping treat animals for a living?
Then how about pursuing a vet technician career?
Plenty of young people have considered doing this job because:
It fulfills their passion for helping animals
They can earn more than enough income from doing what they love
Of course, there's more to this job than you might imagine.
So if you're interested, here's how you can be a vet technician in North Dakota.
Job Description and Duties of a Vet Technician in North Dakota
As a vet technician, you'll have responsibilities entrusted to you by the vet.
Some of them are easy, while others can be physically, mentally, and emotionally taxing.
It may be discouraging to learn about this, but remember that what you do in the vet facility has an impact on the overall service.
Especially to your patients.
In the usual operations, you will do the following among many others:
Assist the vet in clinical procedures, especially surgeries
Prepare animals for surgery
Conduct lab work and diagnostics
Collect urine, blood, or stool samples
Provide basic animal care
Communicate with pet owners and the vet team
Clean the workstation pre– and post-surgery
Sterilize the equipment
Perform euthanasia
How to Become One
Being a vet technician is a serious career.
That's why you must first earn your associate's degree before you can work as one.
To do this, you must enroll in an accredited vet technology program.
Such an accredited program can only be taken from the North Dakota State University as of this writing.
Or, you can attend a vet college in the 15 member states of the Western Interstate Commission for Higher Education.
You can search for those schools on the American Veterinary Medical Association website.
Once you graduate, you'll have to take the Veterinary Technician National Examination (VTNE).
It's an important exam to obtain your professional license.
If you pass, then get an endorsement from a licensed vet.
You will need this to apply for a license from the North Dakota Board of Veterinary Medical Examiners.
Education Required for a Vet Technician in North Dakota
Vet colleges have a set of admission requirements they require from students.
At a minimum, they will look for a:
High school diploma or GED equivalent
Completion of prerequisite courses, usually general education subjects
We encourage you to visit the school's website or inquire about the complete details.
If you satisfy these requirements, then you will be admitted into the vet technology program.
Some of the courses you'll learn in the program are as follows:
Anatomy and physiology
Anesthesiology
Dentistry
Hematology
Microbiology
Nursing
Parasitology
Radiology
Terminology
Veterinary math
Lab work will also be part of the curriculum to ensure you gain hands-on practice.
Then, you will intern at a local vet facility wherein the vet teaches you the actual work of vet technicians.
Tuition and Financial Aid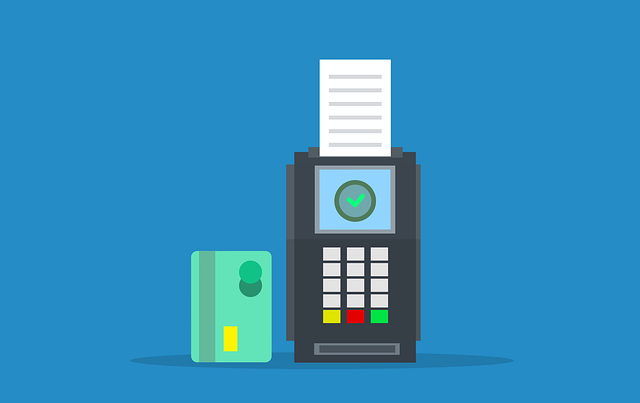 Because you have other schooling options, tuition in North Dakota can be hard to determine.
Who knows, you might prefer to go to a college in the neighboring state.
That's why we recommend visiting your chosen school's website for more detailed information.
And if you find that you can't afford it, you can apply for financial aid, either at the school or the government.
You can apply for it through the Free Application for Federal Student Aid provided you qualify for it.
Popular Programs
Licensing and Certification
To work professionally as a vet technician, you need to earn your license.
And so, you will have to take and pass the VTNE for a $300 exam fee.
It's an exam regulated by the American Association of Veterinary State Boards.
Moreover, this exam measures your knowledge and experience as a vet technician.
Do note that only graduates of accredited programs can take this exam.
And when you pass it, submit your application for a license to the state board.
You will renew your license every year, presenting proof of eight hours of continuing education every even year renewal.
Getting a Job in North Dakota
You will be happy to hear that vet technicians don't have a difficult time finding a job.
That's because of the rising number of vet facilities looking for newcomers to add to their staff.
In other words, vet facilities badly need your help in providing quality vet care services.
Here are some potential employers in North Dakota you can apply to:
Missouri Valley Vet – Commerce
Steele Veterinary Clinic
Pinkerton Animal Hospital
Southgate Veterinary Hospital
Lewis and Clark Animal Hospital
Turtle Mountain Veterinary Services
Animal Health Clinic
Salaries for Vet Technicians in North Dakota
As we mentioned, vet technicians are in demand, resulting in good job prospects.
That's due to the way pet owners are willing to spend more that the vet field's thriving.
More and more jobs have been opened, most of which offer highly competitive salaries.
Here are the salaries of vet technicians across North Dakota:
| Location | Avg. Annual Salary |
| --- | --- |
| Bismarck,ND | $27,635 |
| Dickinson,ND | $27,190 |
| Fargo,ND | $27,697 |
| Grand Forks,ND | $25,895 |
| Mandan,ND | $27,635 |
| Minot,ND | $27,190 |
| West Fargo,ND | $27,697 |
Final Words
Only those who can dedicate themselves to animal health care can thrive professionally in the vet field.
So if you think you can handle this, then, by all means, become a vet technician.
Yes, it has its responsibilities and challenges—to the point that it can be completely taxing.
But such a thing shouldn't discourage you from pursuing what you love.
With dedication and hard work, you'll be an excellent vet professional trusted by clients in no time.
How to Become a Vet Tech by State