Featured Online Programs
Sponsored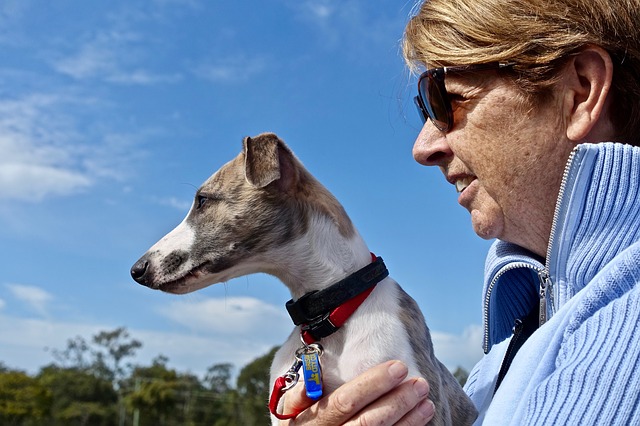 Pet owners want to have someone at the vet's office whom they can talk to.
Someone who can make their pets comfortable on the vet's table.
That someone can be you, the vet technician.
Because of pet owners, vet technicians slowly gained important recognition in the U.S.
Of course, there's more to this job than being the pet owners' confidant.
You're the nurse of the vet field, assisting the vet with everything they need.
If you're interested, read on to learn what a vet technician does and how to become one in Maryland.
Job Description and Duties of a Vet Technician in Maryland
Basically, your role is to assist the vet in procedures and surgeries.
In these clinical examinations, you will:
Do physical examinations that lead to further diagnostics of the disease or illness
Induce and maintain anesthesia
Apply medications, fluids, and blood products following the vet's instructions
Take the patient's body temperature
Monitor pulse and respiration
Address injuries and apply first aid
This ensures you will remain involved in every aspect of the animal patient's well-being.
Also, part of your duties is to:
Provide proper equipment to vets when they need it
Make sure the equipment and monitoring devices work properly
How to Become One
To become a vet technician, you will first have to earn an associate's degree in vet technology.
As of this writing, Maryland has no vet college accredited by the American Veterinary Medical Association.
Even so, you can still enroll in the AVMA distance education program.
We also listed some schools offering online vet tech programs that you can check out.
Afterward, you have to take and pass the Veterinary Technician National Exam (VTNE).
Education Required for a Vet Technician in Maryland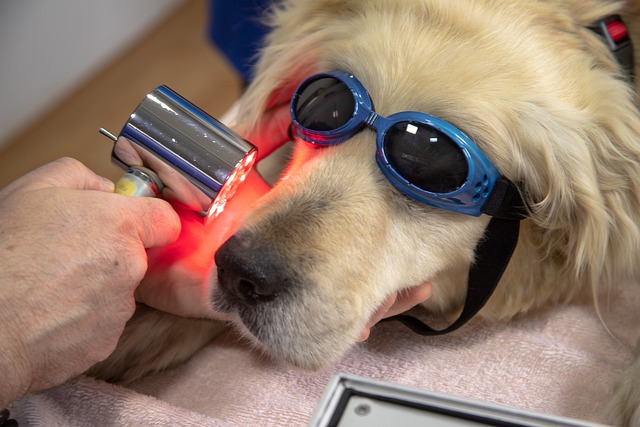 Vet colleges have prerequisites for aspiring vet technician students.
You must pass the following courses to be admitted into the program:
Introduction to Veterinary Technology, with a grade of "C" or better
General Biology, with a grade of "B" or better
Once admitted, expect to learn subjects, including:
Pharmacology
Anatomy and physiology
Anesthesiology
Parasitology
Nutrition
Emergency care and first aid
Radiology
Immunology
Pharmacology
Toxicology
At the end of the program, you will do an internship at a local vet clinic.
There, you'll gain valuable learning experience in the daily life of a vet technician.
Tuition and Financial Aid
In Maryland, tuition won't cost more than $20,000 for the entire program.
This is on top of the expenses on books, equipment and supplies, and insurance.
Fortunately, schools accept financial aid programs from qualified students.
This will lessen the financial burden on you.
You can apply to most programs if you submit one to the Free Application for Federal Student Aid.
Popular Programs
Licensing and Certification
Maryland only requires that you pass the VTNE to be recognized as a Registered Vet Technician.
The VTNE is administered by the American Association of Veterinary State Boards.
Now, to qualify for it, you must've earned a degree from an accredited program.
You will have to pay $300 to take the exam at all.
Do prepare for it because it consists of 150 questions that you need to complete in three hours.
You need to score at least 70% to pass the exam.
Every three years, you will renew your license for a fee of $75.
The renewal requires you to complete 24 hours of continuing education.
Getting a Job in Maryland
There are many avenues and areas you can comb through in your job hunting.
You can work in:
Small private vet clinic
Large animal hospital
Zoo
Animal shelter
Animal laboratory
Academic institution
And here's a list of potential employers you can submit an application to.
Maryland Veterinary Medical Association
Veterinary Centers of America – Maryland Branches

Peachtree Animal Hospital
Elkton Animal Hospital
South Arundel Animal Hospital
Columbia Animal Hospital at Hickory Ridge

Vetco Wellness Centers and Vaccination Clinics located in:

Annapolis Petco
Landover Petco
Sykesville Petco
Baltimore Petco
Salaries for a Vet Technician in Maryland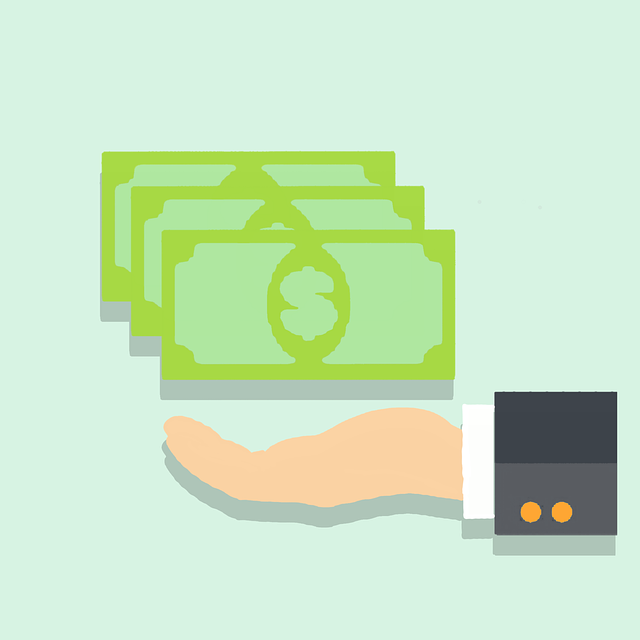 The vet field's rapidly developing thanks to the demand of pet owners in the U.S.
These pet owners want to invest in quality vet care, positively affecting the industry.
There are now more job openings for vet technicians offering competitive paychecks.
The table below shows the average annual salary you can expect to receive in Maryland.
| Location | Avg. Annual Salary |
| --- | --- |
| Baltimore, MD | $30,478 |
| Bethesda, MD | $32,976 |
| Bowie, MD | $32,909 |
| Columbia, MD | $30,429 |
| Dundalk,MD | $30,478 |
| Ellicott City,MD | $30,458 |
| Frederick,MD | $31,830 |
| Gaithersburg,MD | $32,889 |
| Germantown,MD | $32,016 |
| Glen Burnie,MD | $30,478 |
| Potomac,MD | $32,958 |
| Rockville,MD | $32,938 |
| Silver Spring,MD | $32,978 |
| Towson,MD | $30,478 |
| Waldorf,MD | $32,889 |
Regional Salary in Maryland
| Region | Employed | Avg. Annual Salary | Avg. Hourly Pay | Top 10% Annual Salary | Bottom 10% Annual Salary |
| --- | --- | --- | --- | --- | --- |
| Baltimore-Columbia-Towson, MD | 1,020 | $40,390 | $19.42 | $54,140 | $29,490 |
| California-Lexington Park, MD | 40 | $37,290 | $17.93 | $48,820 | $28,510 |
| Hagerstown-Martinsburg, MD-WV | 90 | $36,240 | $17.42 | $46,540 | $27,760 |
| Salisbury, MD-DE | 120 | $38,030 | $18.28 | $48,300 | $28,250 |
* Salary information based on the May 2022 Occupational Employment Statistics (OES) Survey for Veterinary Technologists and Technicians, OCC Code 29-2056, BLS.
* Employment conditions in your area may vary.
Final Words
No two experiences are the same.
Your journey toward the vet technician career is different from others.
Nonetheless, you invest in the same knowledge and skills at the starting point.
What you do with this investment afterward is up to you to decide.
But know that the more profound your experiences are, the more trusted you will be by the vet and clients.
How to Become a Vet Tech by State