Featured Online Programs
Sponsored
Each day, pet ownership in the U.S. increases, leading to the rapid development of the vet field.
That, in itself, means that the necessity for educated and talented vet technicians exists.
However, there are only a few vet technicians in the country.
As such, it results in the lack of said staff in vet facilities.
If you want to be in the vet profession, why not try becoming a vet technician in Ohio?
Here's what you need to know about this career.
Job Description and Duties of a Vet Technician in Ohio
As a vet technician in Ohio, you will:
Assist the vet in every clinical procedure
Care for and treat animal patients
Talk to and comfort pet owners
This, in practice, means, you'll perform the following tasks:
Providing treatment for routine problems
Recording temperature, pulse, and respiration
Preparing animals and equipment for surgery
Assisting with surgeries and other medical procedures
Performing anesthesia
Collecting blood, urine, or stool samples
Processing laboratory tests
Developing radiographs and x-rays
Administering medications
Dressing wounds
Sterilizing laboratory and surgical equipment
Vaccinating animals
Observing the patient's condition and habits
Performing euthanasia
How to Become One
To be a vet technician in Ohio, you will have to graduate from an accredited vet technology program.
As of this writing, only Ohio State University has accreditation from the American Veterinary Medical Association.
Once you've earned your associate's degree, take the Veterinary Technician National Examination (VTNE).
It's a national exam required to be a licensed vet technician.
Education Required for a Vet Technician in Ohio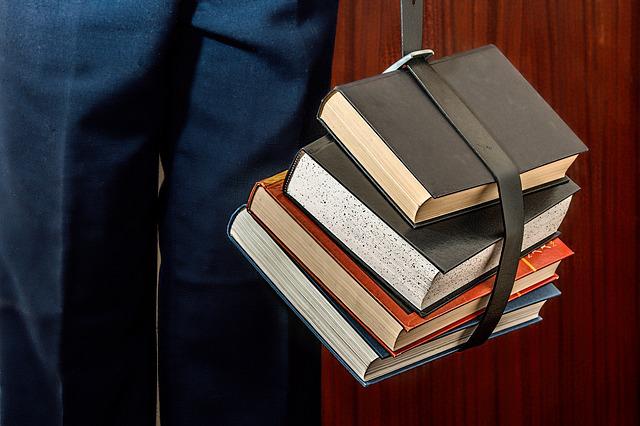 Naturally, every school has its own prerequisites that you'll have to complete before enrolling in the program
These prerequisites vary, and you'll have to inquire the school for the particulars.
But generally, most of them require you to complete basic courses, like biology, chemistry, math, etc.
You must have a grade of "C" or better in them before you can attend the core classes.
Regarding the core classes, all schools offer the same courses in the vet technology program.
These includes:
Clinical procedures
Laboratory animal science
Surgical procedures
Anatomy and physiology
Large and small animal medicine
Veterinary hospital management
Animal nutrition
Animal disease and pathology
Pharmacology and toxicology
Veterinary imaging
Anesthesiology
Dentistry
Emergency and critical care
Most of these colleges have their own labs where you can receive hands-on training.
Later, you will do an internship at a local vet clinic.
There, the vet will guide and supervise you in the extensive work of the vet technician.
After graduating from the program, you can opt to study a vet technician specialization.
Here are some areas of the vet field you can be an expert in:
Zoological and exotic animal medicine
Internal medicine
Dental technician
Equine medicine
Behavior modification
Emergency and critical care nursing
Surgery and anesthetist
Tuition and Financial Aid
Tuition varies between schools, but it's usually around $22,000 and $32,000.
This amount includes all the books, supplies, and general student fees.
It's best to visit the school's website for more detailed and updated information about the tuition.
As for financial aid, you can apply for one through the Free Application for Federal Student Aid.
Popular Programs
Licensing and Certification
Better watch out because you aren't done yet with exams.
You still have to take the VTNE to obtain your professional license.
Do note that you must be a graduate of an accredited program to take this test.
With a fee of $300, you can take this 150-question licensure exam.
Once you pass, submit an application for Registered Vet Technician to the Ohio Veterinary Medical Licensing Board.
As for the renewal, you will complete 10 hours of continuing education every two years.
Getting a Job in Ohio
Congratulations, you've made it this far!
Now it's time to find your first job.
Today, a growing number of vet facilities have many job openings for newcomers in vet technology.
Here's a list of where you can find a job in Ohio:
Ohio Veterinary Medical Association
Veterinary Centers of America – Ohio Branches

Holly Farms Animal Hospital
Mill Run Animal Hospital
College Hill Animal Hospital
Sawmill Animal Hospital

Banfield Pet Hospitals located in:
Salaries for Vet Technicians in Ohio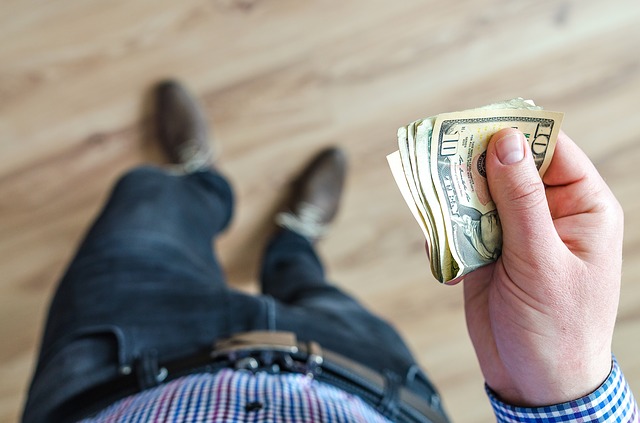 You're in for a treat as salaries for vet technicians in Ohio will only get higher in the coming years.
That's thanks to the projected 15% employment growth by 2030 by the Bureau of Labor Statistics.
Here are the current average annual salaries of vet technicians across Ohio.
| Location | Avg. Annual Salary |
| --- | --- |
| Akron,OH | $28,465 |
| Canton,OH | $28,314 |
| Chillicothe,OH | $27,425 |
| Cincinnati,OH | $28,993 |
| Cleveland,OH | $29,500 |
| Columbus,OH | $29,248 |
| Cuyahoga Falls,OH | $28,465 |
| Dayton,OH | $28,821 |
| Elyria,OH | $28,581 |
| Euclid,OH | $29,476 |
| Hamilton,OH | $28,874 |
| Lakewood,OH | $29,500 |
| Lima,OH | $27,988 |
| Lorain,OH | $28,868 |
| Mansfield,OH | $28,475 |
| Middletown,OH | $28,702 |
| Newark,OH | $29,070 |
| Portsmouth,OH | $27,069 |
| Springfield,OH | $28,284 |
| Toledo,OH | $28,670 |
| Youngstown,OH | $28,106 |
Final Words
Many think that a vet technician's job is easy and not that demanding.
Maybe because they compare it to the job of the vet that they came to that conclusion.
In any case, that's not true at all.
In this line of work, you will be pulled to the extremes mentally, physically, and emotionally.
The duties listed above can attest to that.
How to Become a Vet Tech by State