Featured Online Programs
Sponsored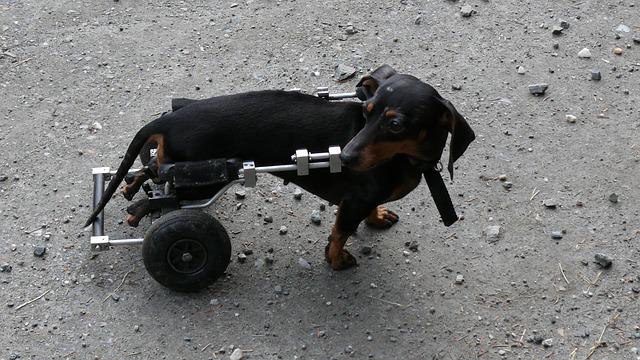 Pet owners value the services of vet facilities.
They know how important it is to rely on a vet staff, on someone who understands and shares a kind word.
More often than not, a visit to the vet is a stressful situation for both pets and owners.
And that's why a vet technician plays a significant role in any animal healthcare facility.
So if you're planning to be a vet technician in Michigan, then read on to learn what you need to do to become one.
Job Description and Duties of a Vet Technician in Michigan
As a vet technician, you're expected to perform tasks in and out of the surgery room.
That is, you will assist the vet during procedures and fulfill administrative work.
These includes:
Applying anesthesia
Doing lab work and diagnostics
Restraining and helping animals
Providing animal care and treatment
Cleaning workstation and equipment pre- and post-surgery
Keeping patient records
Cooperating with other vet facilities
How to Become One
To be a vet technician, you will first enroll in an accredited program and earn an associate's degree.
In Michigan, only Michigan State University has accreditation from the American Veterinary Medical Association.
If you prefer distance education, some vet colleges are offering online programs across the U.S.
Then, you will take the licensure exam Veterinary Technician National Examination (VTNE).
Only if you pass it can you work as a Certified Vet Technician in Michigan.
Education Required for a Vet Technician in Michigan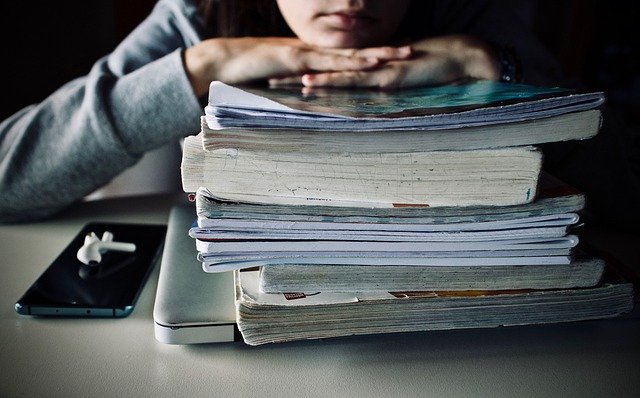 In the vet technology program, you will learn courses that will help you prepare for the vet field.
Some of them are:
Parasitology
Anatomy and physiology
Anesthesiology
Nursing
Veterinary math
Microbiology
Veterinary math
Hematology
Terminology
Radiology
Dentistry
Most colleges have on-campus laboratories where you can practice working with animals under the professor's guidance.
Later, you will get further experience through an internship at a local vet clinic.
There, you'll be supervised by the vet to know the daily work of a vet technician.
Here are some of the vet facilities in Michigan where you can seek to complete your internship:
Mid-Michigan Veterinary Hospital
Blue Pearl Veterinary Partners
Countryside Veterinary Hospital
Cahill Veterinary Hospital
Dunckel Veterinary Hospital
Gaide Veterinary Hospital
Tuition and Financial Aid
Unlike vets, vet technicians have less expensive tuition fees.
Of course, the tuition you pay depends on the school you opt for.
For a two-year vet program, you may have to spend around $6,000 to $30,000.
On top of that are the expenses for your books and lab supplies, which can amount to about $2,000 to $3,000.
If you want, you can apply for federal or state financial aid to lessen the monetary burden.
Popular Programs
Licensing and Certification
You've graduated from an accredited program, now what?
Well, now you'll have to take the VTNE to work as a licensed veterinary technician.
This is an exam regulated by the American Association of Veterinary State Boards, costing $300.
During the exam, you will answer 150 questions for three hours.
Once you pass, you will register your certification at the Michigan Board of Veterinary Medicine.
Getting a Job in Michigan
What's next for you?
Well, you look for a job at any vet facility in the state.
Here are some potential employers in Michigan that may offer you a job:
Michigan Veterinary Medical Association
Veterinary Centers of America – Michigan Branches

Northeast Cat & Dog Hospital
Southwest Michigan Animal Emergency and Referral Center
Cherry Bend Animal Hospital
Portage Animal Hospital

Vetco Wellness Centers and Vaccination Clinics located in:

Sterling Heights Petco
Lake Orion Petco
Ann Arbor Petco
Detroit Petco
Salaries for Vet Technicians in Michigan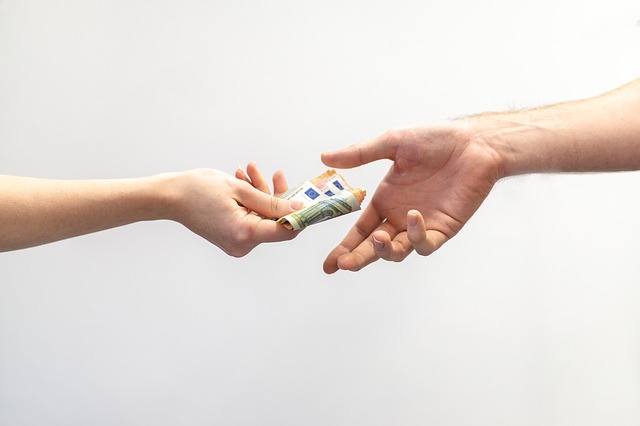 A vet technician's salary is modest.
But it will increase significantly thanks to the 15% projected employment growth from 2020 to 2030.
The reason behind this growth lies in pet owners demanding more quality services from the vet field.
Take a look at the average annual salaries in Michigan below.
| Location | Avg. Annual Salary |
| --- | --- |
| Ann Arbor,MI | $31,120 |
| Battle Creek,MI | $29,381 |
| Benton Harbor,MI | $28,314 |
| Canton,MI | $31,072 |
| Dearborn,MI | $30,377 |
| Dearborn Heights,MI | $30,362 |
| Detroit,MI | $30,377 |
| Farmington,MI | $30,251 |
| Flint,MI | $27,422 |
| Grand Rapids,MI | $28,928 |
| Kalamazoo,MI | $28,856 |
| Lansing,MI | $29,028 |
| Livonia,MI | $30,283 |
| Muskegon,MI | $27,614 |
| Novi,MI | $30,978 |
| Pontiac,MI | $30,426 |
| Royal Oak,MI | $30,346 |
| Saginaw,MI | $27,515 |
| Southfield,MI | $30,314 |
| Sterling Heights,MI | $30,283 |
| Taylor,MI | $30,330 |
| Troy,MI | $30,267 |
| Warren,MI | $30,377 |
| Waterford,MI | $30,456 |
| West Bloomfield,MI | $30,501 |
| Westland,MI | $30,630 |
| Wyoming,MI | $28,928 |
Final Words
Being in the vet field has its benefits and challenges.
On one hand, you get to spend your working days with animals, treating them back to good health.
On the other hand, you'll experience physical, mental, and emotional toll in performing your duties.
That's why it's important to:
Get educated and trained
Stabilize and strengthen yourself to deal with what lies ahead
When you do, you'll have the self-esteem and confidence to face the challenges this job brings.
How to Become a Vet Tech by State