Featured Online Programs
Sponsored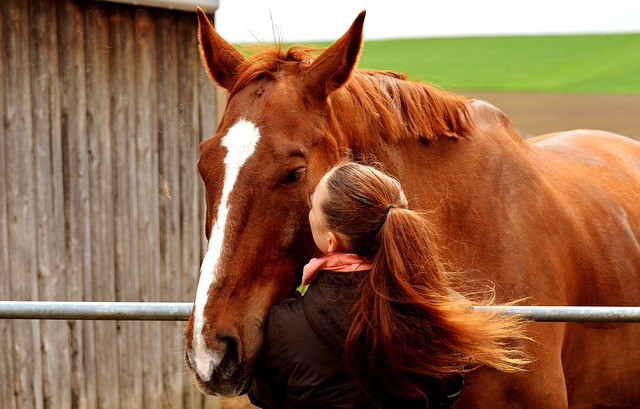 A good vet technician is someone with:
Love and care for animals
Patience and compassion
A keen eye for details
That's because you're entrusted with important responsibilities in providing quality vet care.
So let's take a look at what a vet technician does and how to become one in South Carolina.
Job Description and Duties of a Vet Technician in South Carolina
A vet technician is basically the vet's assistant.
In practice, this means you help vets with clinical examinations, including:
Physical exams that lead to further diagnostics of the disease or illness
Inducing and maintaining anesthesia
Applying medications, fluids, and blood products per the vet's instructions
Taking patient's body temperature
Monitoring pulse and respiration
Addressing injuries and applying first aid
Hand over equipment to vets
Clean up after animals
Disinfect cages
Performing euthanasia
How to Become One
The path to becoming a vet technician starts with attending an accredited vet technology program.
You can enroll in one at any of these vet colleges:
Piedmont Technical College
Tri-County Technical College
Trident Technical College
After completing it, you'll have to pass these exams to obtain designation as a Certified Vet Technician:
Education Required for a Vet Technician in South Carolina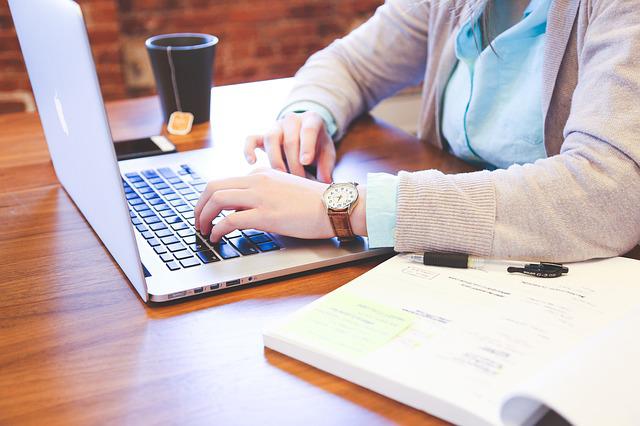 You should consider yourself lucky that South Carolina has three vet colleges.
This means you don't have to travel anywhere to get educated and trained.
When it comes to the application processes, these schools have varying requirements.
But at minimum, they require you to have a high school diploma or GED equivalent.
If you get admitted to the program, you will learn vet courses such as:
Pharmacology
Introduction to vet technology
Anatomy and physiology
Anesthesiology
Parasitology
Nutrition
Emergency care and first aid
Radiology
Immunology
Pharmacology
Toxicology
Here, you'll gain substantial knowledge about the farm and nonfarm animals, including lab animals.
Later, you will do an internship at a local vet facility.
There, you'll have real-life knowledge and experience in the work of a professional vet technician.
Once you complete your training, you'll then earn an associate's degree in vet technology.
Tuition and Financial Aid
Normally, an accredited vet tech program costs $20,000 to $35,000 in total.
However, this amount doesn't include expenses on books, vet supplies, insurance, and other fees.
We recommend that you inquire from the school about the tuition for detailed information.
If you have financial issues, then you can also ask about the financial aid programs the school offers.
You can also avail of federal aid through Free Application for Federal Student Aid.
If you're a veteran or their dependent or family member, the government offers education benefits to you.
Simply visit the U.S. Department of Veterans Affairs for more information.
Popular Programs
Licensing and Certification
As mentioned, you will have to take two exams to obtain your license:
VTNE
South Carolina Jurisprudence Examination
For VTNE, you must be a graduate of an accredited program to be eligible to take it.
It costs $300, consisting of 150 questions.
You need at least 70% in order to pass this exam.
For the jurisprudence exam, you will take it online.
The South Carolina Board of Veterinary Medical Examiners allows you to retake it within 24 hours should you fail the first time.
To renew your license, you must complete at least 10 continuing education credits every two years.
Getting a Job in South Carolina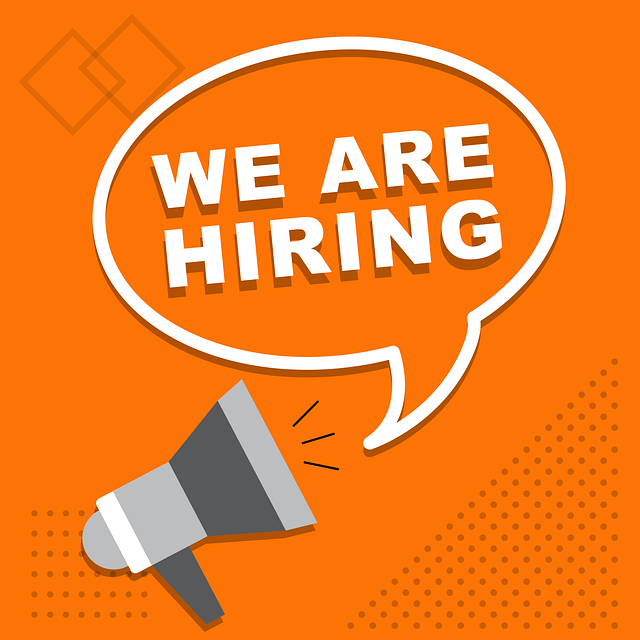 Once you've completed your education and earned your license, you can now start job hunting.
You have plenty of options, depending on what you want to specialize in.
You can work in a:
Private vet clinic
Animal hospital
Zoo
Rescue shelter
Research lab
Academic institution
Here's a list of potential employers you can try applying at:
South Carolina Veterinary Medical Association
Veterinary Centers of America – South Carolina Branches

Animal Specialty Center of South Carolina
Palmetto Animal Hospital
Charles Towne Animal Hospital

Banfield Pet Hospitals located in:

Lexington
Columbia Garners Ferry
Salaries for a Vet Technician in South Carolina
Did you know that vet professionals are becoming coveted due to the rising number of pet owners in the U.S.?
Because of pet owners' generous spending on vet care, it contributed to the good job prospects of everyone in the vet field.
As such, you will enjoy higher and more competitive salaries in the next few years.
Here are the average annual salaries across South Carolina:
| Location | Avg. Annual Salary |
| --- | --- |
| Aiken,SC | $27,335 |
| Anderson,SC | $28,396 |
| Charleston,SC | $27,983 |
| Columbia,SC | $27,846 |
| Florence,SC | $26,571 |
| Goose Creek,SC | $27,942 |
| Greenville,SC | $28,699 |
| Hilton Head Island,SC | $27,535 |
| Mount Pleasant,SC | $27,983 |
| Myrtle Beach,SC | $26,599 |
| Rock Hill,SC | $29,183 |
| Spartanburg,SC | $27,502 |
| Summerville,SC | $27,859 |
| Sumter,SC | $26,511 |
Regional Salary in South Carolina
| Region | Employed | Avg. Annual Salary | Avg. Hourly Pay | Top 10% Annual Salary | Bottom 10% Annual Salary |
| --- | --- | --- | --- | --- | --- |
| Charleston-North Charleston, SC | 340 | $40,240 | $19.34 | $57,440 | $31,690 |
| Columbia, SC | 230 | $37,450 | $18.01 | $51,230 | $28,970 |
| Florence, SC | 30 | $34,290 | $16.49 | $52,740 | $23,250 |
| Greenville-Anderson-Mauldin, SC | 400 | $43,050 | $20.7 | $53,030 | $30,760 |
| Hilton Head Island-Bluffton-Beaufort, SC | 50 | $40,580 | $19.51 | $59,990 | $31,020 |
| Myrtle Beach-Conway-North Myrtle Beach, SC-NC | 170 | $36,170 | $17.39 | $45,910 | $27,640 |
| Spartanburg, SC | 90 | $40,290 | $19.37 | $51,680 | $30,540 |
* Salary information based on the May 2022 Occupational Employment Statistics (OES) Survey for Veterinary Technologists and Technicians, OCC Code 29-2056, BLS.
* Employment conditions in your area may vary.
Final Words
What a vet technician does in treating injured animals is truly inspiring.
You help the vet administer medications and provide basic animal care to ensure they get back on their feet healthy and happy.
Not to mention the advice and compassion you've given to pet owners when their pets are getting examined.
These small things are what make being a vet technician so noble and rewarding.
Veterinary Technician Schools by City
How to Become a Vet Tech by State