Featured Online Programs
Sponsored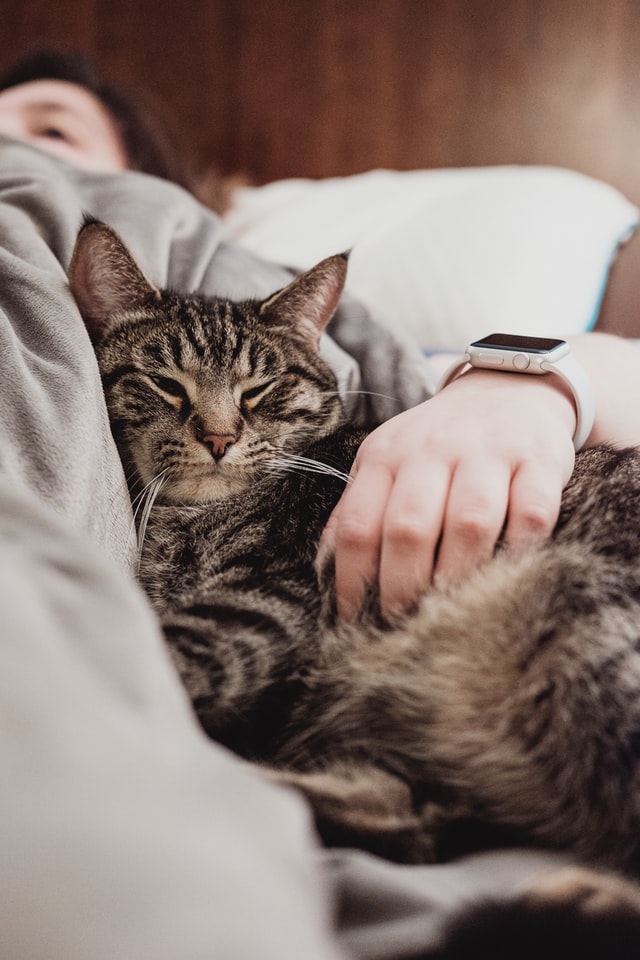 Have you ever thought about how worried pet owners feel when their pet is in danger or in pain?
If you've opted for a career in the veterinary profession, you probably have thought about this.
Maybe even wondered or felt the same way as them.
But love for animals isn't the only quality you'll have for this job.
You'll need to be able to follow directions, listen, and communicate professionally with both the vet and pet owners.
Other than these, let's see what else you'll need to do to become a vet technician in Minnesota.
Job Description and Duties of a Vet Technician in Minnesota
As a vet technician, you'll be in charge sometimes of more important duties like:
Helping vets in surgeries
Sterilizing the equipment after surgeries
Performing lab work
Collecting and drawing samples (urine, blood, etc.)
Taking care of animals post-surgery
Sometimes, you'll do less important but by no means insignificant tasks like:
Doing administration chores
Answering questions
Preparing for surgery
If you don't want to work in a hospital or a private clinic, that's fine too.
You can always specialize in a wide range of areas that the National Association of Veterinary Technicians in America provides.
Here are some of them:
Animal nutrition
Advanced surgical procedures
Equine medicine
Behavioral medicine
Emergency or critical care
Internal medicine
Anesthesia
Advanced animal dentistry
Breed-specific specialization, like canine/feline, avian/exotic, or production animals
How to Become One
Let's list all of your steps in order first in becoming a vet technician in Minnesota.
One, you need to have graduated from an accredited vet technology program and earn an associate's degree in vet technology.
It's the American Veterinary Medical Association's Committee on Veterinary Technician Education and Activities that accredits these programs.
It's offered with the aim to produce licensed vet technicians after graduation.
In Minnesota, this means attending colleges that offer fully accredited vet technology programs.
Afterward, you'll then take the Veterinary Technician National Examination (VTNE) for your license.
Education Required for a Vet Technician in Minnesota
Naturally, every school has its own prerequisites that you'll have to complete before you enroll.
So we encourage you to inquire about those prerequisites before submitting an application.
Typically, most of them require:
C average or better in high school
Attendance in basic courses like biology, chemistry, English, and math
The core subjects in the program will be science-based.
Biology and chemistry
Clinical and surgical procedures
Laboratory animal science
Anatomy and physiology
Large and small animal medicine
Veterinary hospital management
Animal nutrition
Animal disease and pathology
Pharmacology and toxicology
Veterinary imaging
Anesthesiology
Dentistry
Emergency and critical care
Most colleges have their own labs where you can apply for an internship.
Then you'll venture into an out-of-campus internship that will take place during your final semester.
This means you'll work in an actual vet clinic and be supervised by a practicing vet.
Also, this is where you'll put all your theoretical knowledge into practice.
Tuition and Financial Aid
You should know that the tuition you pay varies, depending on the school you're going to.
On average, it costs somewhere between $22,000 and $32,000.
Usually, this amount includes the books, fees, and supplies you will need for your studies.
We encourage you to check the school's website or call them for more detailed information.
As for financial aid, the types of financial aid available to students across the U.S. are also available to students in Minnesota.
And you can start with the Free Application for Federal Student Aid.
Popular Programs
Licensing and Certification
With education out of the way, you must prepare yourself for the licensure exam.
The VTNE will be administered by the American Association of Veterinary State Boards.
Only those who've graduated from an accredited vet technology program can take this test.
Don't expect a piece-of-cake exam.
It takes three hours to complete, with over 150 questions.
Plus, it costs $300 to register and take the exam, so it'd be best if you can pass it on the first try.
If you pass, you'll be eligible to start working as a licensed vet technician.
You'll then have to renew your certification regularly if you wish to remain certified in Minnesota.
For the renewal, you will:
Get 10 continuing education credits within two years of each renewal term
Pay a $60 renewal fee
Getting a Job in Minnesota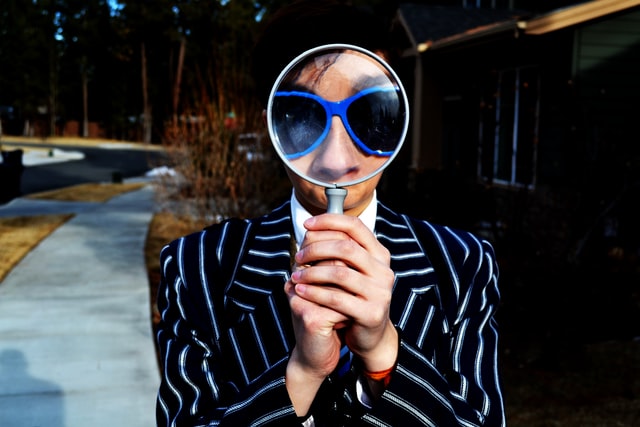 Congratulations!
You've made it this far.
Now it's time to job hunt.
This shouldn't be too complicated because vet technicians are wanted by a growing number of vet facilities.
Meaning, you have plenty of employment options, from vet clinics to wildlife refuge centers.
In Minnesota, here are some facilities you can apply to:
Veterinary Centers of America – Minnesota Branches
All About Pets Animal Hospital

Cedar Animal Hospital
Feist Animal Hospital
Animal Wellness Center of Maple Grove

Banfield Pet Hospital in Waite Park
Vetco Wellness Centers and Vaccination Clinics located in:

Saint Paul Petco
Stillwater Petco
Fridley Petco
Richfield Petco
Salaries for Vet Technicians in Minnesota
If you're not satisfied with the paycheck you get at the end of a long day, try looking at it in another way.
There's a bright future for vet technicians in Minnesota.
According to the Bureau of Labor Statistics, the employment level is expected to grow 15% by 2030.
And with this growth comes the increase in salaries.
Here are the current average annual salaries of vet technicians across the state.
| Location | Avg. Annual Salary |
| --- | --- |
| Burnsville,MN | $31,486 |
| Duluth,MN | $28,062 |
| Eden Prairie,MN | $31,522 |
| Lakeville,MN | $31,380 |
| Minneapolis,MN | $31,575 |
| Minnetonka,MN | $31,575 |
| Rochester,MN | $28,655 |
| Saint Cloud,MN | $27,442 |
| Saint Paul,MN | $31,575 |
Regional Salary in Minnesota
| Region | Employed | Avg. Annual Salary | Avg. Hourly Pay | Top 10% Annual Salary | Bottom 10% Annual Salary |
| --- | --- | --- | --- | --- | --- |
| Duluth, MN-WI | 150 | $37,060 | $17.82 | $42,450 | $29,840 |
| Minneapolis-St. Paul-Bloomington, MN-WI | 2,360 | $43,560 | $20.94 | $50,410 | $36,850 |
| Rochester, MN | 140 | $42,800 | $20.58 | $51,860 | $33,910 |
| St. Cloud, MN | 80 | $38,550 | $18.53 | $44,850 | $30,630 |
* Salary information based on the May 2022 Occupational Employment Statistics (OES) Survey for Veterinary Technologists and Technicians, OCC Code 29-2056, BLS.
* Employment conditions in your area may vary.
Final Words
Many think that the job of a vet technician is easy and not that demanding at all.
But make no mistake.
If you watch just one working day of a vet technician, you'll be in awe of all the tasks they have to perform.
—At how they utilize their physical and mental abilities to efficiently serve their clients.
Only then can you understand how important the role they play in the vet field and what a noble profession this is.
How to Become a Vet Tech by State