Featured Online Programs
Sponsored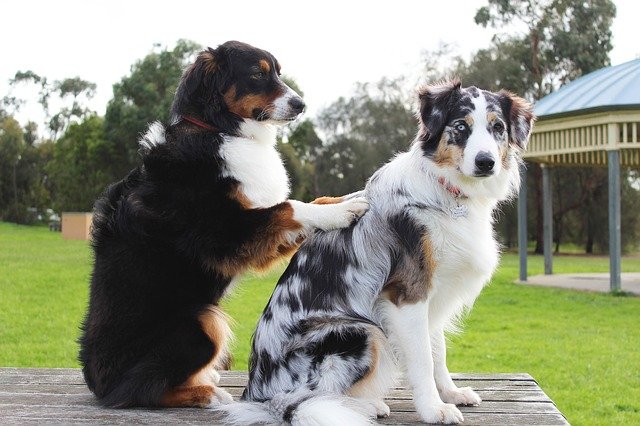 The veterinary industry is growing exponentially over the years.
So now's the perfect time to pick a career as a vet technician.
You have the potential to be a good vet technician if you:
Care for and love animals
Focus on providing the best treatment for them
If this is you, then here's how you can become a vet technician in Montana.
Job Description and Duties of a Vet Technician in Montana
Vet technicians are the closest and most important helpers of vets.
You're entrusted with responsibilities with the goal to make the animals' health better.
Here are the tasks you do in the usual operations of the vet facility:
Providing basic animal care
Record-keeping
Restraining animals
Taking x-rays, blood pressure, or body temperature
Performing analyses of the animal's bodily fluids and discharge
Physical examinations that lead to further diagnostics of the disease or illness
Inducing and maintaining anesthesia
Applying medications, fluids, and blood products per the vet's instructions
Monitoring pulse and respiration
Addressing injuries and applying first aid
Cleaning and disinfecting the workspace and equipment
Performing euthanasia
How to Become One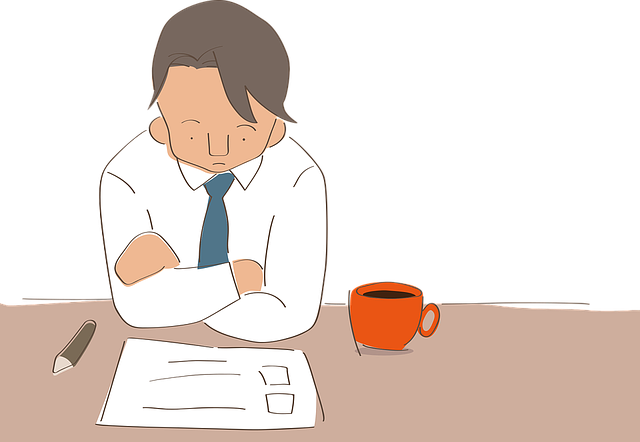 Education is the key if you want to be taken seriously by the vet facility.
So the first step is to earn an associate's degree in vet technology.
To do so, you must enroll in an accredited vet technology program.
The Pima Medical Institute-Dillon offers this, with accreditation from the American Veterinary Medical Association.
After you graduate, you will take the Veterinary Technician National Examination (VTNE) and pass it.
Doing so will earn you recognition as a Certified Vet Technician in Montana and in the U.S.
Education Required for a Vet Technician in Montana
Montana is a member of the Western Interstate Commission for Higher Education (WICHE).
As such, you're not limited to attending a vet college in the state.
You can choose to enroll in other vet colleges located in the other 15 member states.
Visit the AVMA website for the list of states with accredited programs.
Whichever school you choose, know that each of them has a set of admission requirements and other prerequisites.
At a minimum, most of them will require:
High school diploma or GED equivalent
Completion of prerequisite courses, usually general education subjects
For a complete checklist, please visit the school's website or call them for inquiry.
If you satisfy these requirements, then you will be admitted into the vet technology program.
Some of the courses you'll learn in the program are as follows:
Anatomy and physiology
Anesthesiology
Dentistry
Hematology
Microbiology
Nursing
Parasitology
Radiology
Terminology
Veterinary math
In these courses, you will have lab work to ensure you accumulate hands-on practices.
Then, you will do an internship at a local vet facility wherein the vet teaches you the actual work of vet technicians.
Tuition and Financial Aid
Tuition is a bit hard to determine in Montana, mostly because students can choose to enroll in a WICHE school.
Plus, under the Western Undergraduate Exchange, out-of-state students pay no more than 150% of the school's in-state tuition.
But if we base on the general tuition fees, it shouldn't cost more than $30,000 for the whole program.
This amount doesn't include expenses on books, lab supplies, general student fees, and many others.
If you want financial help, you can apply for one through the Free Application for Federal Student Aid.
And if you're a veteran or their dependent or family member, education benefits will be granted to you.
Visit the U.S. Department of Veterans Affairs for the details.
Popular Programs
Licensing and Certification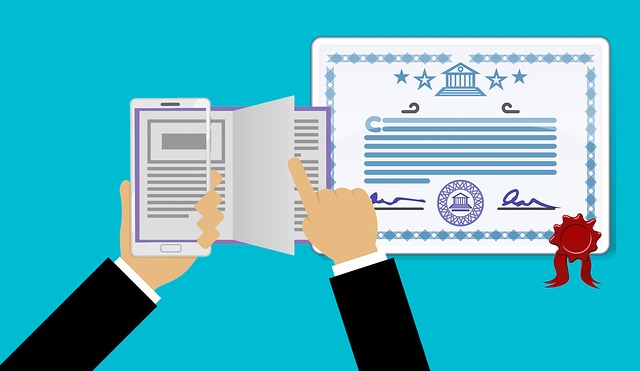 A professional license is needed to be taken seriously by vet facilities and clients.
To obtain it, you must take and pass the VTNE.
It's a $300 exam regulated by the American Association of Veterinary State Boards.
It has 150 questions that will test your knowledge and comprehension of the profession.
Do note that only graduates of accredited programs can take this test.
Getting a Job in Montana
As far as vet technicians are concerned, finding a job is easy.
The matter of getting hired, now that's the challenging part.
That's why you must read the job description carefully to ensure you're the one they're looking for.
To get you started, here are some potential employers in Montana:
Montana Veterinary Medical Association
Montana Veterinary Facilities

Gallatin Animal Hospital
Best Friends Animal Hospital and Urgent Care
Montana Veterinary Hospital

Banfield Pet Hospital in Bozeman
Salaries for Vet Technicians in Montana
Today, the industry has seen good prospects for vet technicians in the state.
This will continue to be as such in the coming years.
So what does this mean for you, newcomers?
Well, it means higher and more competitive salary offers from vet facilities wanting to have you be part of their vet team.
Take a look at the average annual salaries across Montana below:
| Location | Avg. Annual Salary |
| --- | --- |
| Billings,MT | $28,393 |
| Bozeman,MT | $24,504 |
| Butte,MT | $24,504 |
| Great Falls,MT | $25,705 |
| Helena,MT | $24,949 |
| Kalispell,MT | $26,313 |
| Missoula,MT | $24,504 |
Regional Salary in Montana
| Region | Employed | Avg. Annual Salary | Avg. Hourly Pay | Top 10% Annual Salary | Bottom 10% Annual Salary |
| --- | --- | --- | --- | --- | --- |
| Billings, MT | 80 | $37,890 | $18.22 | $47,000 | $29,660 |
| Missoula, MT | 50 | $36,220 | $17.42 | $44,340 | $22,610 |
* Salary information based on the May 2022 Occupational Employment Statistics (OES) Survey for Veterinary Technologists and Technicians, OCC Code 29-2056, BLS.
* Employment conditions in your area may vary.
Final Words
Like every job, being a vet technician has its rewards and challenges.
On the good side, you get to treat animals who need your tender loving care.
You also feel satisfaction in seeing them get better by the day, as well as the happiness on the faces of pet owners.
Meanwhile, on the bad side, you will experience physical, mental, and emotional tolls from having to:
Work on your feet all-day
See animals get euthanized
These are the realities you'll face as part of this job.
So don't let these discourage you from pursuing this noble career.
How to Become a Vet Tech by State