Featured Online Programs
Sponsored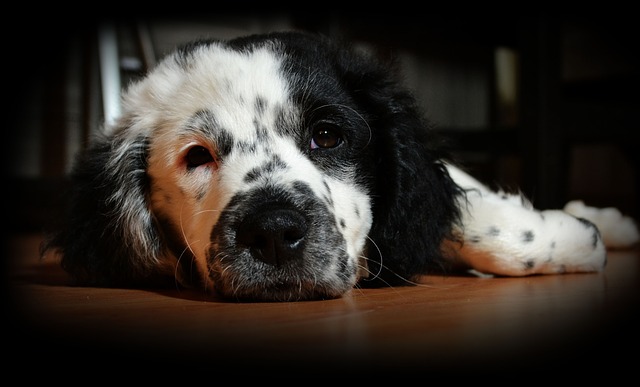 The profession of a vet technician is no easy one.
Love for animals, though a good characteristic, is not enough to qualify you for this job.
You need other capabilities and skillsets in order to provide quality vet care.
Some of them are physical in nature, while others are emotional and mental.
Take a look at the steps you'll need to take to become a vet technician in Kentucky.
Job Description and Duties of a Vet Technician in Kentucky
A vet technician can be likened to a nurse.
Like nurses, you'll help and assist vets with everything they might need during clinical procedures.
In your line of work, you'll spend hours working on your feet to deliver quality vet care services.
Here are the tasks you usually shoulder:
Restraining animals during examinations
Handling their bodily fluids or discharge
Monitoring vitals (pulse, body temperature, etc.)
Taking x-rays and other diagnostic tests
Applying medications, fluids, and blood products per the vet's instructions
Addressing injuries and applying first aid
Communicating with pet owners
Usually, vet techs can be found working in private practice.
But these aren't the only places you can work in.
You have other options in other fields, such as:
Military service
Private and public research
Veterinary sales and supplies
Livestock and equine management
Zoos/exotic animal facilities
Veterinary teaching hospitals
Humane/rescue organizations
How to Become One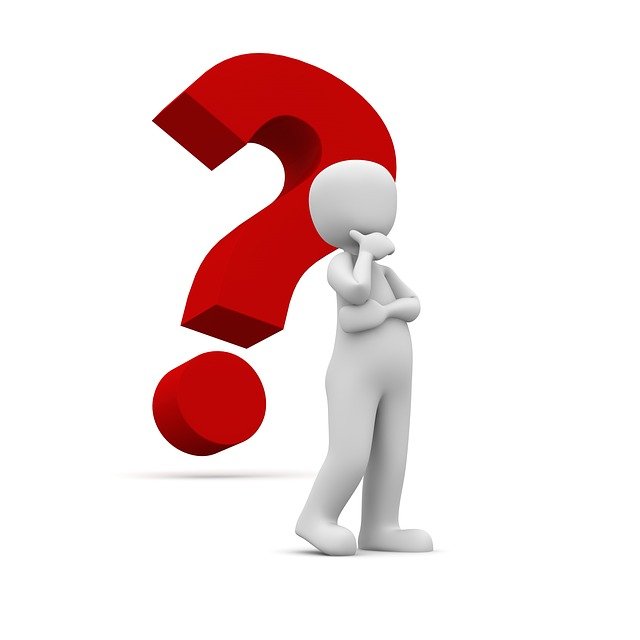 Becoming a vet technician starts with earning an associate's degree in vet technology.
It takes two to three years to complete.
Note that the school or program must be accredited by the American Veterinary Medical Association.
In Kentucky, no vet college has this accreditation yet.
But don't worry.
You can still enroll in an online program to earn your degree.
Check out our listings of online vet tech programs or AVMA's distance education program for more details.
After you graduate, you can take the Veterinary Technician National Examination (VTNE) for your license.
If you pass, you can now register as a Certified Veterinary Technician (CVT) at the Kentucky Board of Veterinary Examiners.
Education Required for a Vet Technician in Kentucky
What schools require as prerequisites vary widely.
But for the most part, they'll require to take general education courses like:
Biology
Chemistry
English and communication
Computer skills
You must have a grade of "C" or better in all of them before you can be admitted to the program
Once you've successfully enrolled, you'll attend classes not limited to:
Anatomy
Physiology
Terminology
Parasitology
Pharmacology
Dentistry
Diagnostics
Microbiology
Radiology
Animal nursing
Behavior
Nutrition
Practice management
Of course, lab work will be incorporated into your program.
In this way, you can get some hands-on practice on the theoretical knowledge you've learned in class.
Then, you'll undergo an internship at a local vet facility, working under the supervision of a vet.
Tuition and Financial Aid
Tuition fees vary in every school.
You're advised to check the school's website for detailed information on tuition
Generally, though, it's affordable for in-state students.
For out-of-state students, it's two or three times higher.
Luckily, Kentucky has a reciprocity agreement with its neighboring states.
It allows students from those states to pay just a slightly higher fee.
If you can't afford it, there are federal and state financial aid programs accessible to you.
You can visit the Kentucky Higher Education Assistance Authority for the state programs.
It's best that you check each type of financial aid if you qualify for it.
If you do, submit a request to the Free Application for Federal Student Aid.
Kentucky is famous for being extremely military-friendly.
So visit the U.S. Department of Veterans Affairs for the education benefits you can receive.
Popular Programs
Licensing and Certification
Do note that you must be a graduate of an accredited program so that you can take the VTNE.
This exam costs $300, with 150 questions that you must complete within three hours.
If you pass, go to the Kentucky Board of Veterinary Examiners to register as a CVT.
For the renewal of your license, you must complete six hours of continuing education annually.
Getting a Job in Kentucky
Vet technicians are sought-after by many vet facilities in Kentucky.
Here are some of the potential employers waiting for you to join their vet staff:
Kentucky Veterinary Medical Association
Veterinary Centers of America – Kentucky Branches

Fairleigh Animal Hospital
Woodford Animal Hospital

Vetco Wellness Centers and Vaccination Clinics located in:

Versailles Petco
Frankfort Petco
Crescent Springs Petco
Louisville Petco
Salaries for Vet Technicians in Kentucky
The Bureau of Labor Statistics expected 15% employment growth from 2020 to 2030.
With job prospects looking bright, competitive, higher salaries can't be that far behind.
Here are the current average annual salaries of vet technicians in Kentucky.
| Location | Avg. Annual Salary |
| --- | --- |
| Bowling Green,KY | $26,719 |
| Covington,KY | $28,993 |
| Frankfort,KY | $27,084 |
| Hopkinsville,KY | $26,683 |
| Lexington,KY | $27,920 |
| Louisville,KY | $27,958 |
| Owensboro,KY | $27,727 |
| Richmond,KY | $27,637 |
Regional Salary in Kentucky
| Region | Employed | Avg. Annual Salary | Avg. Hourly Pay | Top 10% Annual Salary | Bottom 10% Annual Salary |
| --- | --- | --- | --- | --- | --- |
| Bowling Green, KY | 60 | $30,260 | $14.55 | $36,780 | $23,360 |
| Elizabethtown-Fort Knox, KY | 30 | $30,510 | $14.67 | $37,700 | $24,830 |
| Lexington-Fayette, KY | 540 | $36,300 | $17.45 | $47,930 | $28,930 |
| Louisville/Jefferson County, KY-IN | 510 | $35,290 | $16.97 | $45,610 | $28,750 |
| Owensboro, KY | 40 | $31,880 | $15.33 | $40,510 | $28,730 |
* Salary information based on the May 2022 Occupational Employment Statistics (OES) Survey for Veterinary Technologists and Technicians, OCC Code 29-2056, BLS.
* Employment conditions in your area may vary.
Final Words
Like other jobs, there are downsides to this as well, but the reward of seeing animals in good health compensates for those.
That's why to provide excellent vet care services, you must get educated and be trained in the field.
Don't let the tuition scare you from pursuing this noble career.
Plus, you have the advantage to further your career by becoming a vet technician specialist in the future.
Veterinary Technician Schools by City
How to Become a Vet Tech by State