Featured Online Programs
Sponsored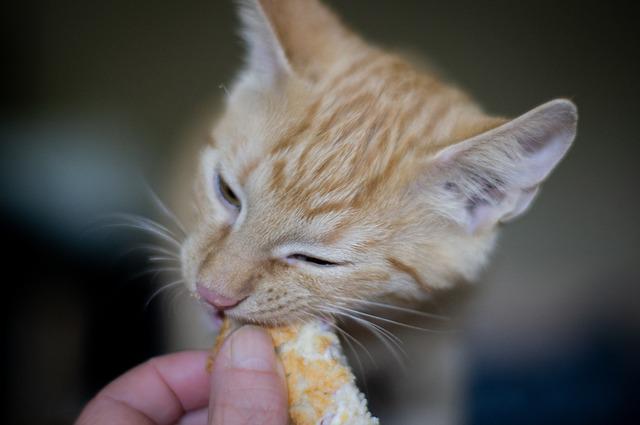 Being a vet technician is a profession for those who love and care for animals.
But not everyone is made for it.
That's because you must possess the following to be able to help treat animals like a pro:
Physical stamina
Mental capabilities
Emotional stability
Working on your feet all day while talking to and empathizing with pet owners is in the job description.
So if you think you're capable of these, then let's look at what you'll need to become a vet technician in Idaho.
Job Description and Duties of a Vet Technician in Idaho
A vet technician's duties are uniform everywhere in the world.
And the main responsibility you do is to assist the vet in every step of the vet care.
Let's take a look at some of the duties that will fall into your job description:
Record keeping
Restraining animals
Taking blood pressure, body temperature, and x-rays
Performing analyses of the animal's bodily fluids and discharge
Physical examinations that lead to further diagnostics of the disease or illness
Inducing and maintaining anesthesia
Applying medications, fluids, and blood products per the vet's instructions
Monitoring pulse and respiration
Addressing injuries and applying first aid
Of course, you don't need to work in private practice after graduating from a vet technology program.
You can find work in other areas and even specialize in the following disciplines:
Dental technology
Anesthetist
Internal medicine
Emergency and critical care
Behavior technology
Zoological medicine
Equine
Surgery
Clinical practice
Nutrition
Clinical pathology
How to Become One
In becoming a vet technician, you must find and enroll in an accredited vet technology program.
By doing so, you will earn an associate's degree in vet technology.
In Idaho, the American Veterinary Medical Association has given accreditation to the College of Southern Idaho.
Later, when you graduate, you will take two licensure exams:
Idaho Veterinary Technician Jurisprudence Examination
Education Required for a Vet Technician in Idaho
To get admitted to the vet program, you need to at least have:
High school diploma or GED equivalent
Passing scores on ACCUPLACER assessment tests, SAT, and/or ACT
Attended and completed prerequisite courses
Regarding the prerequisite courses, these are usually general education courses like:
Biology and other sciences
English and communication
Basic math
The school wants to measure your learning capability in science-centric subjects before you proceed with the vet courses.
In the program, here are some of the courses you'll study:
Parasitology
Radiology
Anatomy
Physiology
Pathology
Surgical nursing
Large and small animal care
Pharmacology
Microbiology
Some of the classes have lab work where you can do hands-on practices.
Then, the final semester will be an internship, during which you'll be under the vet's supervision and guidance.
Usually, vet technology programs last from two to three years, with 70 to 90 credit hours.
Tuition and Financial Aid
Tuition can cost anywhere between $115 to $325 per credit hour.
For out-of-state students, though, they may have to pay up to twice that amount.
If you can't afford it, don't worry.
Idaho has a "district" system, where several counties comprise a district.
If you live out of that district, you will pay in-district tuition, and the county in which you reside pays the difference.
You may also apply for other financial aid programs through the Free Application for Federal Student Aid.
Popular Programs
Licensing and Certification
Idaho is one of those states that hold state exams.
So for you to earn your professional license, you have to pass:
VTNE
Idaho Veterinary Technician Jurisprudence Examination
The VTNE can only be taken by graduates from accredited vet technology programs.
It costs $300, wherein you will answer 150 questions within three hours.
Meanwhile, you must score at least 90% in the jurisprudence exam.
Getting a Job in Idaho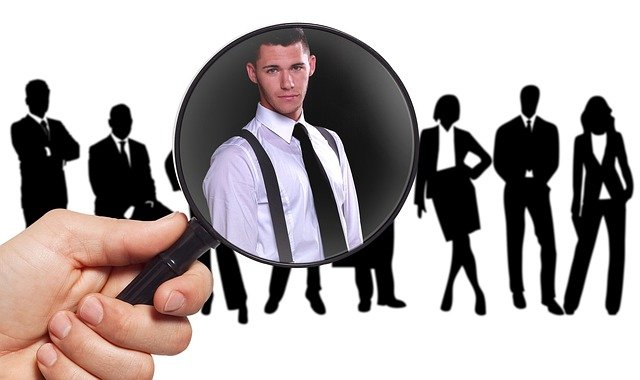 Idaho has numerous job opportunities for vet technicians.
And so, what you have to worry about when looking for a job is where you want to work.
Would you prefer an animal hospital, a zoo, an animal shelter, or a private clinic?
Here's a list of potential employers in Idaho you might want to check out:
Idaho Veterinary Medical Association
Idaho Veterinary Hospital
All Valley Animal Care Center
Ammon Veterinary Hospital
Banfield Pet Hospitals located in:
Salaries for Vet Technicians in Idaho
With 15% employment growth projected by 2030, vet technicians will become a "hot commodity."
Many vet facilities will vie for newcomers, especially licensed ones, making the job market very competitive.
This competitiveness will result in higher salary offers that you can't resist.
Here are the average annual salaries in Idaho:
| Location | Avg. Annual Salary |
| --- | --- |
| Boise,ID | $34,577 |
| Caldwell,ID | $34,176 |
| Coeur D'Alene,ID | $35,860 |
| Idaho Fallsm,ID | $33,180 |
| Meridian,ID | $34,541 |
| Nampa,ID | $34,213 |
| Pocatello,ID | $31,669 |
| Twin Falls,ID | $31,924 |
Regional Salary in Idaho
| Region | Employed | Avg. Annual Salary | Avg. Hourly Pay | Top 10% Annual Salary | Bottom 10% Annual Salary |
| --- | --- | --- | --- | --- | --- |
| Boise City, ID | 310 | $36,010 | $17.31 | $44,230 | $28,430 |
| Coeur d'Alene, ID | 70 | $35,960 | $17.29 | $44,260 | $28,810 |
| Idaho Falls, ID | 50 | $33,090 | $15.91 | $44,370 | $23,340 |
| Twin Falls, ID | 30 | $35,170 | $16.91 | $44,530 | $28,080 |
* Salary information based on the May 2022 Occupational Employment Statistics (OES) Survey for Veterinary Technologists and Technicians, OCC Code 29-2056, BLS.
* Employment conditions in your area may vary.
Final Words
To reiterate, not everyone can be a vet technician.
So we recommend that you gather information about this career to decide if this is what you want to do in the future.
If it is, then great!
Load up a lot of patience, perseverance, and strength for the education and training you'll undergo.
Only when you've gone past those can you have the skills and experience to confidently serve animal patients well.
How to Become a Vet Tech by State