Featured Online Programs
Sponsored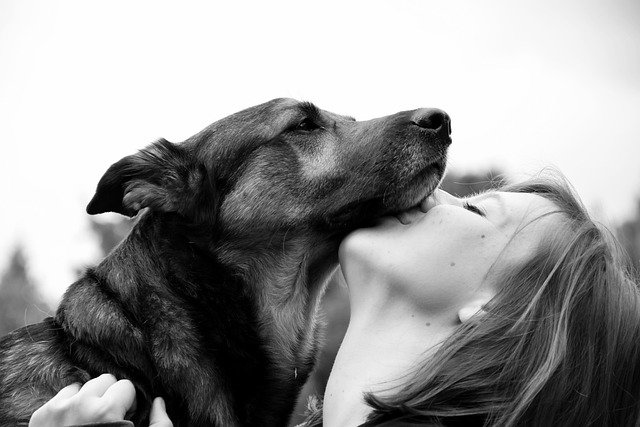 Over the past decades, we've changed the way we treat animals.
From them being simple household guardians to being part of the family.
That's why, as family members, we take their health seriously.
We go to vet professionals for check-ups and emergencies.
If you treat animals the same way and want to join an awesome group of pros, why not try becoming a vet technician?
It's a popular career choice for young people who want to help treat animals for a living.
So read on to learn how you can become a vet technician in New Mexico.
Job Description and Duties of a Vet Technician in New Mexico
Vet technicians face heavy responsibilities that make the job challenging.
One responsibility entrusted to you is assisting the vet throughout the veterinary procedures.
You will be by their side during surgeries and other examinations, handing over the tools they might need.
Other tasks that you'll do are:
Physical examinations that lead to further diagnostics of the disease or illness
Inducing and maintaining anesthesia
Applying medications, fluids, and blood products following the vet's instructions
Monitoring the pulse, body temperature, and respiration
Dressing injuries and applying first aid
Performing euthanasia when necessary
How to Become One
If you want to become a vet technician, you need to first earn an associate's degree in vet technology.
To do this, you will enroll in a vet college offering an accredited vet technology program.
In New Mexico, you can apply for program admission at:
Central New Mexico Community College
Navajo Technical University
San Juan College
Next, you will take and pass the following exams:
Veterinary Technician State Exam (VTSE)
Passing these exams will make you a Registered Vet Technician (RVT) in the state.
Education Required for a Vet Technician in New Mexico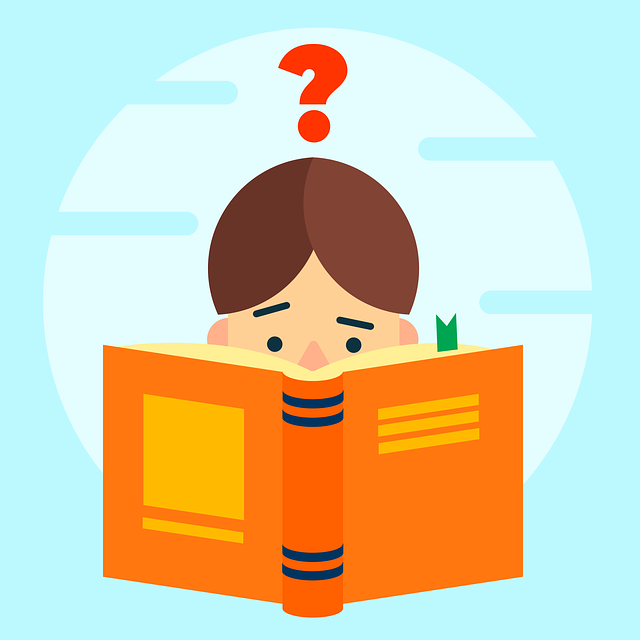 Admission requirements to the vet technology program vary per school.
But usually, the minimum requirement is for you to:
Have a high school diploma or GED equivalent
Complete the prerequisite courses
Other requirements they will ask from you may include:
Passing scores on ACT, SAT, or ACCUPLACER
Entry interview
Taking immunizations like rabies shots
Rarely will they include past working or volunteering experience in the vet field.
If you've satisfied their requirements, you can enter the program where you'll learn:
Pharmacology
Introduction to veterinary technology
Anatomy and physiology
Anesthesiology
Parasitology
Nutrition
Emergency care and first aid
Radiology
Immunology
Pharmacology
Toxicology
By the end of the program, you will intern at a local vet facility under the attending vet's supervision.
There, you'll learn the ins and outs of the vet technician's job in reality.
Tuition and Financial Aid
Tuition fees in New Mexico tend to be affordable, costing $12,000 for the entire program.
Of course, this amount doesn't include the expenses for books, lab supplies, insurance, and general student fees.
If you need financial help, you can apply for a scholarship, grant, or loan, provided you're qualified for it.
It's best to complete the Free Application for Federal Student Aid so you can be considered by financial aid programs.
If you're a veteran or their dependent or family member, you can avail of education benefits.
Simply visit the U.S. Department of Veterans Affairs for the details.
Popular Programs
Licensing and Certification
As mentioned, you can only become an RVT if you pass these two exams:
The VTNE is regulated by the American Association of Veterinary State Boards.
You can only be eligible to take this test if you graduated from an accredited program.
Also, you need to at least get a score of 70% out of the 150 questions to pass the exam.
Once you pass VTNE, you will then take the VTSE and score at least 75%.
The VTSE is regulated by the New Mexico Board of Veterinary Medicine.
With passing scores on both exams, submit an application for license issuance to the state board.
To renew your license, you will complete eight hours of continuing education every year.
Getting a Job in New Mexico
You're now ready to find a job.
You can choose to work at any vet facility, whether in a private clinic or at a wildlife rescue center.
To get you started, here's a list of potential employers you can consider applying for:
Veterinary Centers of America – New Mexico Branches

West Mesa Animal Hospital
Wyoming Animal Hospital
Town and Country Animal Hospital
Arrighetti Animal Hospital
Veterinary Care Animal Hospital and Referral Center (Primary)

Banfield Pet Hospitals located in Albuquerque
Salaries for a Vet Technician in New Mexico
With the rising demand for quality vet care, no wonder vet professionals are becoming popular.
Because of this, vet facilities are constantly on the lookout for new vet technicians like you to join their staff.
To attract your attention, they offer highly competitive salaries, enough to support your lifestyle.
Here are the average annual salaries in some places in New Mexico:
| Location | Avg. Annual Salary |
| --- | --- |
| Alamogordo,NM | $26,446 |
| Albuquerque,NM | $27,691 |
| Clovis,NM | $26,264 |
| Farmington,NM | $27,410 |
| Hobbs,NM | $25,577 |
| Las Cruces,NM | $25,201 |
| Rio Rancho,NM | $27,602 |
| Roswell,NM | $26,001 |
| Santa Fe,NM | $28,017 |
| Sunland Park,NM | $28,017 |
Regional Salary in New Mexico
| Region | Employed | Avg. Annual Salary | Avg. Hourly Pay | Top 10% Annual Salary | Bottom 10% Annual Salary |
| --- | --- | --- | --- | --- | --- |
| Albuquerque, NM | 380 | $36,620 | $17.61 | $47,390 | $28,020 |
| Las Cruces, NM | 70 | $36,300 | $17.45 | $49,650 | $26,500 |
| Santa Fe, NM | 100 | $38,630 | $18.57 | $49,320 | $30,680 |
* Salary information based on the May 2022 Occupational Employment Statistics (OES) Survey for Veterinary Technologists and Technicians, OCC Code 29-2056, BLS.
* Employment conditions in your area may vary.
Final Words
Nowadays, the vet sector is growing rapidly, and in a good way.
This direction has allowed animals to receive quality vet care services from professionals who invest in their well-being.
And as a vet technician, it's your job to make them comfortable and at ease on the veterinary table.
Let's face it; you may not be efficient at it at first.
But with practice and experience, you'll become an excellent vet professional in no time.
How to Become a Vet Tech by State