Featured Online Programs
Sponsored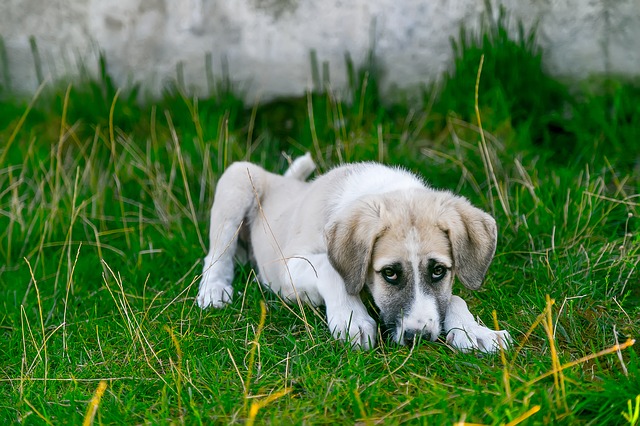 Ever dreamed of becoming a vet technician in Maine?
Then you're on the right track.
This career has a bright future with the rapid development of the vet industry.
Also, it's a rewarding and fulfilling career despite its challenges.
Your education will, no doubt, prepare you for all possible situations.
It will make you physically, mentally, and emotionally stable for what this career entails.
Read on to learn what it takes to be a vet technician.
Job Description and Duties of a Vet Technician in Maine
The job of a veterinary technician is akin to that of a nurse in a human hospital.
Like a nurse, you'll assist the vet in clinical procedures and everything else they might need.
Part of the job is to work well with animals and people, taking care of a wide range of issues like:
Keeping records
Admitting animals into the unit
Cleaning after animals
Helping out with the treatments and medications
Performing euthanasia
Note that you won't have to be supervised by the vet in all your tasks.
Some of them can be done on your own.
Working as a vet technician, you're not limited to private practice.
You can work in other vet facilities and even choose a specialization.
How to Become One
The first step to becoming a vet tech is to get an associate's degree in vet technology.
The school you choose to enroll in must be accredited by the American Veterinary Medical Association.
As of this writing, Maine has no veterinary college gaining accreditation.
But no worries.
The AVMA has a distance education program from accredited schools across the U.S.
After that, you'll need to take the Veterinary Technician National Examination (VTNE).
It's an exam administered by the American Association of Veterinary State Boards.
Only if you pass the test can you work as a licensed vet technician in Maine.
Education Required for a Vet Technician in Maine
To get admitted into the vet technician program, you must complete at least:
10 credits of core courses
3 credits of general education courses
Core courses include anatomy and physiology, computer skills, laboratory skills, and animal nursing.
You also must have a grade of "C" or better in all of them.
Completing these courses will earn you a Certificate of Achievement in Veterinary Assisting.
Basic math
Composition
Speech
Psychology
And other science-based subjects
Regarding the actual program coursework, it takes a minimum of two more semesters.
Your courses will include classes in:
Dentistry
Pharmacology
Anesthesiology
Exotic and lab animal procedures
Clinical procedures
Surgical nursing
You'll also have hands-on experience in the school labs where you'll put your learnings into practice.
Your final semester will be an externship at a local clinic.
There, you'll be trained and supervised by a professional vet, learning what it's like to work as a vet technician.
Here are some of the vet clinics and hospitals where you can do your externship in Maine:
Maine Veterinary Referral Center
Maine Coast Veterinary Hospital
Eastern Maine Emergency Veterinary
Calais Veterinary Clinic
Southern Maine Veterinary Care
Down Maine Veterinary Clinic
Turner Veterinary Services
Central Maine Veterinary Hospital
Portland Veterinary Emergency and Specialty Care
Tuition and Financial Aid
Tuitions for the accredited vet technology program in Maine can reach up to $7,500 annually.
Out-of-state students may have to pay twice that amount.
Add to that about $2,000 to $3,000 for books and lab supplies, excluding living and transportation expenses.
As for financial aid, you can visit the websites of each school for information.
Typically, most traditional financial aids are available to students.
You can submit a request with the Free Application for Federal Student Aid.
Popular Programs
Licensing and Certification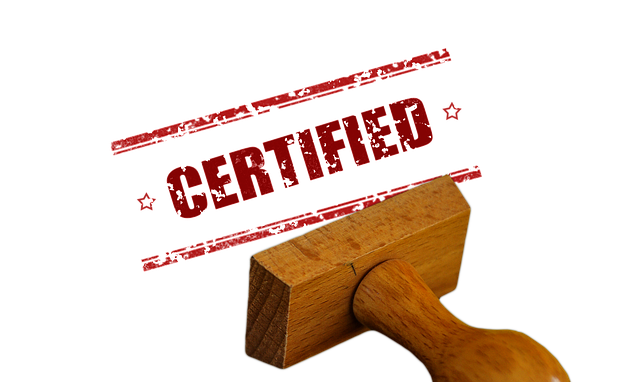 Once you earn your degree, take the VTNE to obtain your professional license.
Take note: Only those who graduated from an accredited program can take this test.
You will pay $300 to take it.
The VTNE is a 150-item examination that must be completed within three hours.
If you pass, forward your results to the state board who will then process your license.
Go to the Maine State Board of Veterinary Medicine for the Licensed Veterinary Technician application form.
Getting a Job in Maine
You've finished your education successfully and now you're ready to find a job!
Well, it shouldn't be a problem as there are always jobs available for vet professionals.
At this point, it's up to you whether you want to work in a large animal hospital or a smaller clinic.
Whatever you decide, this list of potential employers in Maine will help you get started on the job market.
Maine Veterinary Medical Association
Maine Pet Hospitals

Animal Emergency Clinic of Mid-Maine
Cumberland Animal Clinic
Eastern Maine Emergency Veterinary Clinic
New England Animal Hospital
Woodbrook Animal Clinic

Maine Animal Shelters

Midcoast Humane
Greater Androscoggin Humane Society
Bangor Humane Society
Waldo County Humane Society
Homeless Animal Rescue Team of Maine
Lincoln County Animal Shelter
Salaries for Vet Technicians in Maine
As you know, vet technicians enjoy many job opportunities and will continue to grow each year.
With the 15% projected growth in employment thanks to the increasing demands of pet owners, you can gain a more competitive pay.
Here are the average annual salaries for a vet technician in Maine:
| Location | Avg. Annual Salary |
| --- | --- |
| Auburn,ME | $29,322 |
| Augusta,ME | $28,060 |
| Bangor,ME | $27,095 |
| Biddeford,ME | $29,480 |
| Lewiston,ME | $29,322 |
| Portland,ME | $29,618 |
| Saco,ME | $29,559 |
| South Portland,ME | $29,618 |
| Westbrook,ME | $29,618 |
| Windham,ME | $29,599 |
Regional Salary in Maine
| Region | Employed | Avg. Annual Salary | Avg. Hourly Pay | Top 10% Annual Salary | Bottom 10% Annual Salary |
| --- | --- | --- | --- | --- | --- |
| Bangor, ME | 90 | $45,520 | $21.89 | $62,390 | $37,700 |
| Portland-South Portland, ME | 290 | $45,440 | $21.85 | $57,320 | $37,420 |
* Salary information based on the May 2022 Occupational Employment Statistics (OES) Survey for Veterinary Technologists and Technicians, OCC Code 29-2056, BLS.
* Employment conditions in your area may vary.
Final Words
As you do in everything else, you must know thoroughly all the aspects of this job.
This information can help you build up your vet technician career in the long run.
That is, you get to build up knowledge and skills to deliver excellent vet care services to customers.
If you can master them, then a good job with good pay won't be that out of reach.
How to Become a Vet Tech by State