Featured Online Programs
Sponsored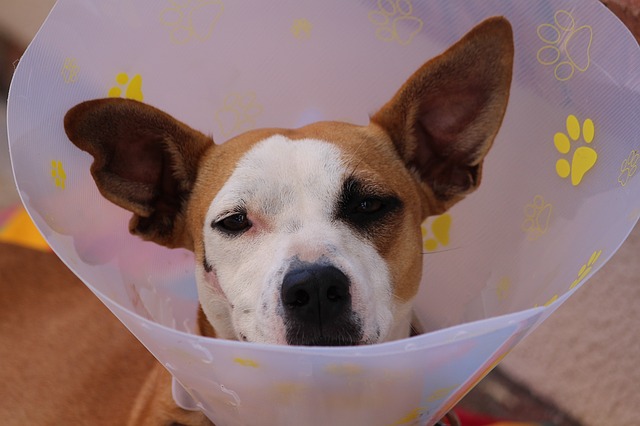 If you're looking to be a part of the vet profession, look no further 'cause the prospects are bright in Arizona.
In fact, did you know that being a vet technician is a good career?
Thanks to the increasing number of pet owners in the U.S., jobs in the vet field are plenty.
So turn your love and care for animals into a productive career.
Let's dive into the steps you need to take to become a professional vet technician in this state.
Job Description and Duties of a Vet Technician in Arizona
If you want an accurate comparison, a vet technician to the vet is what a nurse is to the doctor.
In practice, you'll assist the vet in many clinical examinations, like:
Performing all kinds of analyses of the animal's bodily fluids and discharge
Physical examinations potentially leading to further diagnostics of the disease or illness
Inducing and maintaining anesthesia
Applying medications, fluids, and blood products per the vet's instructions
Taking body temperature
Monitoring pulse and respiration
Addressing injuries and applying first aid
Handing and supplying the vet with tools and equipment
Now, you don't have to work in private practice once you become a vet technician.
You can consider working in other areas, such as:
Rescue shelters
Humanitarian organizations
Military services
Zoo facilities
Exotic animals facilities
Schools and learning institutions
Livestock production
Pharmaceutical facilities
Pet food industry
How to Become One
Now that you're acquainted with the vet technician's duties, it's time to learn how to become one in Arizona.
The first is to attend a school with an accredited program by the American Veterinary Medical Association.
You choose to either attend Midwestern University or the University of Arizona.
After completion, you must take the following exams to obtain your professional license:
Education Required for a Vet Technician in Arizona
Aside from the two accredited colleges mentioned, you can also enroll in a distance education program.
Penn Foster College offers this distance learning.
The thing about this program is that you only make periodic visits to the school throughout your education.
The rest of the program is attended online and at your own pace.
No matter the type of schooling you prefer, the vet technician program remains to have a science-based curriculum.
Because of it, prerequisite subjects relate to it, such as biology, math, chemistry, English, etc.
And during the program, you'll learn the following:
Physiology
Veterinary economics
Terminology
Parasitology
Radiology
Hematology
Anesthesiology
Animal restraint
Wound care
Large and small animal nursing
Of course, many of your classes will require actual hands-on practice and lab work.
In fact, there's one school in Arizona that has a huge animal facility where students have on-campus access to large animals.
This is in preparation for your internship at a local vet facility, learning what a vet technician does every day.
Tuition and Financial Aid
In Arizona, tuition is charged per credit hour.
You can expect most vet programs to cost less than $15,000 for in-state students.
Out-of-state students will pay tuition up to three times more than that amount.
Like every other school, students in Arizona can apply for financial aid as long as they're qualified for it.
Send in your request through the Free Application for Federal Student Aid.
Popular Programs
Licensing and Certification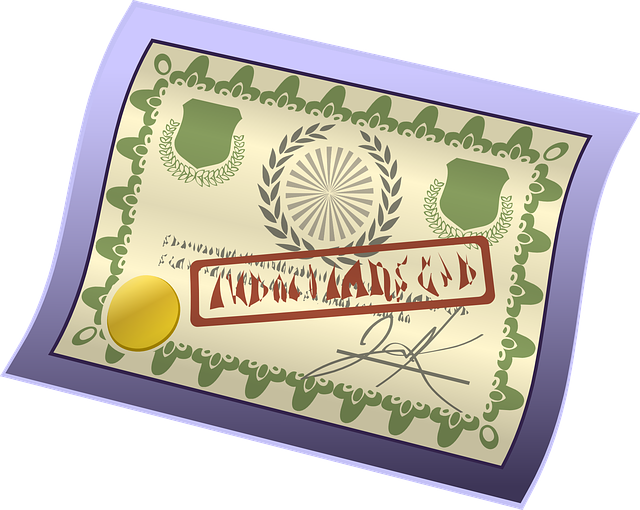 As mentioned, you'll take the VTNE and the Arizona State Exam for CVT to acquire a professional license.
For VTNE, you must have enrolled in an accredited program to be eligible to take it.
Only after you've passed can you register at the Arizona State Veterinary Medical Examining Board as a CVT.
If you want to keep your license current, you'll need 10 continuing education credits every two years.
Getting a Job in Arizona
You're now starting to look for a good job.
So to get you started, here are some of the potential employers you can apply to.
They have been known to look for new hopefuls in veterinary technology in Arizona:
Arizona Veterinary Medical Association
Veterinary Centers of America – Arizona Branches

Mesa Animal Hospital
El Mirage Animal Hospital
Paradise Valley Emergency Animal Hospital

Banfield Pet Hospital
Salaries for Vet Technicians in Arizona
In the U.S., being a vet technician is a job with good prospects.
You're wanted by many vet facilities, earning a competitive income that can support your lifestyle.
Here are the average annual salaries for a vet technician in Arizona.
| Location | Avg. Annual Salary |
| --- | --- |
| Avondale,AZ | $35,965 |
| Chandler,AZ | $35,375 |
| Flagstaff,AZ | $33,663 |
| Gilbert,AZ | $35,375 |
| Glendale,AZ | $36,062 |
| Goodyear,AZ | $35,844 |
| Lake Havasu City,AZ | $37,304 |
| Mesa,AZ | $35,375 |
| Peoria,AZ | $35,989 |
| Phoenix,AZ | $36,062 |
| Prescott,AZ | $33,300 |
| Scottsdale,AZ | $35,375 |
| Sierra Vista,AZ | $33,383 |
| Sun City,AZ | $35,917 |
| Surprise,AZ | $35,495 |
| Tempe,AZ | $35,375 |
| Tucson,AZ | $33,747 |
| Yuma,AZ | $37,305 |
Regional Salary in Arizona
| Region | Employed | Avg. Annual Salary | Avg. Hourly Pay | Top 10% Annual Salary | Bottom 10% Annual Salary |
| --- | --- | --- | --- | --- | --- |
| Flagstaff, AZ | 80 | $39,250 | $18.87 | $47,460 | $30,540 |
| Lake Havasu City-Kingman, AZ | 80 | $37,300 | $17.93 | $45,290 | $30,850 |
| Phoenix-Mesa-Scottsdale, AZ | 2,010 | $40,370 | $19.41 | $47,610 | $30,980 |
| Prescott, AZ | 150 | $37,710 | $18.13 | $46,280 | $30,680 |
| Sierra Vista-Douglas, AZ | 40 | $37,060 | $17.82 | $44,590 | $29,650 |
| Tucson, AZ | 440 | $38,260 | $18.39 | $45,840 | $30,200 |
* Salary information based on the May 2022 Occupational Employment Statistics (OES) Survey for Veterinary Technologists and Technicians, OCC Code 29-2056, BLS.
* Employment conditions in your area may vary.
Final Words
Please remember, that being an animal lover doesn't immediately mean you'll be a good vet technician.
You'll need many skills to hone, combining what you've learned into expert and productive skills.
Further, you must have the physical stamina and emotional stability to face any situation.
More so in times of emergency.
These qualities are your "superpower" to save animals' lives and keep them healthy.
Veterinary Technician Schools by City
How to Become a Vet Tech by State