Featured Online Programs
Sponsored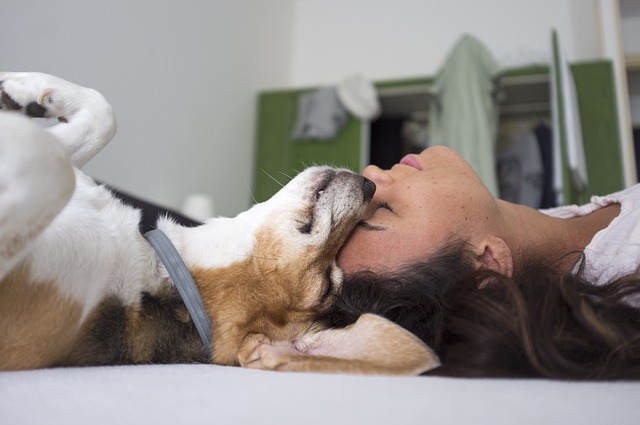 Pet owners always worry about the illnesses that could plague their beloved pets.
That's why they value the services vet facilities give to ensure their pets are healthy.
And this value extends to vet technicians.
The work that you do plays a critical role in providing animal healthcare services.
Take a look at how you can be a vet technician in Nevada.
Job Description and Duties of a Vet Technician in Nevada
Vet technicians are the ones who look after the animals as soon as they're admitted to the vet facilities.
One of the most important aspects of being a vet tech is knowing how to talk to pet owners.
That's because communicating with them well shows pet owners how much you understand their situation.
Apart from this, you'll also need good physical stamina to be able to assist the vet at every stage of animal care.
Other duties include:
Handling of pets
Pharmacy and laboratory tasks
Radiology
Diagnostic imaging
Legal issues
Veterinary computer programs
Hospital maintenance
Drawing blood and taking blood pressure
On another note, you can work in any area of the vet field, including:
Private practice
Military service
Veterinary teaching hospitals
Zoos and exotic facilities
Humane and rescue organizations
Feedlots or livestock production
Commercial and pharmaceutical sales
How to Become One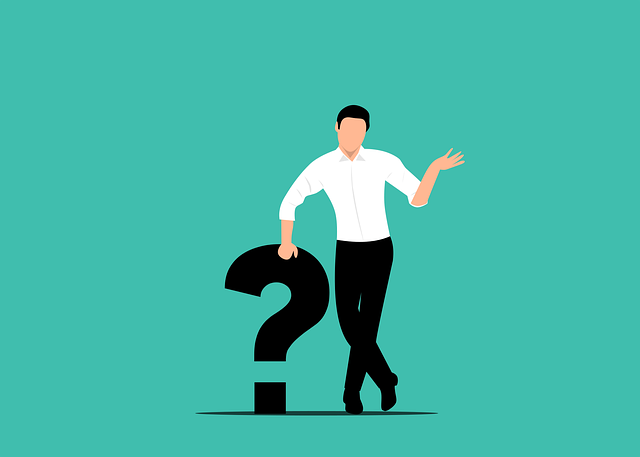 To be a vet technician, we need to start with your education.
You must enroll and graduate from an accredited vet technology program.
In Nevada, only Pima Medical Institute has accreditation from the American Veterinary Medical Association.
Afterward, you'll be eligible to take these licensure exams:
Only when you pass these can you become a Certified Vet Technician.
Education Required for a Vet Technician in Nevada
Before getting admitted to the program, vet colleges require you to at least:
Have a high school diploma or GED equivalent
Grade of "C" or better in general education courses
Do note that schools will have varying admission requirements, so it's best to inquire about the complete list.
As for the program itself, the courses will be more science-based and focus on vet medicine.
Here are some of the subjects you'll attend:
Anatomy
Physiology
Terminology
Parasitology
Pharmacology
Dentistry
Diagnostics
Microbiology
Radiology
Animal nursing
Behavior
Nutrition
Practice management
Of course, lab work will be included in your program.
In this way, you can get enough hands-on practice before your internship.
In the internship, you will work under the guidance and supervision of the vet.
The vet will teach you what a vet technician really does in the normal course of operations of the vet facility.
Tuition and Financial Aid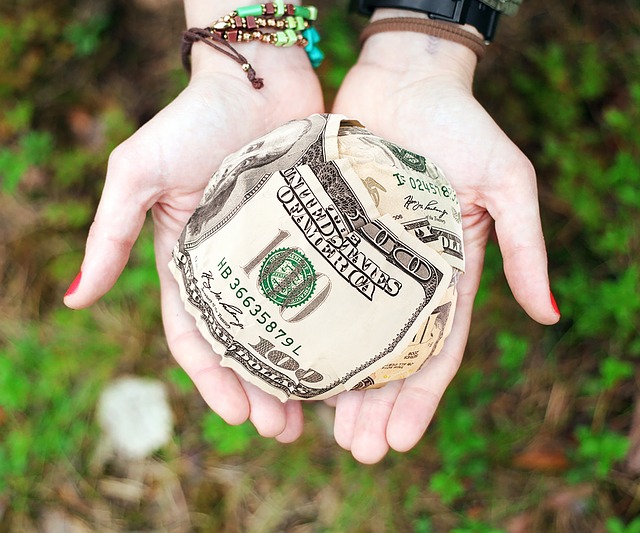 In Nevada, tuition is usually affordable compared to other states.
Given that you complete the program at a regular pace in two to three years, expect it to cost under $12,000 in total.
Tuition for out-of-state students, though, can be two or three times higher than that amount.
Luckily, you can always apply for financial aid, like grants, scholarships, and loans to support your studies.
Most financial aid programs will consider you if you apply through the Free Application for Federal Student Aid.
Veterans can inquire in the U.S. Department of Veterans Affairs about the education benefits available to them.
Popular Programs
Licensing and Certification
In obtaining your license, you must pass the VTNE.
Do note that only graduates of accredited programs can take this exam at a fee of $300.
It consists of 150 questions that you must complete in three hours.
Then, you will also have to pass the Nevada State Examination.
Once you're done with these two, apply for license issuance at the state board.
As for the renewal, you need six credits of continuing education annually.
Getting a Job in Nevada
Looking for a job is the first step toward starting a vet technician career.
Fortunately, there are plenty of vet facilities hiring licensed newcomers in Nevada.
Here are some of the potential employers waiting for you to be part of their vet team:
Veterinary Centers of America – Nevada Branches

Spring Mountain Animal Hospital
Lakeside Animal Hospital
Hualapai Animal Hospital
Black Mountain Animal Hospital

Banfield Pet Hospitals located in:

Las Vegas Durango
Deer Park
Las Vegas Craig Rd
Salaries for Vet Technicians in Nevada
Compared to other similar jobs, a vet technician's salary is truly modest.
However, because of the 15% employment growth that the Bureau of Labor Statistics projected, this will change.
Salaries will start getting competitive, with many employers offering you a higher paycheck.
Here are the current average salaries of vet technicians in Nevada.
| Location | Avg. Annual Salary |
| --- | --- |
| Carson City,NV | $29,885 |
| Henderson,NV | $30,715 |
| Las Vegas,NV | $30,834 |
| North Las Vegas,NV | $30,834 |
| Reno,NV | $29,767 |
| Sparks,NV | $29,767 |
| Sun Valley,NV | $29,767 |
Regional Salary in Nevada
| Region | Employed | Avg. Annual Salary | Avg. Hourly Pay | Top 10% Annual Salary | Bottom 10% Annual Salary |
| --- | --- | --- | --- | --- | --- |
| Las Vegas-Henderson-Paradise, NV | 410 | $43,190 | $20.76 | $52,650 | $34,380 |
| Reno, NV | 130 | $44,920 | $21.59 | $55,540 | $29,670 |
* Salary information based on the May 2022 Occupational Employment Statistics (OES) Survey for Veterinary Technologists and Technicians, OCC Code 29-2056, BLS.
* Employment conditions in your area may vary.
Final Words
We admit that vet technicians have a more demanding and exhausting job than most people imagine.
It takes a strong, determined person to be able to take the toll this job will have on you.
That's why we encourage you to learn knowledge and skills to make you capable of providing vet care services excellently.
Because when you do, you can overcome the challenges ahead.
Make no mistake, seeing the animals back in good health will truly fill you with fulfillment.
Veterinary Technician Schools by City
How to Become a Vet Tech by State