Featured Online Programs
Sponsored
Nowadays, animal healthcare is rapidly developing.
That's thanks to the importance pets have in the lives of their owners.
These owners are willing to spend more and invest more in quality vet care services.
So now's the time to be a part of the vet staff and become a vet technician in Wyoming.
Read on to learn what you need to do to join this noble career.
Job Description and Duties of a Vet Technician in Wyoming
As a vet technician in Wyoming, you're expected to perform a wide range of tasks.
Some of these are as follows:
Tend to/nurse animal patients
Apply anesthesia
Conduct lab tests and diagnostics
Assist the vet in surgeries and other procedures
Administer emergency first aid
Collect samples (blood, urine, tissues, etc.)
Observe and record animal behavior and condition
Restrain and manage animals
Update patient records
Cooperate with other vet facilities
Communicate with pet owners
How to Become One
Aspiring vet technicians should be ready as there are a few steps to take before you can work professionally.
First, you must complete a two-year associate's degree program.
This program must be accredited by the American Veterinary Medical Association.
So far, no vet college has this accreditation in Wyoming.
But you can enroll in other colleges in the U.S. through the AVMA distance education program.
Next is to take the Veterinary Technician National Examination (VTNE) administered by the American Association of Veterinary State Boards.
It's an exam you take to be a Registered Vet Technician in the U.S.
Education Required for a Vet Technician in Wyoming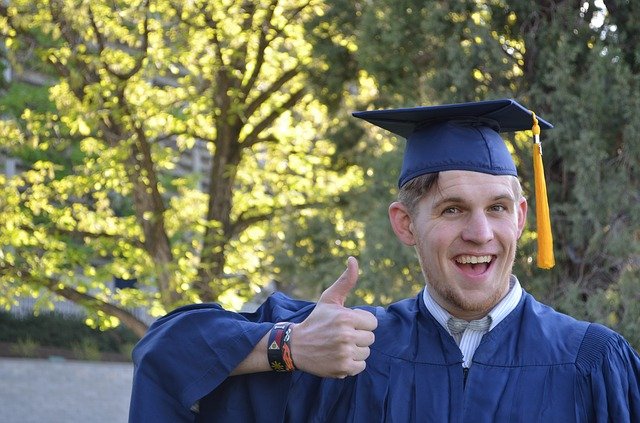 At this point, we'll take a look at your future education and training.
In the program, the subjects you take are science-centric, which include the following:
Parasitology
Anatomy and physiology
Anesthesiology
Nursing
Veterinary math
Microbiology
Veterinary math
Hematology
Terminology
Radiology
Dentistry
Don't worry about the lab work.
Most colleges have modern and well-equipped labs and surgical facilities where you can do the hands-on practice.
Later, you will undergo an internship at a local vet clinic under a vet's supervision.
There, you'll learn how a professional vet technician does their work every day.
Tuition and Financial Aid
Sometimes tuition can be quite expensive, but it's usually not so for vet technicians.
The tuition you pay varies, depending on the school you choose to attend.
Generally speaking, a two-to-three-year program can cost between $6,000 and $30,000.
In addition, you will expense about $2,000 to $3,000 for books and lab supplies.
Your living and transportation expenses are not included in this approximal estimate.
As for financial aid, that's easier to discuss.
You can visit the school's websites if they offer student aid programs that you can use.
Also, go to Free Application for Federal Student Aid for application and other financial aid you're qualified for.
Popular Programs
Licensing and Certification
Becoming a Certified Vet Technician is voluntary in the state of Wyoming.
But if you want to be taken seriously, then earning it can help in your career.
In the U.S., you need to take and pass the VTNE to become a licensed vet technician.
Do note that only graduates from an accredited program can take this exam.
You will pay a $300 fee to be able to take this 150-question exam.
This exam will last three hours.
If you pass, you'll be eligible to apply for certification at the Wyoming Veterinary Technician Association.
Getting a Job in Wyoming
You're now ready to land your first job.
It shouldn't be too difficult to find one as many vet facilities are looking for licensed vet technicians.
Here are some of the potential employers you may consider in Wyoming:
University of Wyoming Department of Veterinary Sciences, Laramie
Cheyenne Animal Shelter, Cheyenne
Black Dog Animal Rescue, Cheyenne
Kindness Ranch Animal Sanctuary, Hartville
Wheatland Animal Shelter, Wheatland
St. Francis Animal Shelter, Buffalo
Rock Springs Animal Control, Rock Springs
Salaries for Vet Technicians in Wyoming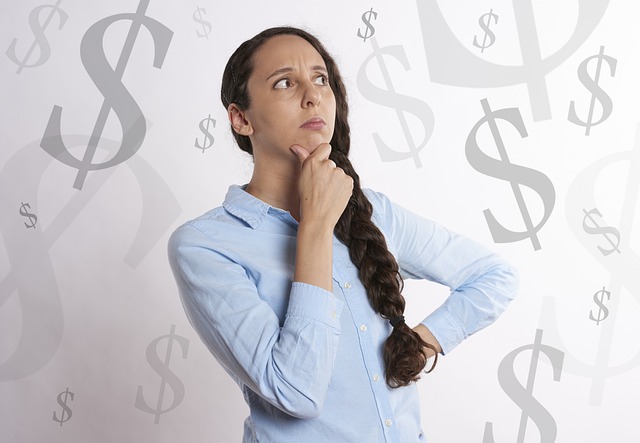 The salaries vet technicians get will only increase over this decade, 2020-2030.
This has been proven by the 15% projected employment level by the Bureau of Labor Statistics.
Take a look at these average annual salaries offered in the different places in Wyoming.
| Location | Avg. Annual Salary |
| --- | --- |
| Casper,WY | $27,620 |
| Cheyenne,WY | $26,897 |
| Gillette,WY | $26,231 |
| Laramie,WY | $27,217 |
| Rock Springs,WY | $27,093 |
Regional Salary in Wyoming
| Region | Employed | Avg. Annual Salary | Avg. Hourly Pay | Top 10% Annual Salary | Bottom 10% Annual Salary |
| --- | --- | --- | --- | --- | --- |
| Cheyenne, WY | 50 | $41,550 | $19.98 | $62,390 | $29,100 |
* Salary information based on the May 2022 Occupational Employment Statistics (OES) Survey for Veterinary Technologists and Technicians, OCC Code 29-2056, BLS.
* Employment conditions in your area may vary.
Final Words
Though not the main caregivers, vet technicians do tend a great deal of attention to animal patients.
With the desire to see them get better and healthier, trust yourself to provide excellent vet care services.
The knowledge and skills you gained will be your greatest investment in achieving this goal.
How to Become a Vet Tech by State