Featured Online Programs
Sponsored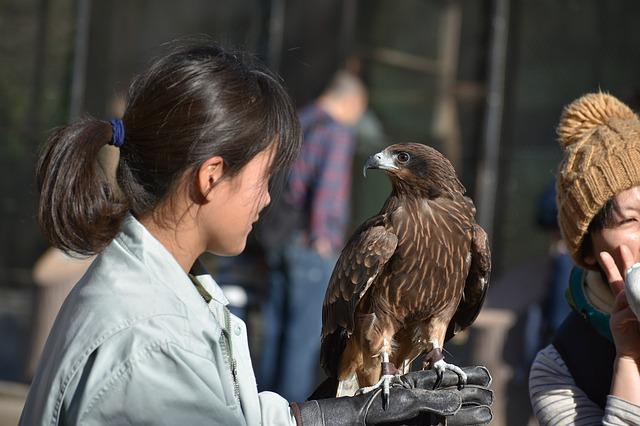 If you're interested in becoming a vet professional, now is the time to get started in this career.
That's because the vet field is growing, offering plenty of job opportunities to all.
One path you can consider is being a vet technician in West Virginia.
Read on to learn about this career and how to become one.
Job Description and Duties of a Vet Technician in West Virginia
A vet technician shoulders responsibilities that make them work closely with the vet.
They're basically the nurses in the vet field!
Under the vet's supervision, you will:
Assist the vet in clinical procedures, especially surgeries
Administer anesthesia
Deliver resuscitative oxygen procedures and drugs
Handle immunizations
Prepare patients for surgery and other examinations
Perform external suturing
Do euthanasia when necessary
Meanwhile, these are the tasks you can do independently:
Perform diagnostic imaging
Handle intravenous catheterization
Administer and apply medications and treatments
Monitor vitals such as cardiac and respiratory
Provide basic animal care and first aid
Collect specimens (blood, urine, or stool)
Conduct lab tests and diagnostics
Clean up the workstation pre– and post-exams
How to Become One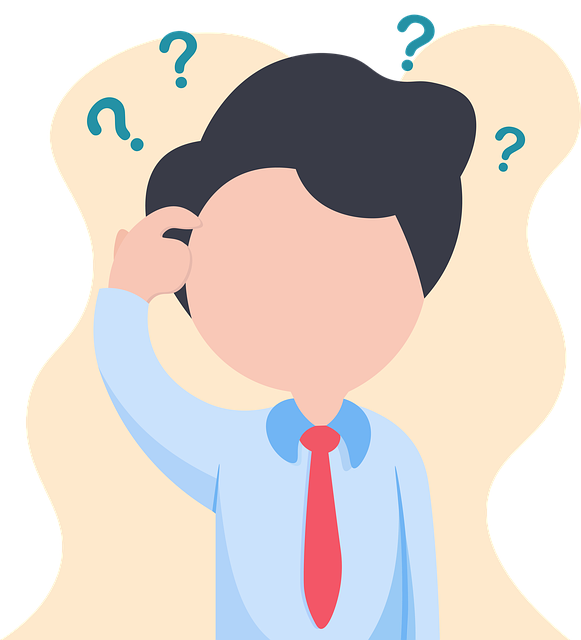 If you want to become a vet technician, you will first have to earn an associate's degree in vet technology.
This means enrolling in an accredited vet technology program at any of these schools:
Carver Career and Technical Education Center and the BridgeValley Community and Technical College​
Mountwest Community & Technical College
Pierpont Community & Technical College
Then, when you graduate, you will take the Veterinary Technician National Exam (VTNE).
Passing it will make you a licensed vet technician in West Virginia.
Education Required for a Vet Technician in West Virginia
Vet colleges have different admission requirements, and they have a strict enrollment process.
Generally, though, all of them require you to, at a minimum, have:
A high school diploma or GED equivalent
Completed the prerequisite courses
In the program, you will learn vet courses that enable you to know important details about vet care.
Some of the subjects you'll study include:
Animal anatomy and physiology
Animal care and management
Nursing
Pharmacology
Animal disease and treatment
Diagnostic imaging
Introductory zoology
Lab animal science
Principles of animal biology
Surgical nursing
Veterinary clinical pathology
Advanced topics in veterinary medicine
Medical terminology
Veterinary office procedures
Here you'll gain substantial knowledge about the farm and nonfarm animals
And depending on your study preferences, you may also get to study and work with lab animals.
At the end of the course, you will intern at a local vet clinic under the vet's supervision.
There, you'll gain real-life experience with the usual works of a vet technician.
Also, you have the option to pursue a vet technician specialization or even an advanced degree.
Both will require additional schooling on your part.
Some of the areas you can become a specialist in are:
Equine medicine
Dental technician
Clinical pathology
Emergency and critical care nursing
Anesthetist
Behavior modification
Zoological and exotic animal medicine
Animal nutrition
Internal medicine
Clinical practice
Tuition and Financial Aid
Normally, you can expect to expense around $20,000 to $35,000 for the entire program.
Out-of-state students may have to pay twice or thrice this amount.
Add to this the costs for books, lab supplies, insurance, and general student fees.
For complete information about the tuition, please inquire from your chosen school.
If you need financial help, financial aid programs are being offered to those who qualify for it.
Most of these programs will consider you when you submit the Free Application for Federal Student Aid form.
Veterans or their dependents or family members can also avail education benefits.
Visit the U.S. Department of Veterans Affairs to learn what types of aid are best for you.
Popular Programs
Licensing and Certification
If you want to be a Registered Vet Technician in West Virginia, then you must pass the VTNE.
Regulated by the American Association of Veterinary State Boards, this exam costs $300 and consists of 150 questions.
You need at least a 70% score in order to pass the exam.
Once you've obtained your license, you're required to renew it every year by completing 8 continuing education hours.
At least four of those hours must be from a classroom or webinar scientific education approved by the state board.
Getting a Job in West Virginia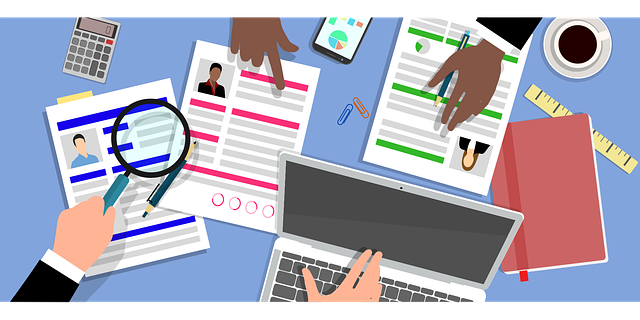 With education and license acquired, you can now start looking for a job.
You can work in any vet facility of your choice, from a private clinic to the academe.
To help you out, here's a list of potential employers you might want to consider:
West Virginia Veterinary Medical Association
VCA Dudley Avenue Animal Hospital
West Virginia Pet Hospitals

Cheat Lake Animal Hospital
Town and Country Animal Hospital
Valley West Veterinary Hospital
Salaries for a Vet Technician in West Virginia
With the rapid development of the vet field, it's no surprise that vet technicians are now in demand.
And this demand resulted in vet facilities competing for your attention so you can become part of their vet team.
One way they do this is by offering highly competitive salaries.
Here are the average annual salaries in some of the places in West Virginia:
| Location | Avg. Annual Salary |
| --- | --- |
| Charleston,WV | $27,006 |
| Huntington,WV | $26,185 |
| Morgantown,WV | $28,954 |
| Parkersburg,WV | $26,328 |
| Wheeling,WV | $28,954 |
Regional Salary in West Virginia
| Region | Employed | Avg. Annual Salary | Avg. Hourly Pay | Top 10% Annual Salary | Bottom 10% Annual Salary |
| --- | --- | --- | --- | --- | --- |
| Charleston, WV | 70 | $33,640 | $16.18 | $47,340 | $22,880 |
| Huntington-Ashland, WV-KY-OH | 140 | $30,280 | $14.56 | $39,180 | $22,440 |
| Wheeling, WV-OH | 50 | $34,580 | $16.63 | $47,840 | $23,460 |
* Salary information based on the May 2022 Occupational Employment Statistics (OES) Survey for Veterinary Technologists and Technicians, OCC Code 29-2056, BLS.
* Employment conditions in your area may vary.
Final Words
Vet technicians help vets cure animals, giving them the proper treatment so they can get better.
You have heavy responsibilities that make you a significant member of the vet team.
That's why you must invest in your skills and knowledge to become an excellent vet professional.
How to Become a Vet Tech by State